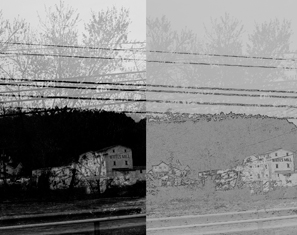 Mar 27 – Apr 25, 2021
Curated by Art Possible Ohio, Accessible Expressions Ohio (AEO) features sixty works of art by Ohio artists with disabilities. AEO raises awareness by presenting the show in inclusive settings designed to change perceptions about disability and connects artists with peers and a statewide audience of potential patrons.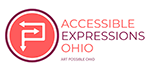 Virtually celebrate the opening of the exhibition during Art Possible Ohio's Annual Day of Arts for All on Mar 27! Follow Art Possible Ohio on Facebook, Twitter, or Instagram @ArtPossibleOhio to learn more.