Support the Museum When You Shop on Amazon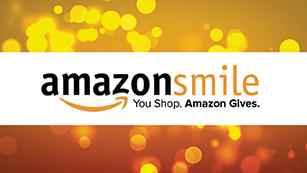 Now you can help support the Springfield Museum of Art whenever you shop online at Amazon.com.
Through the Amazon Smile program Amazon will donate 0.5% of the price of your eligible purchases to the Museum.
Participating is very simple. All you have to do is to start your online shopping at smile.amazon.com any time you'd like to make an Amazon.com purchase. Everything else about your Amazon shopping experience stays the same – the shopping cart, wish lists, shipping options and prices. You shop, and Amazon donates 0.5% of your purchase to the SMoA.