75th Annual Juried Members' Exhibition
Jul 31-Oct 3, 2021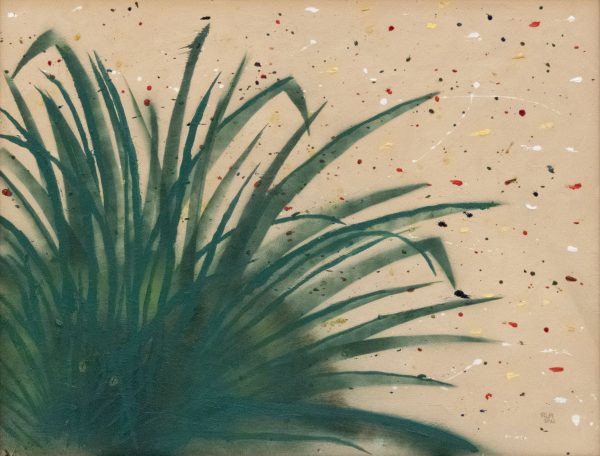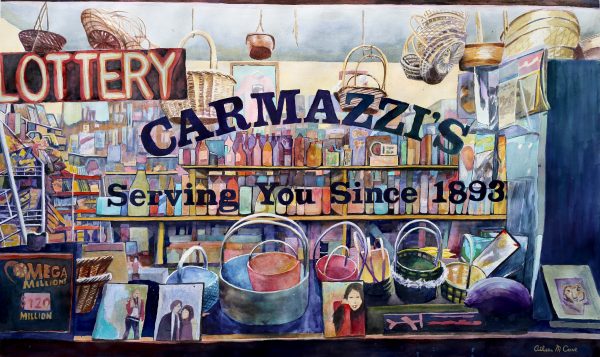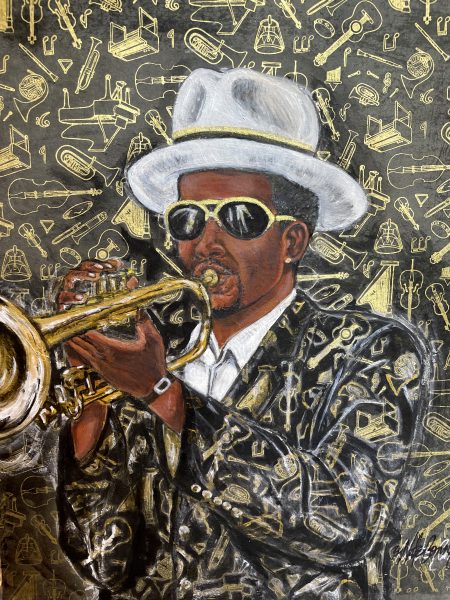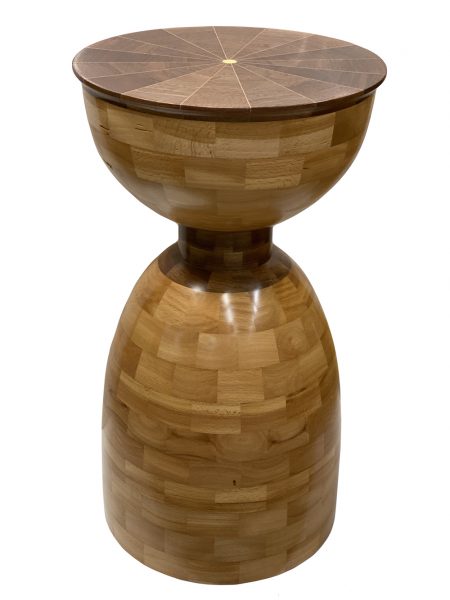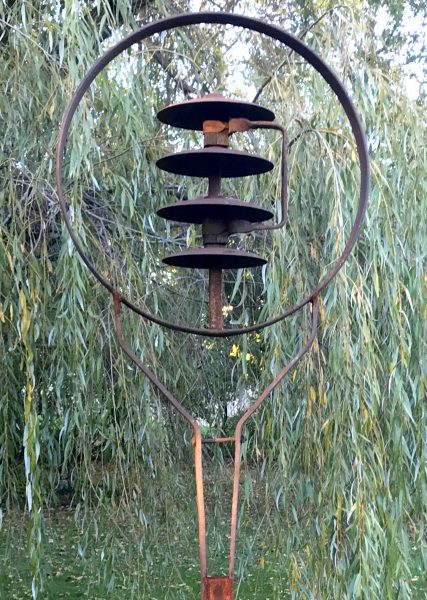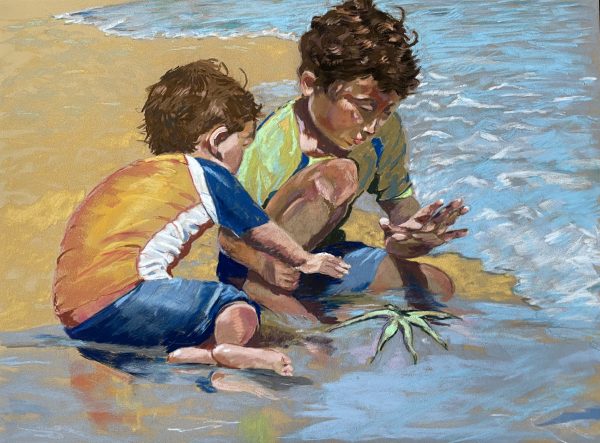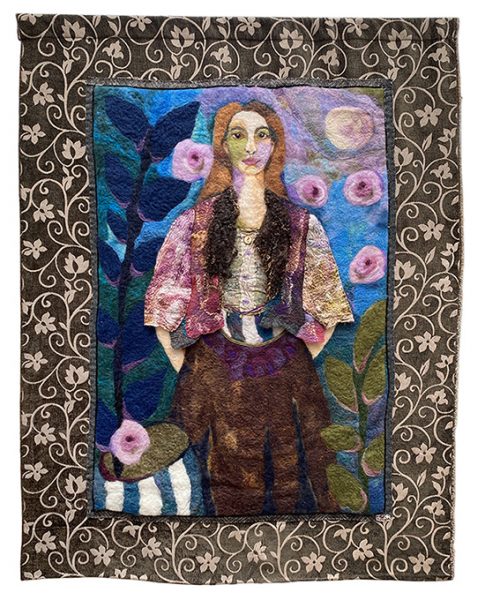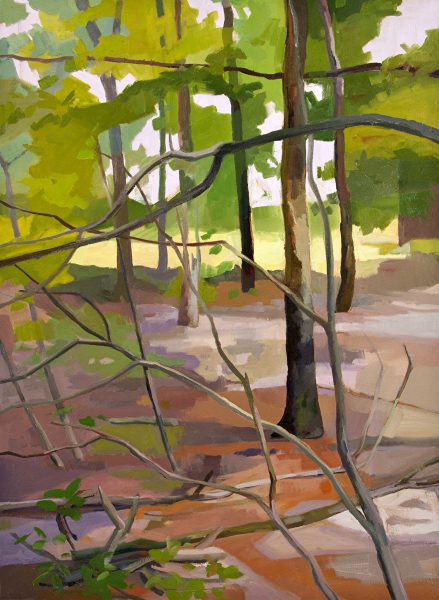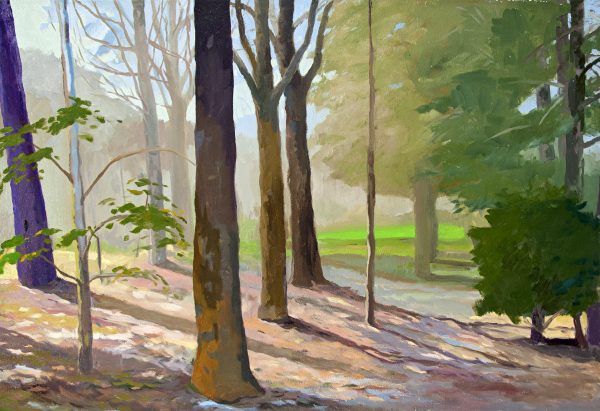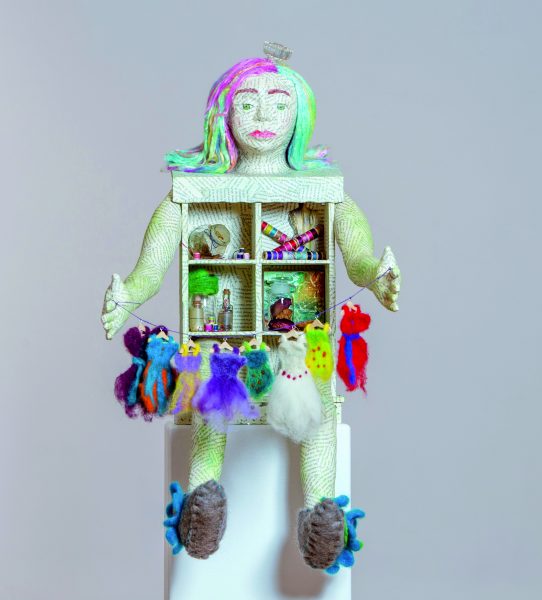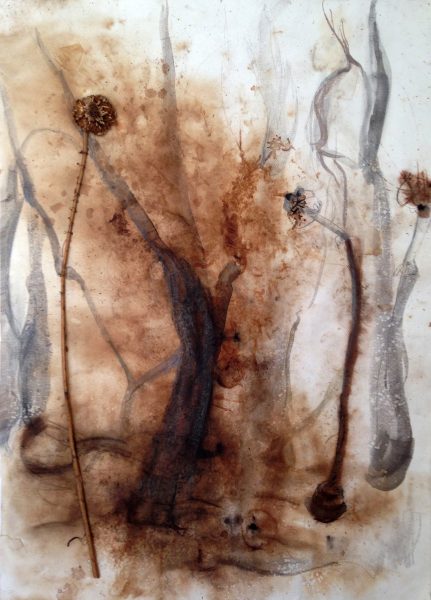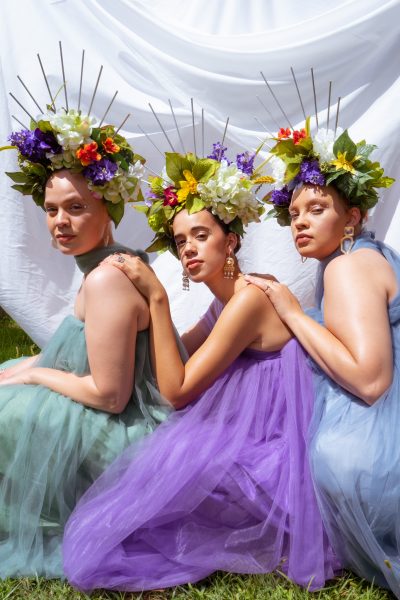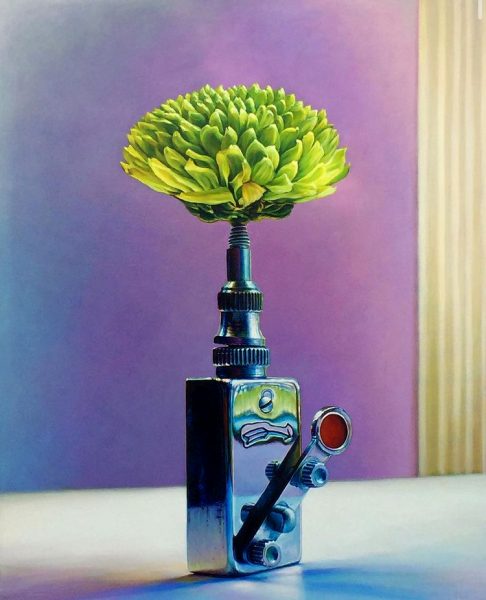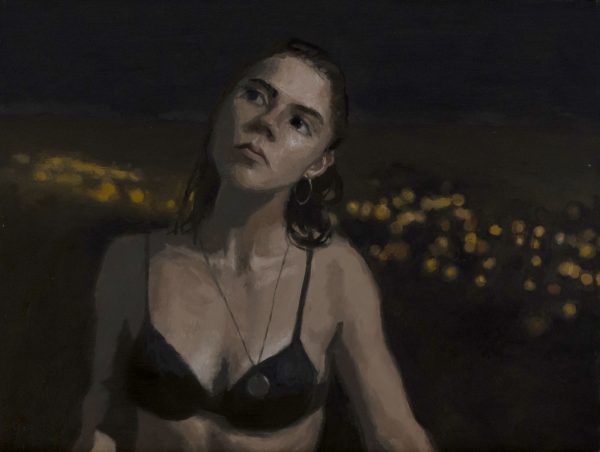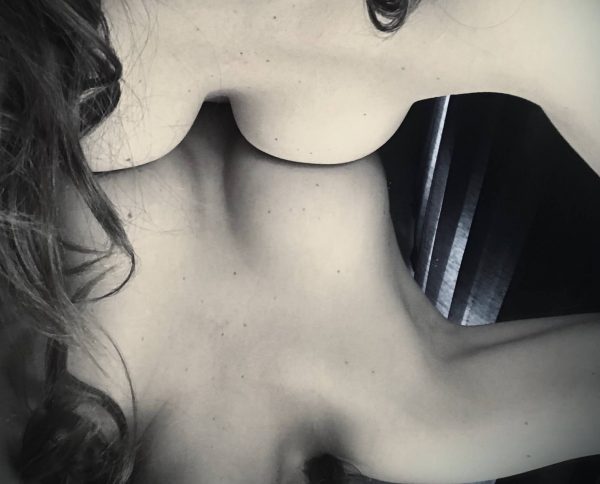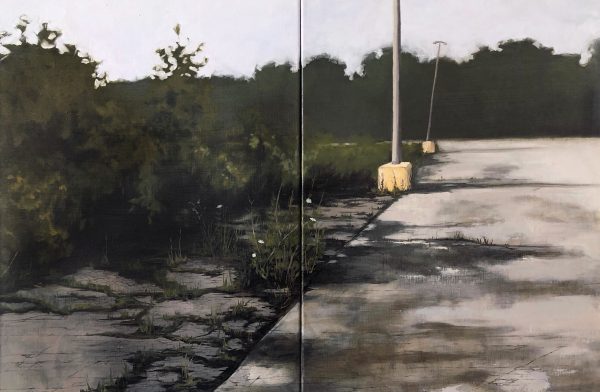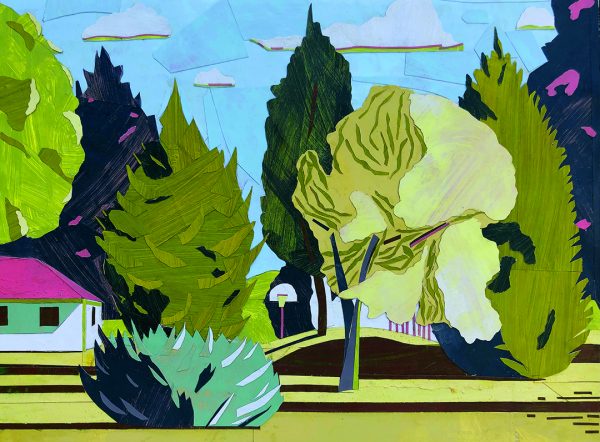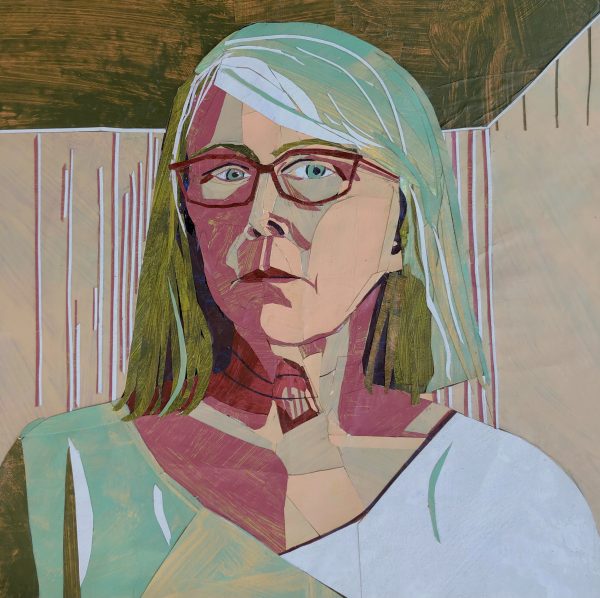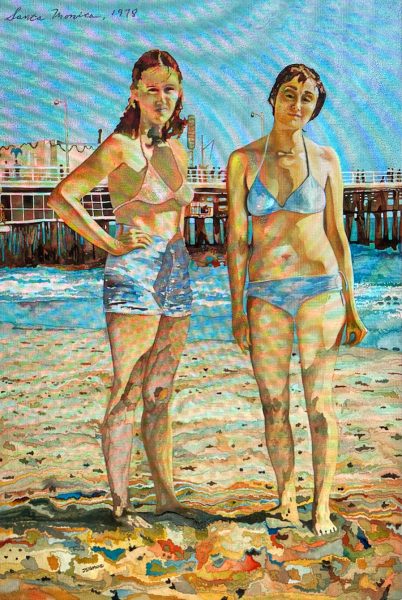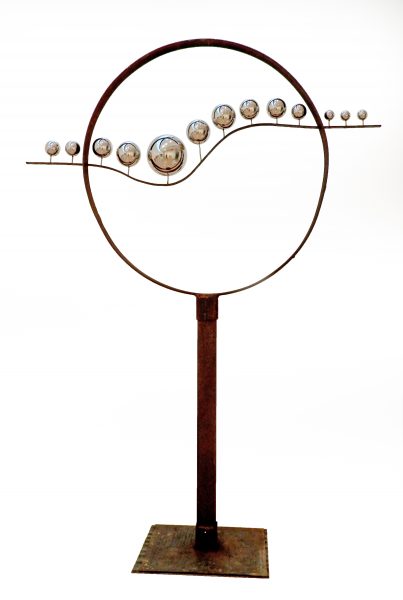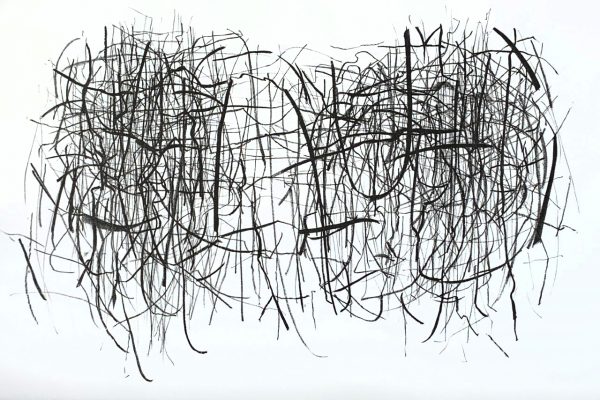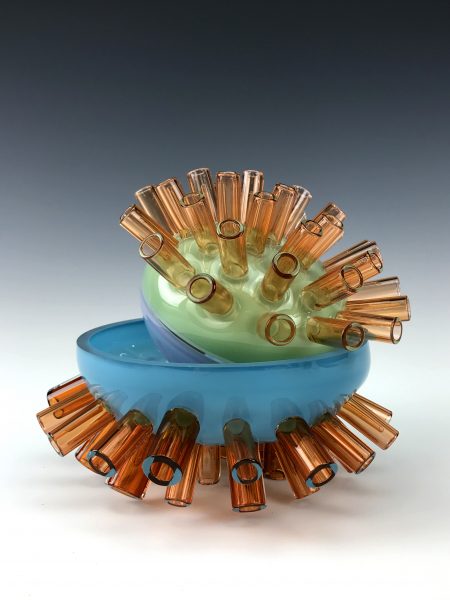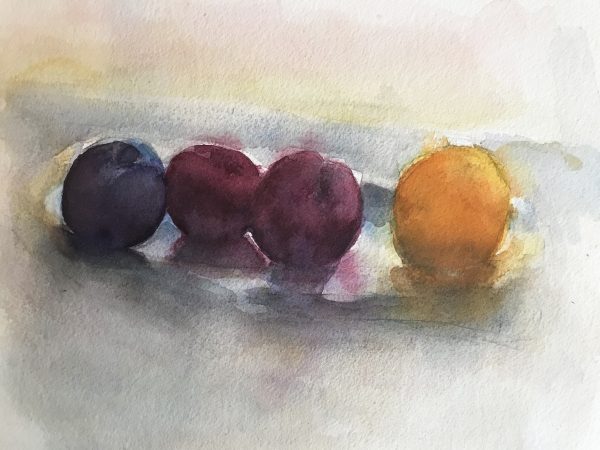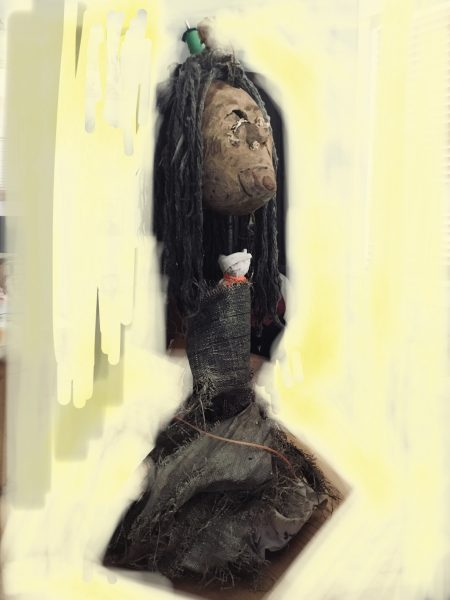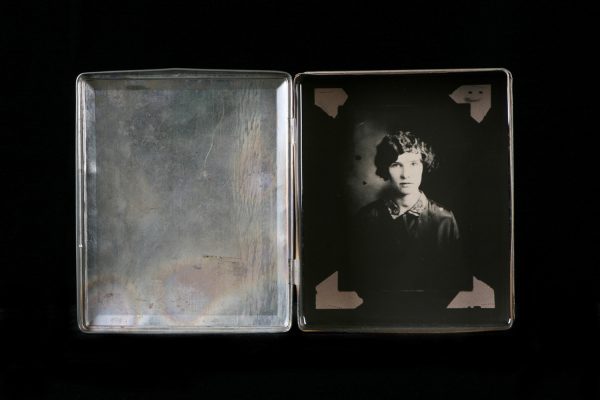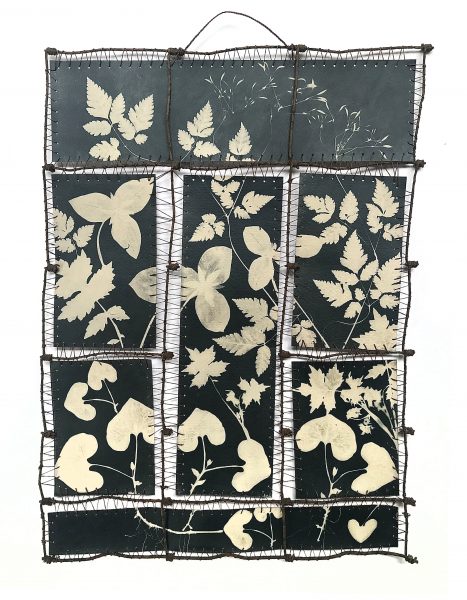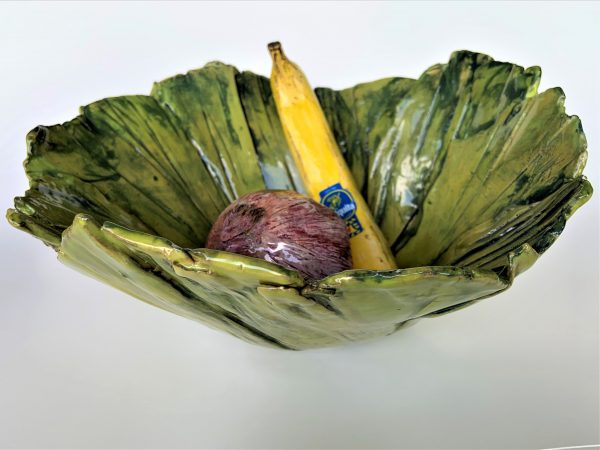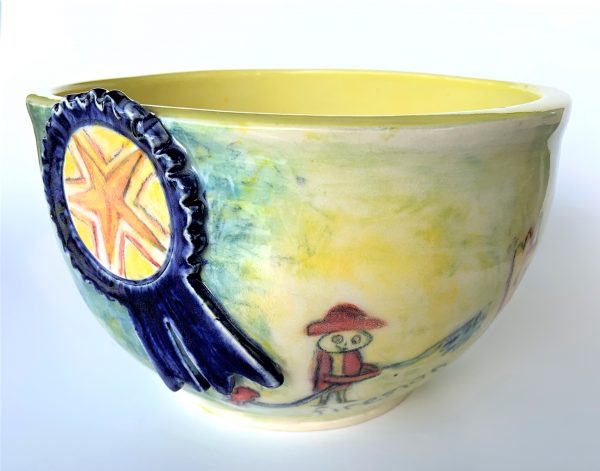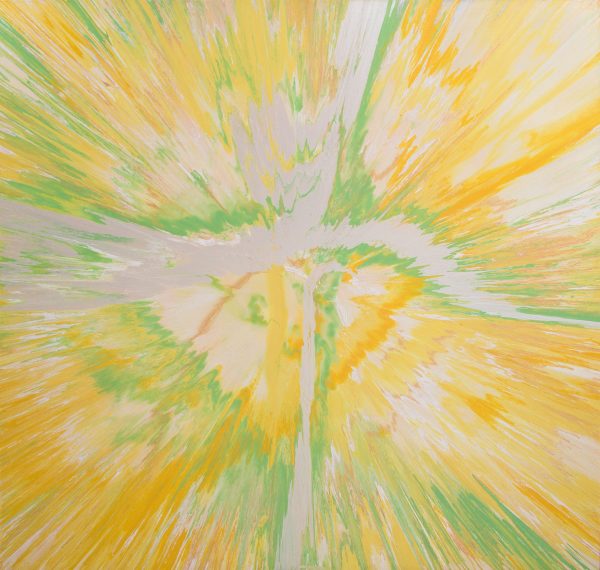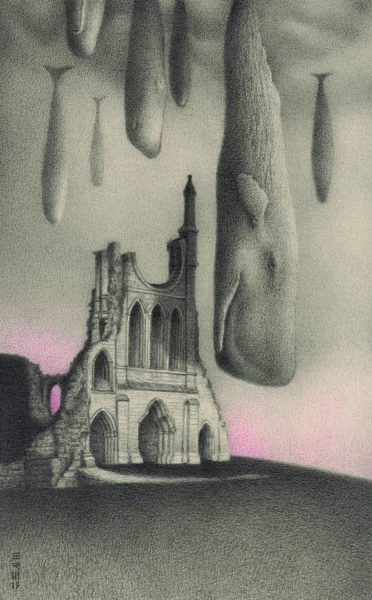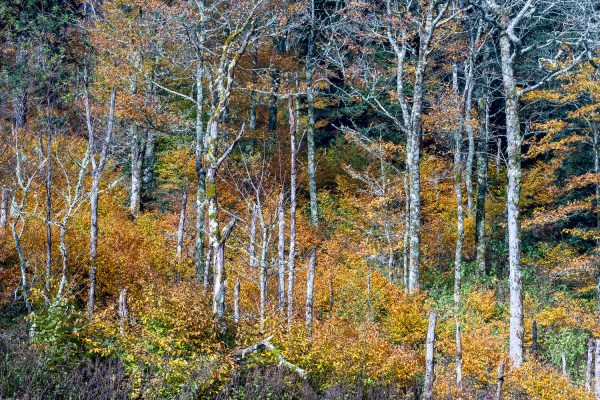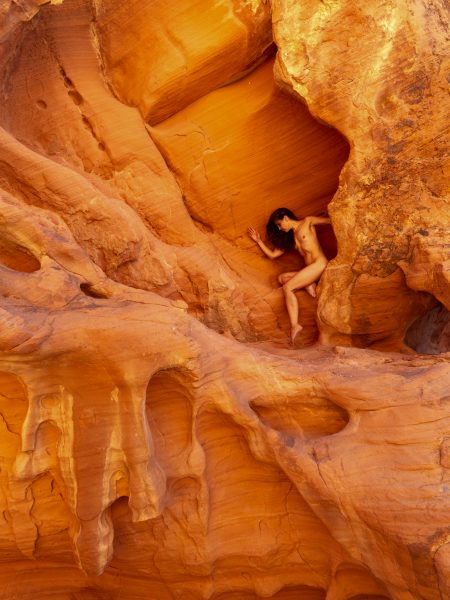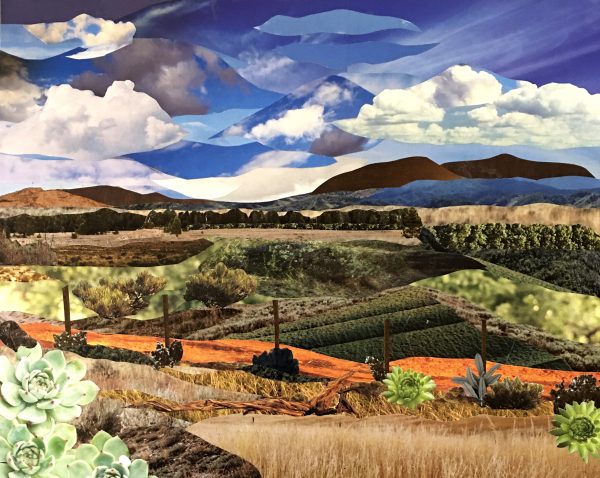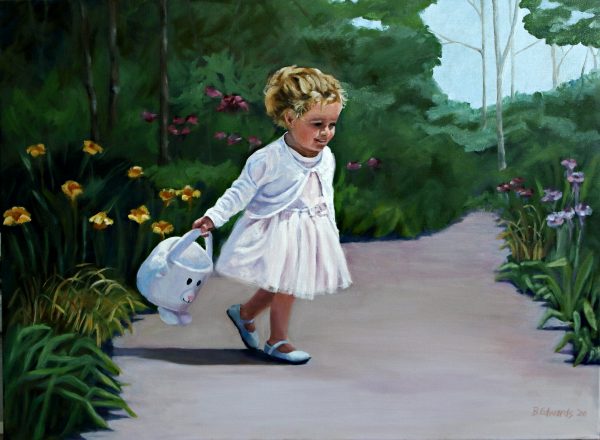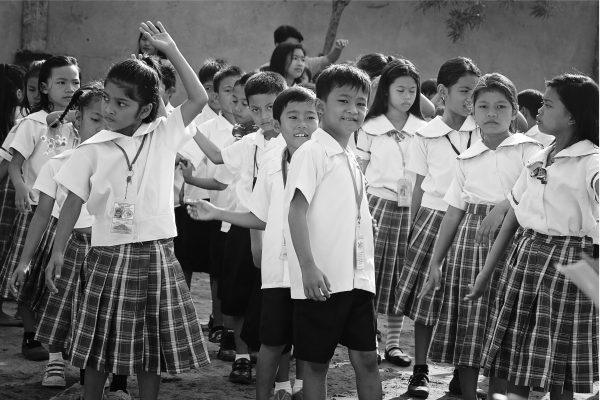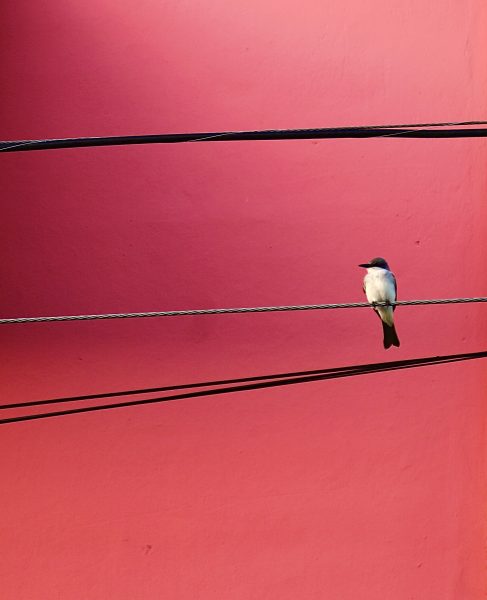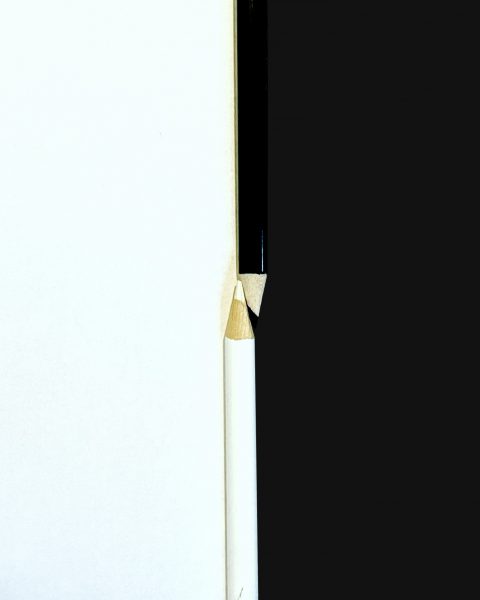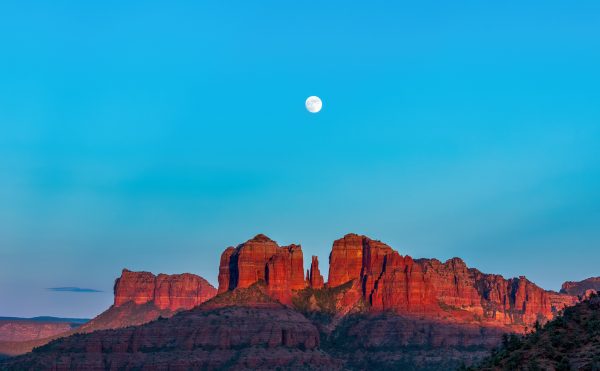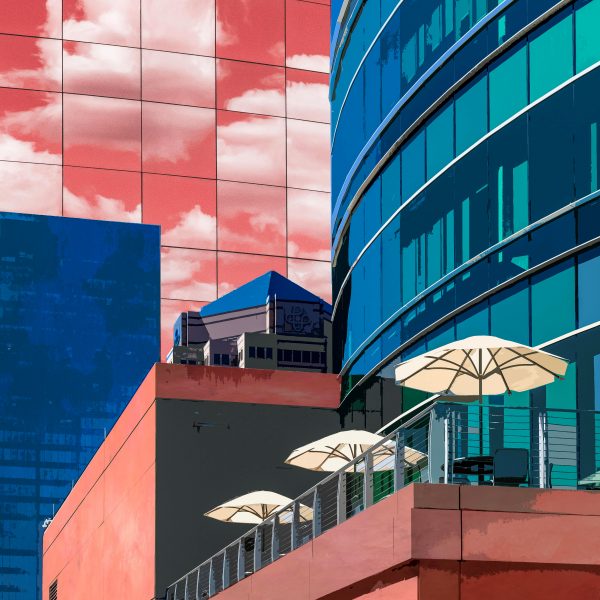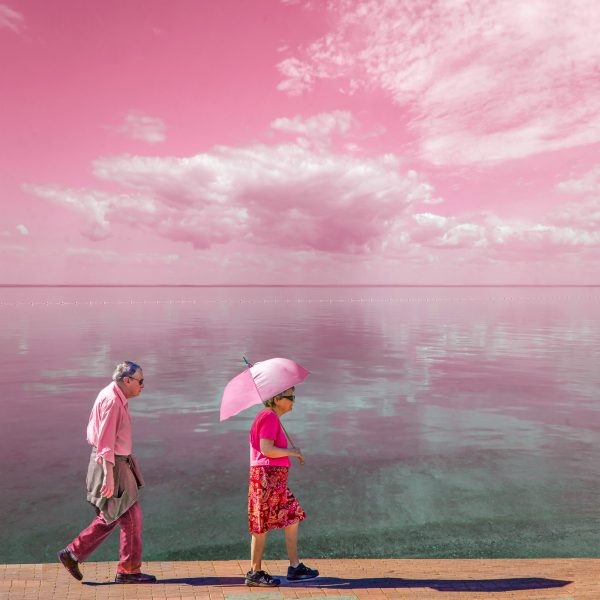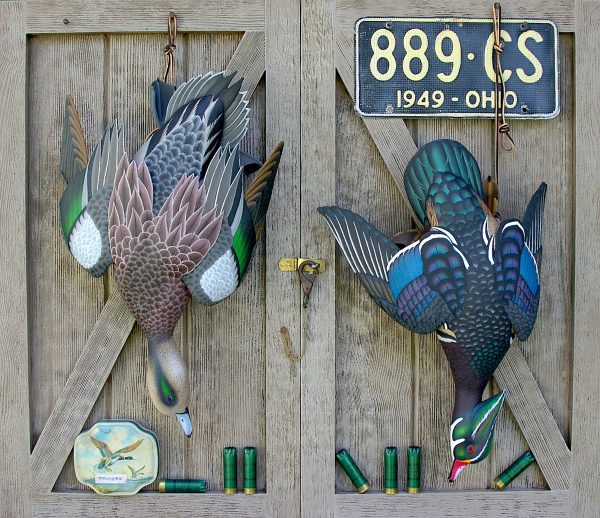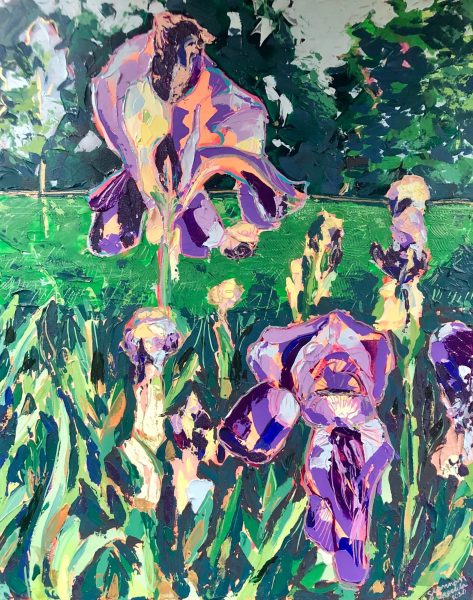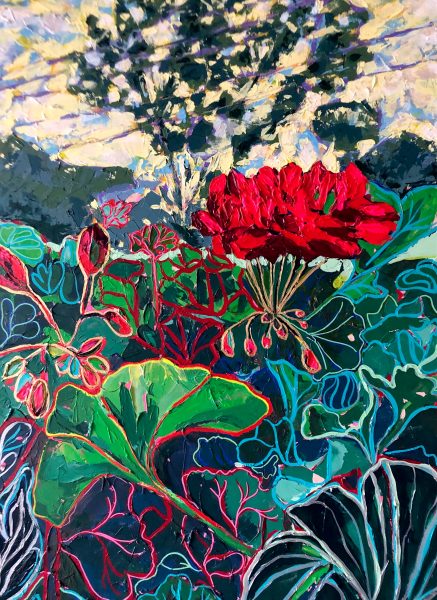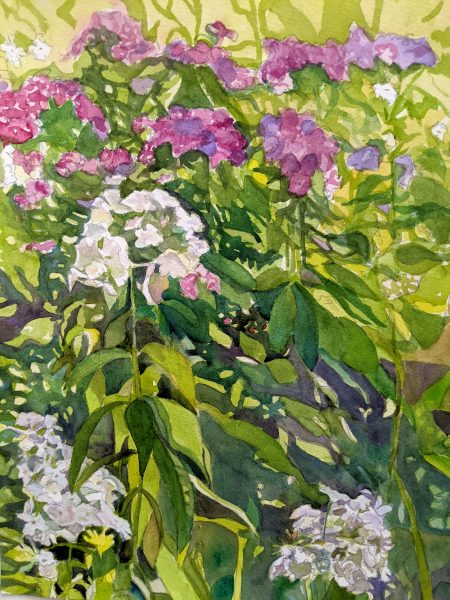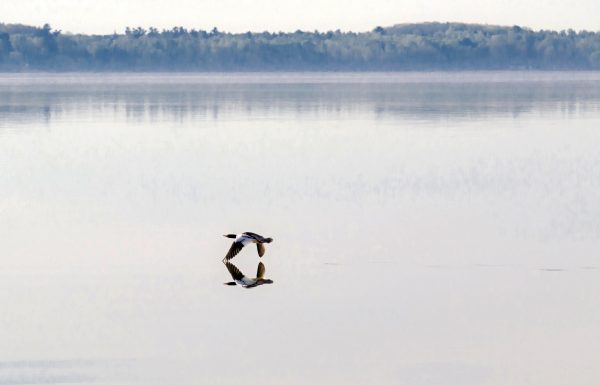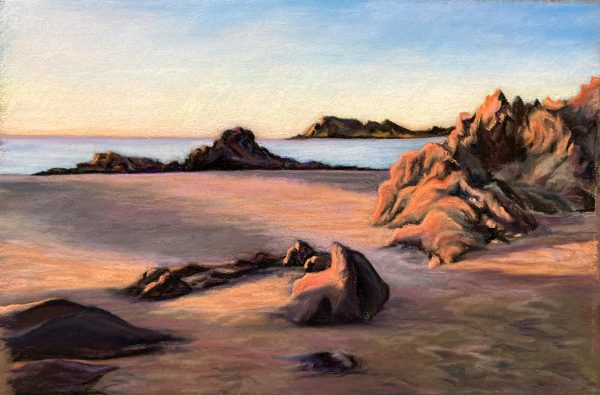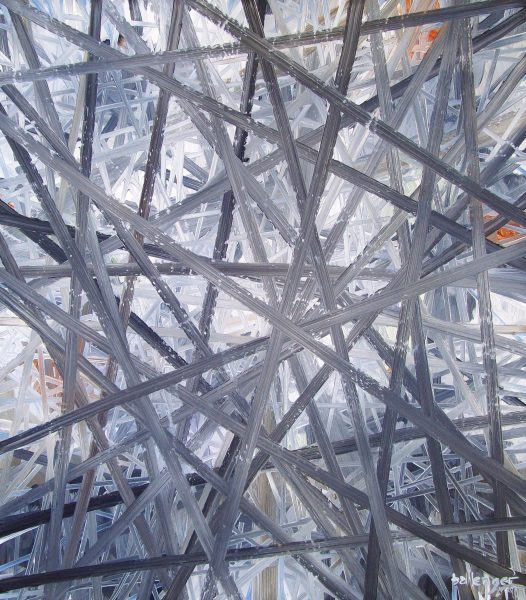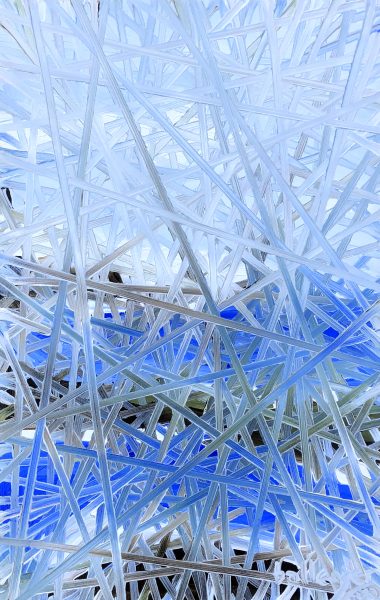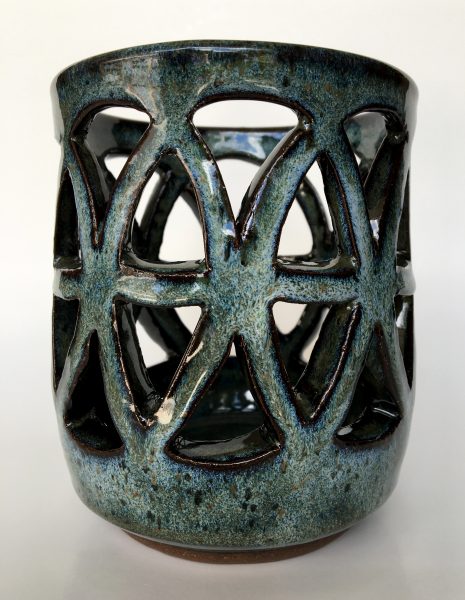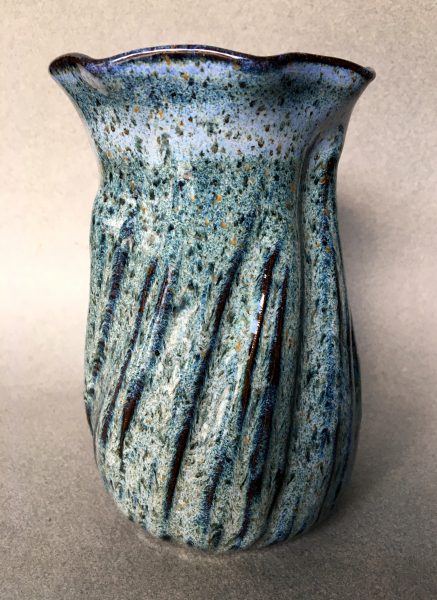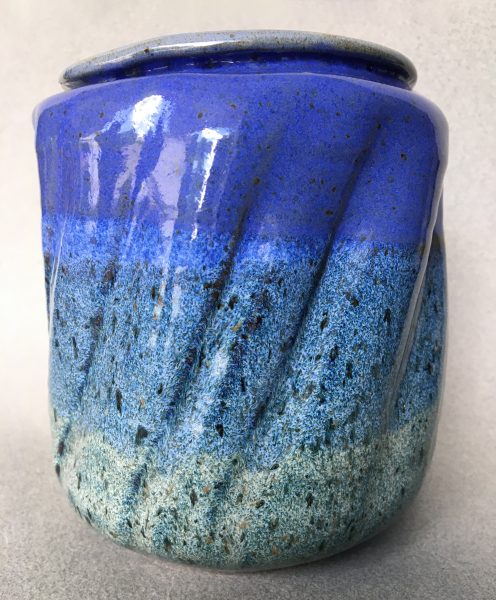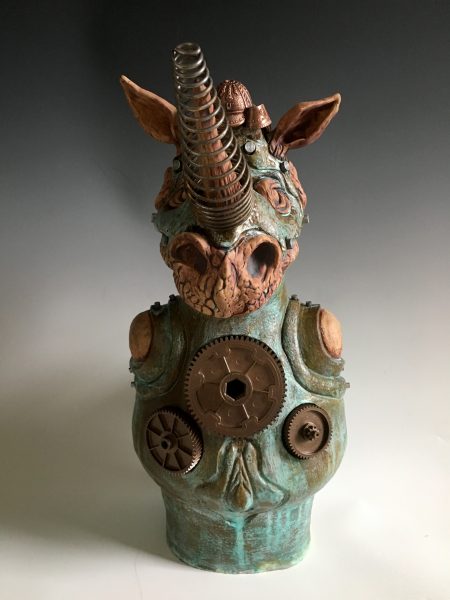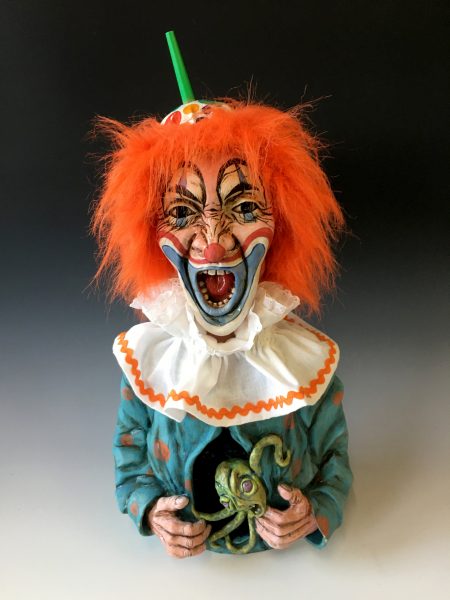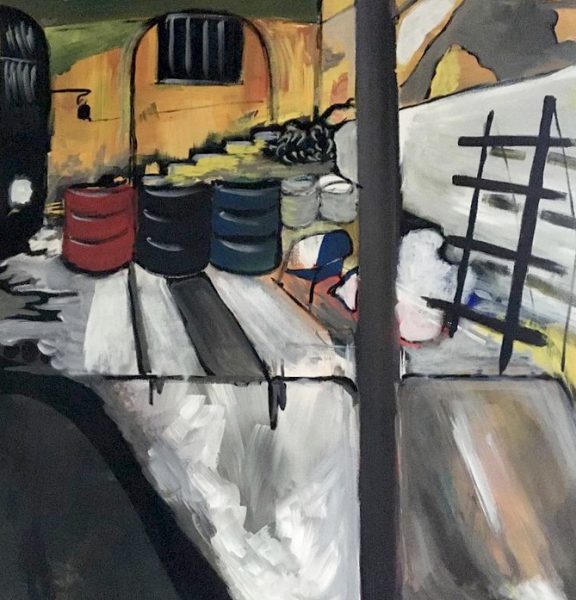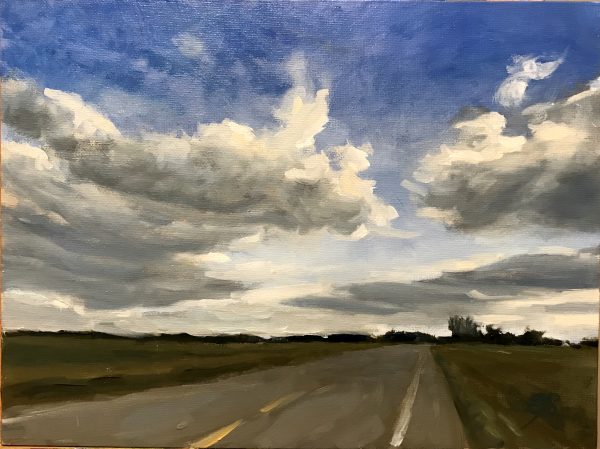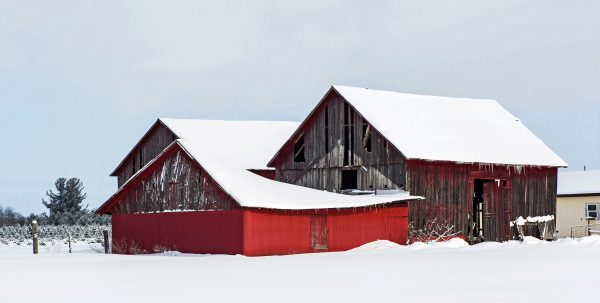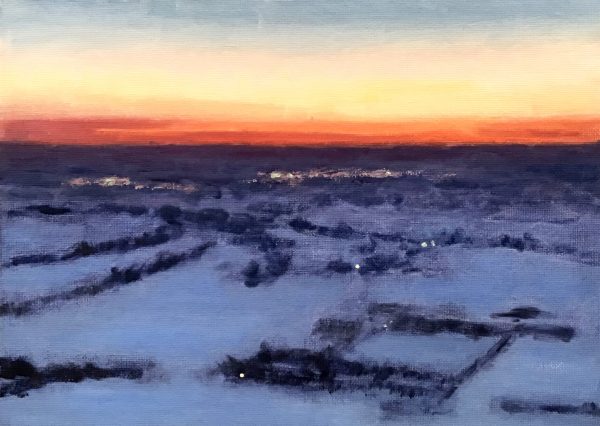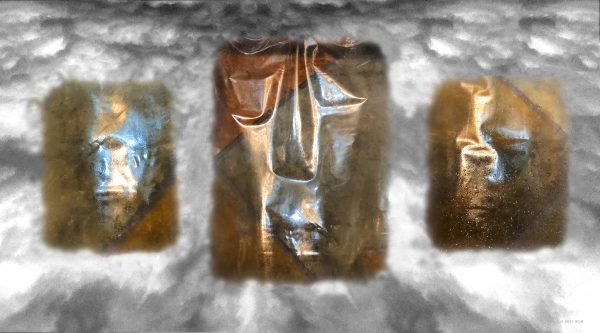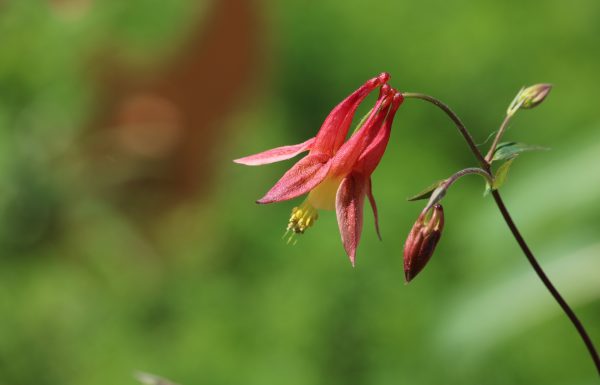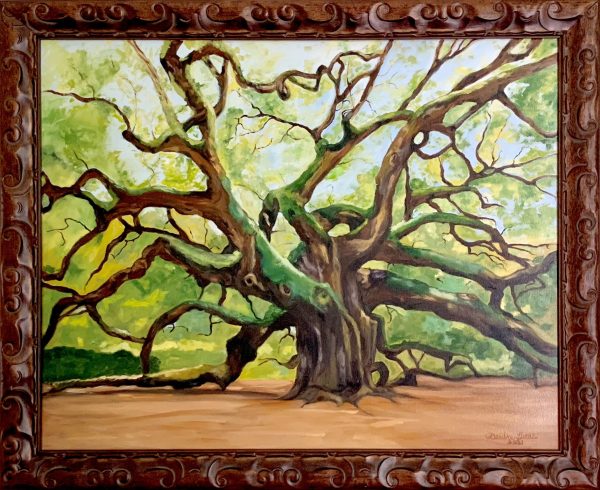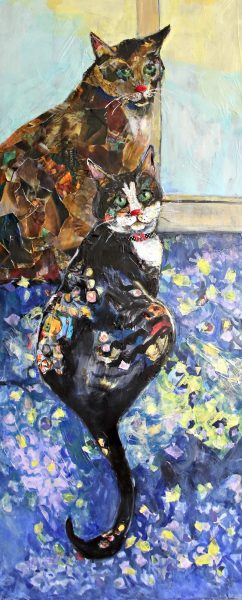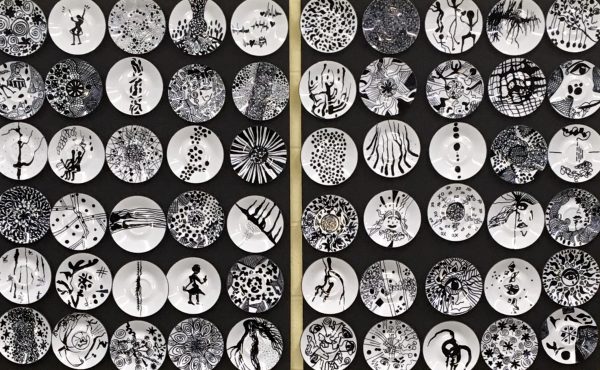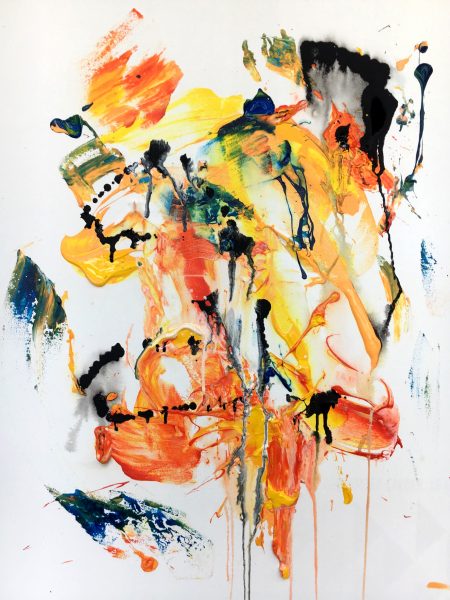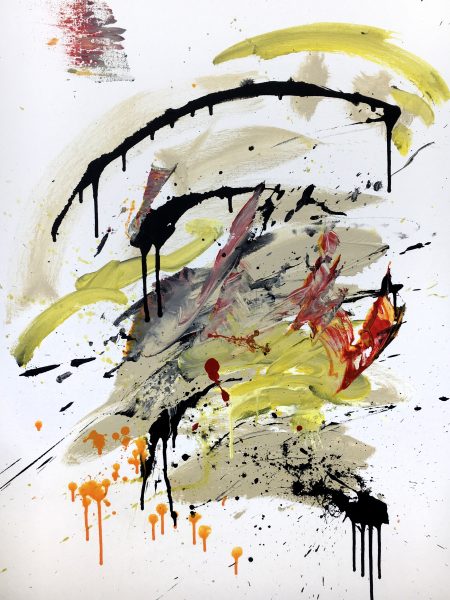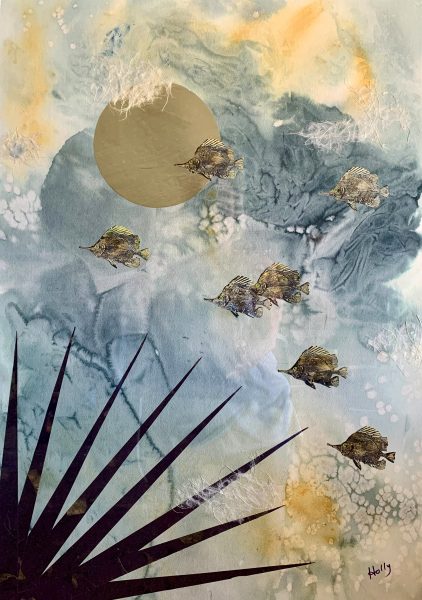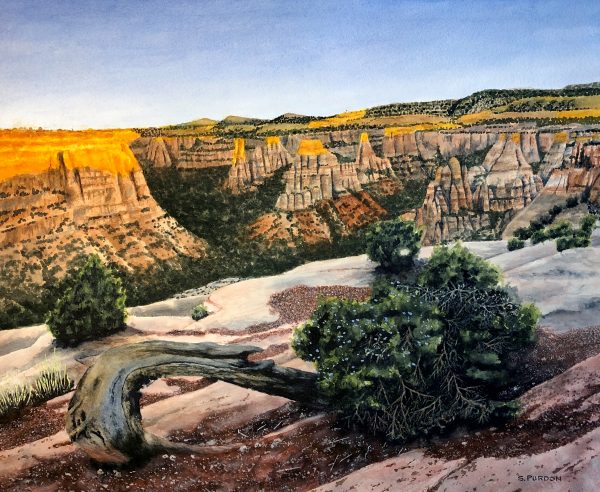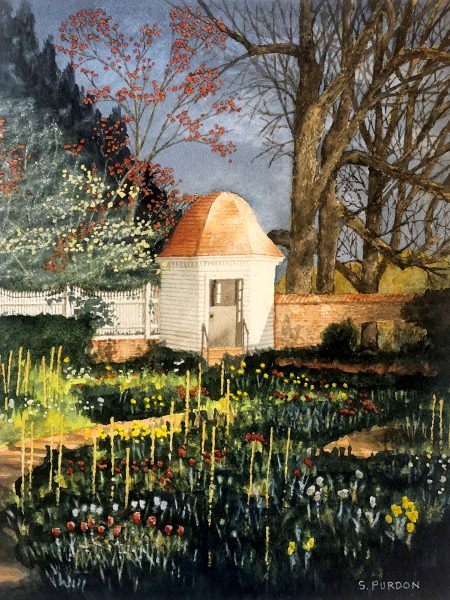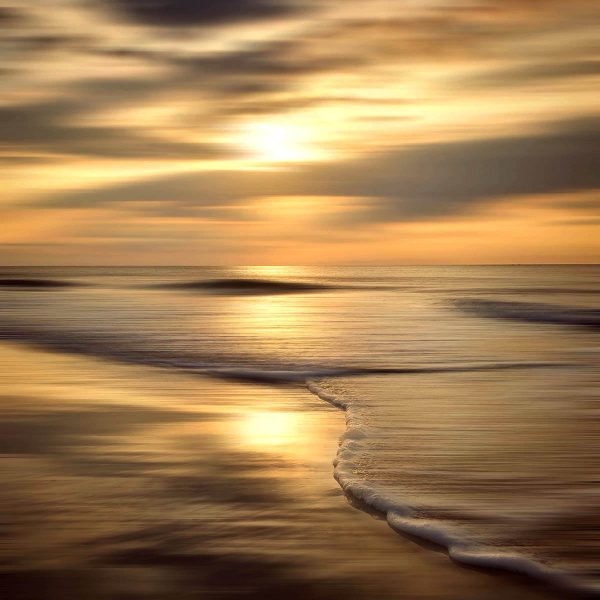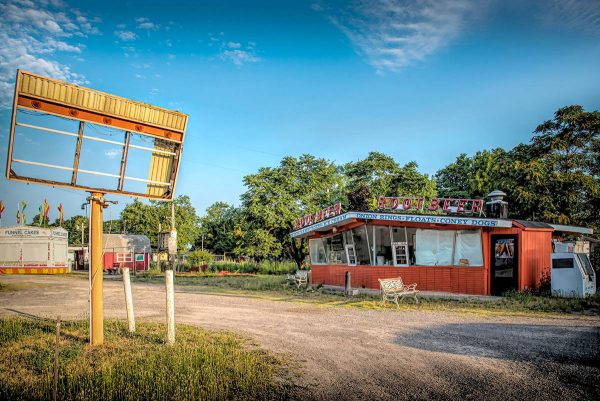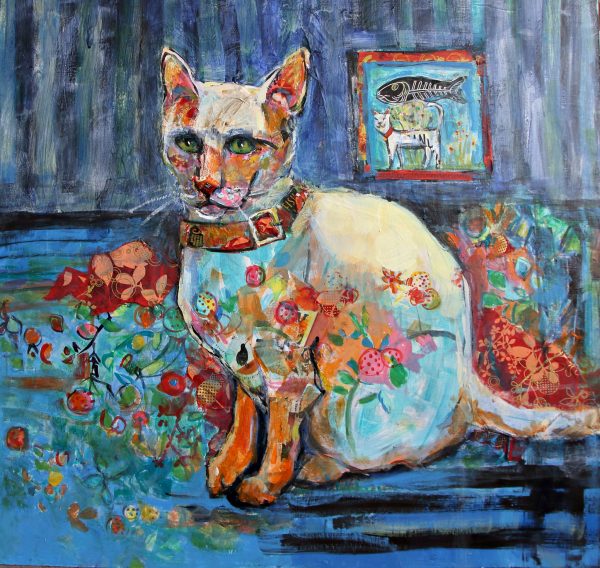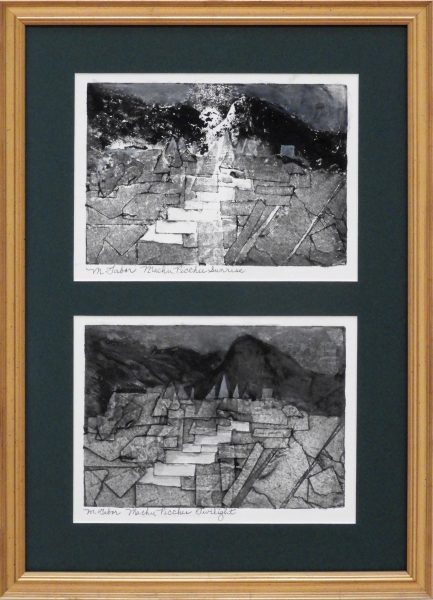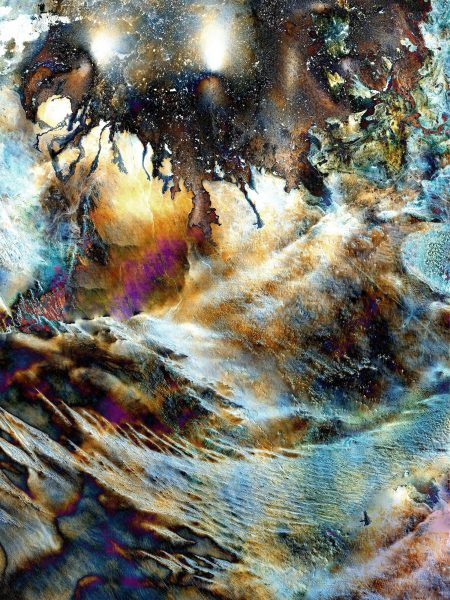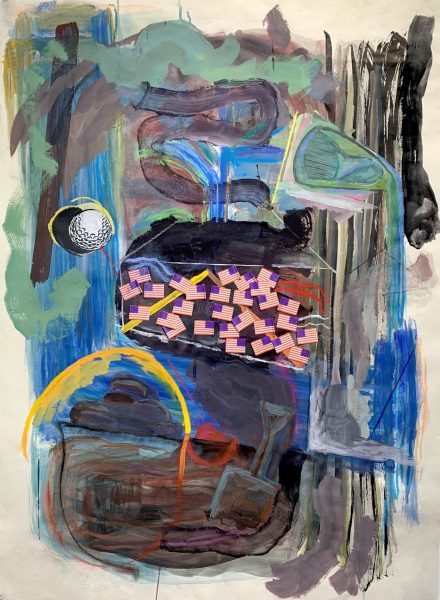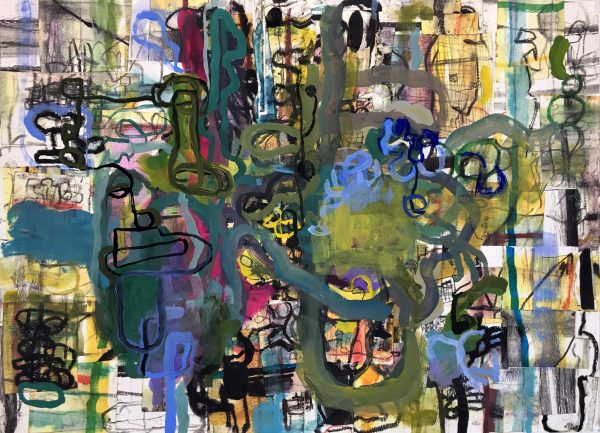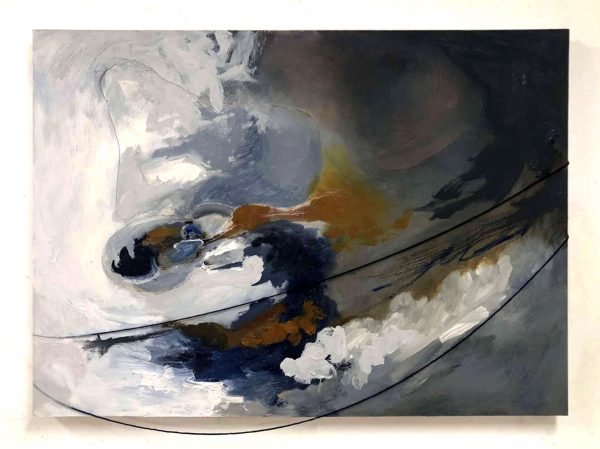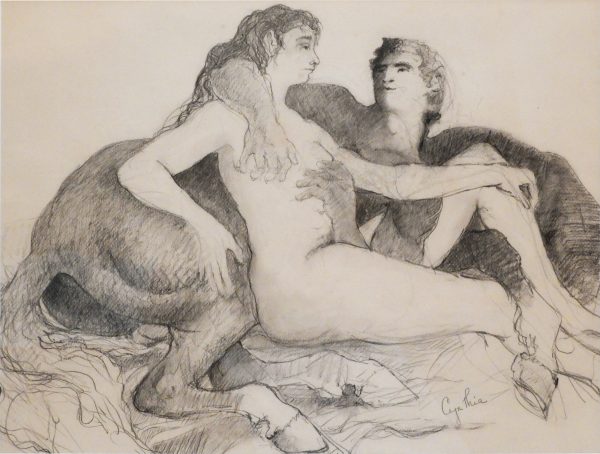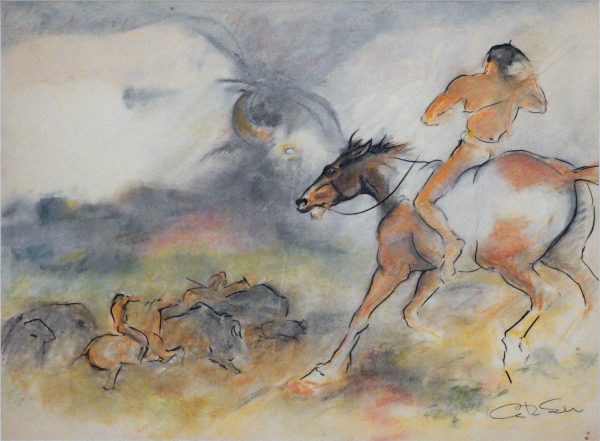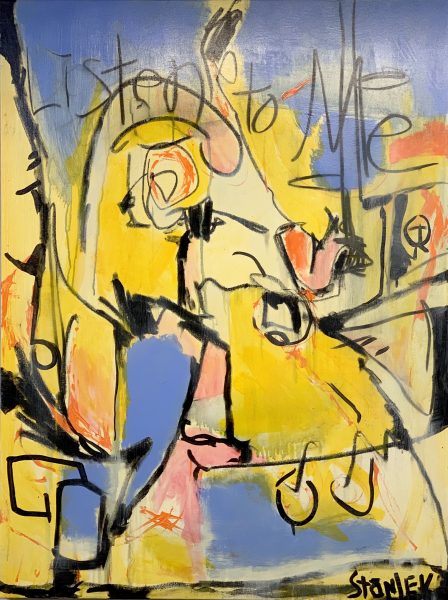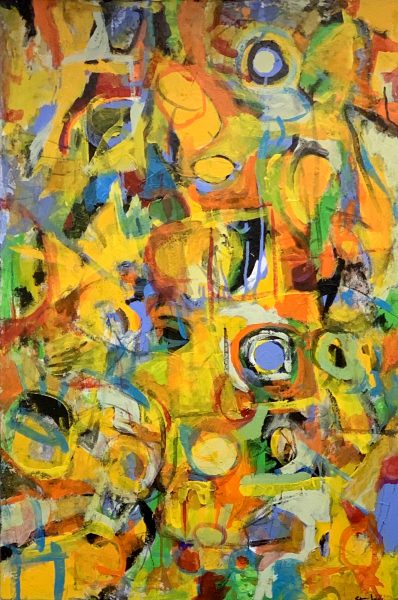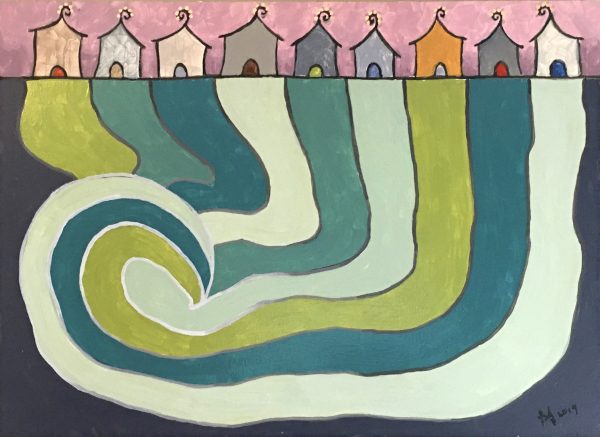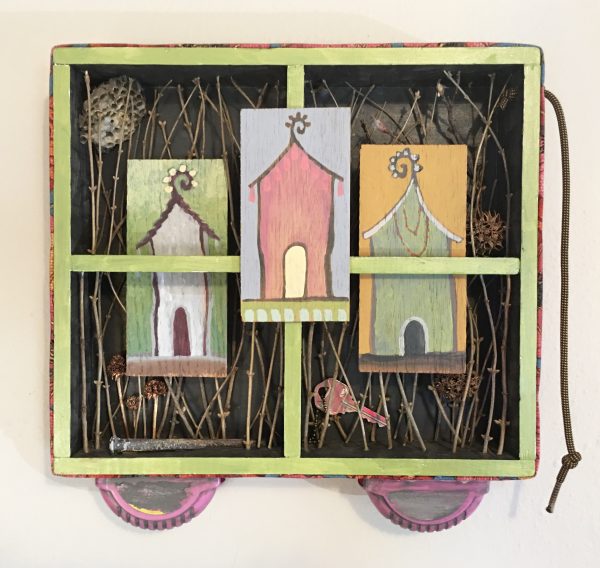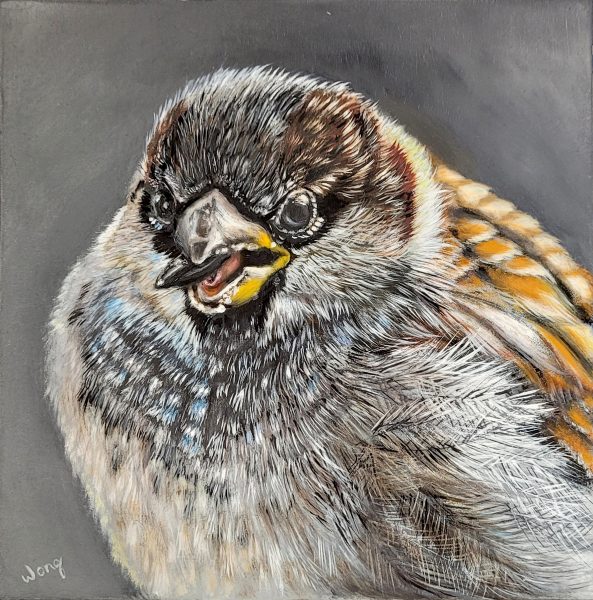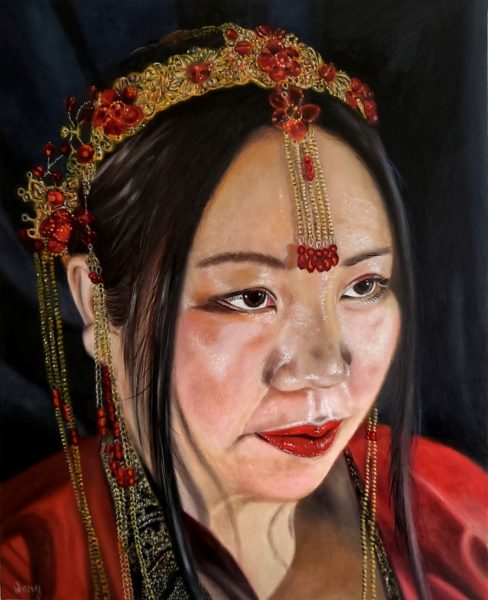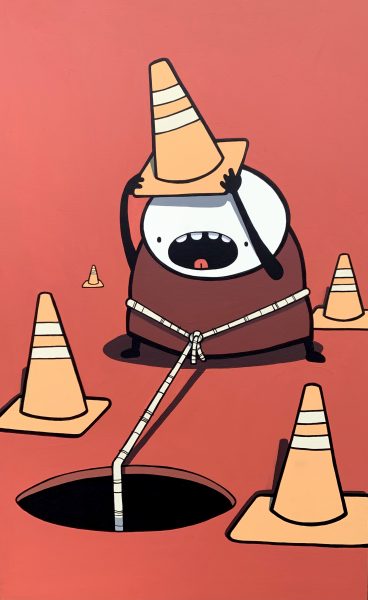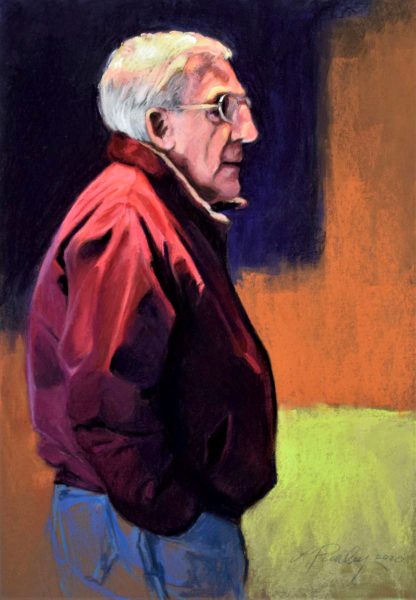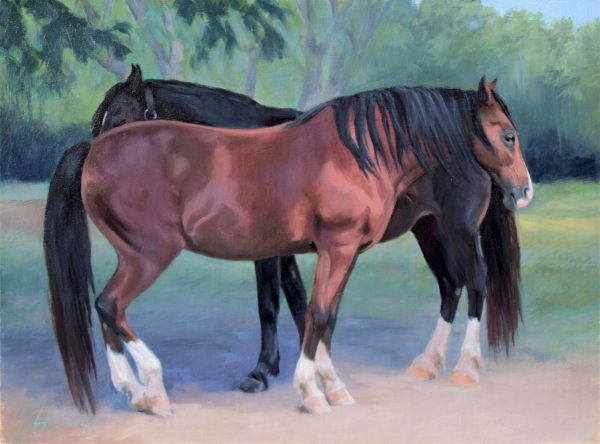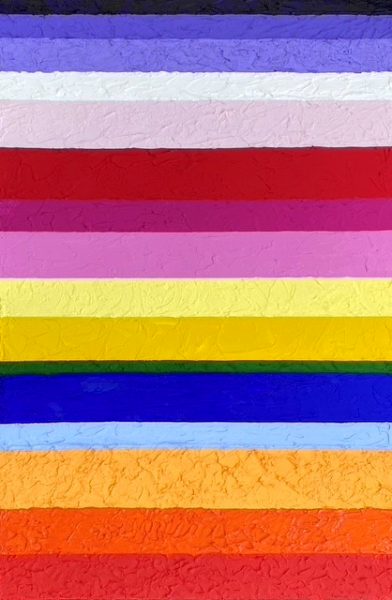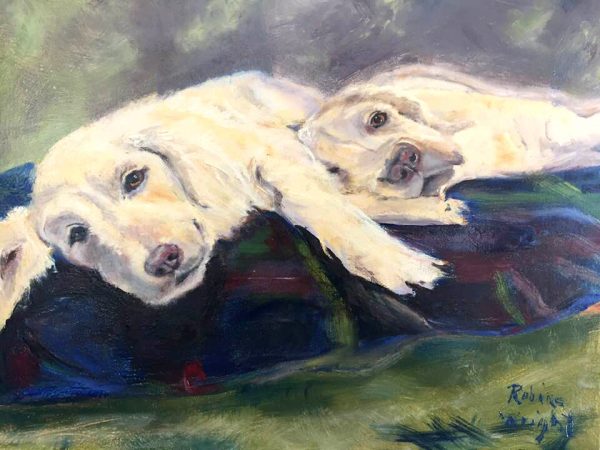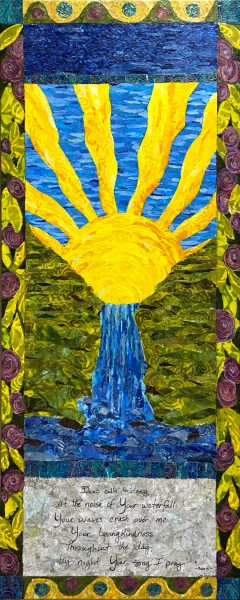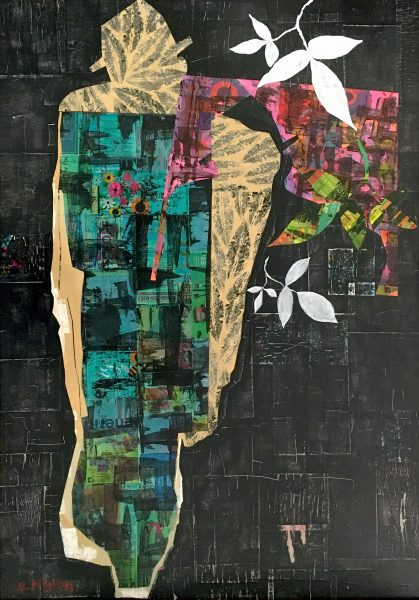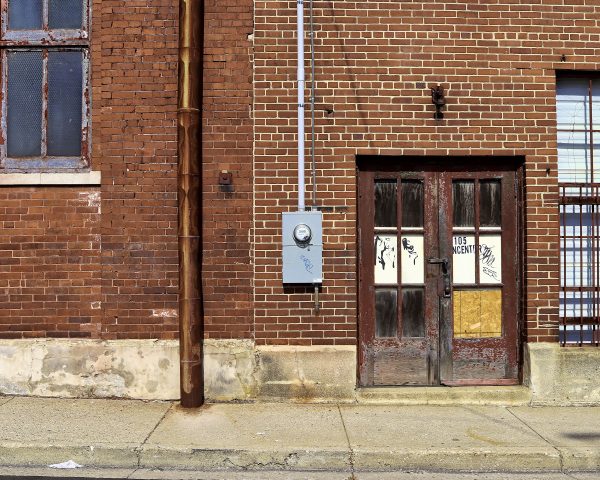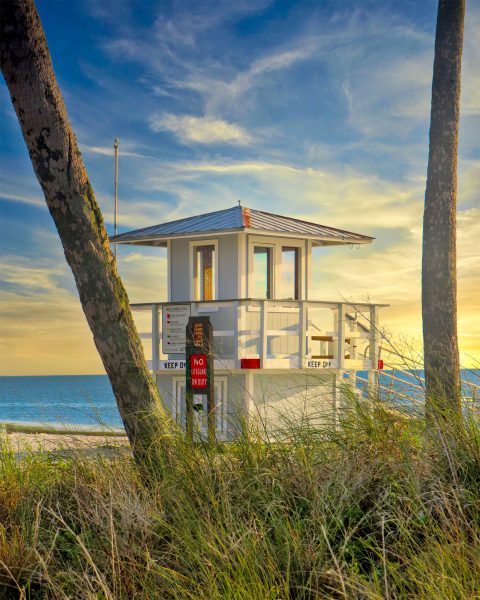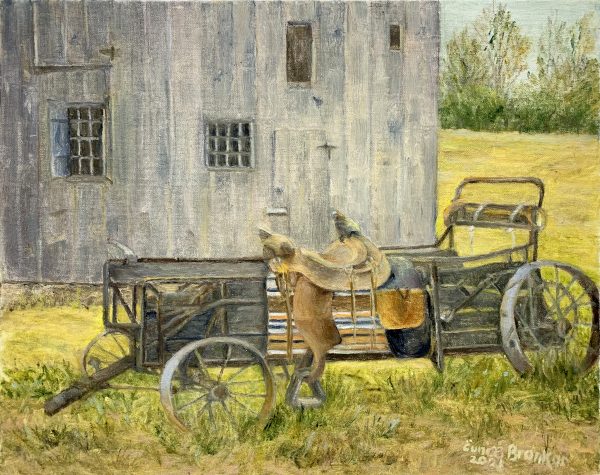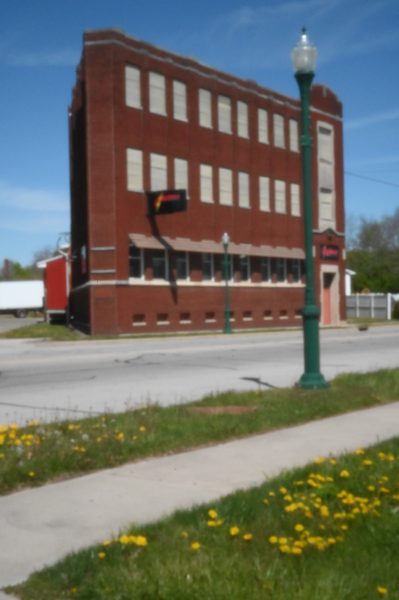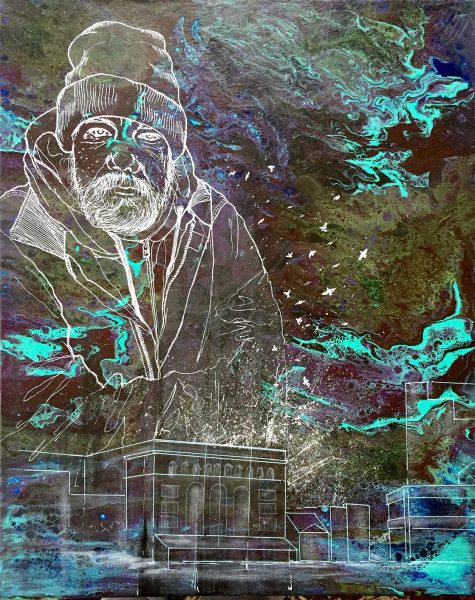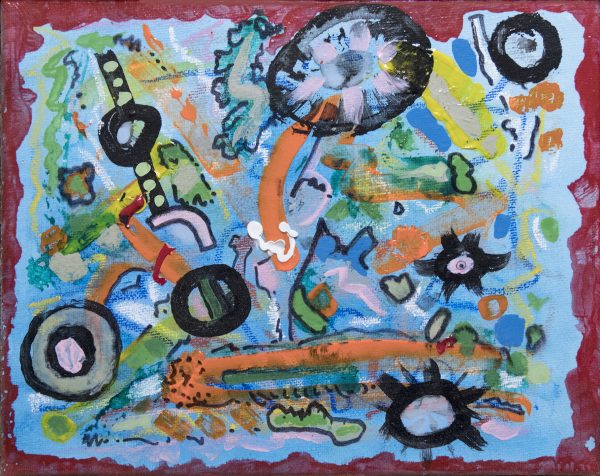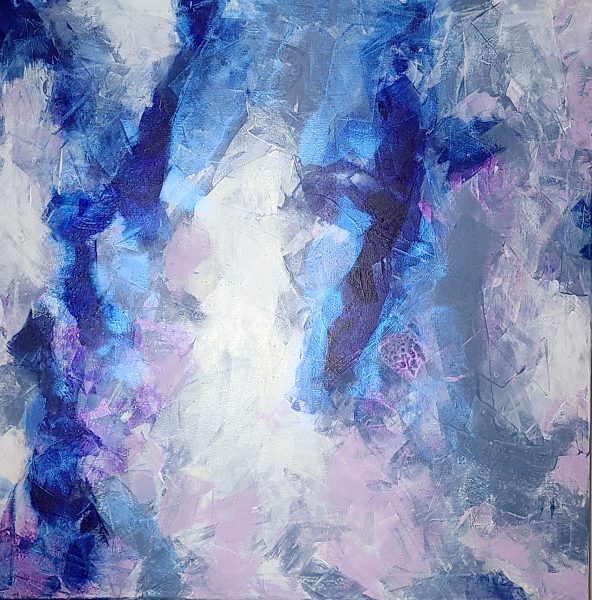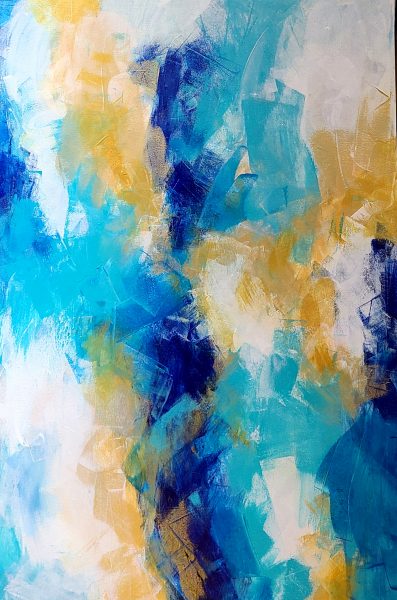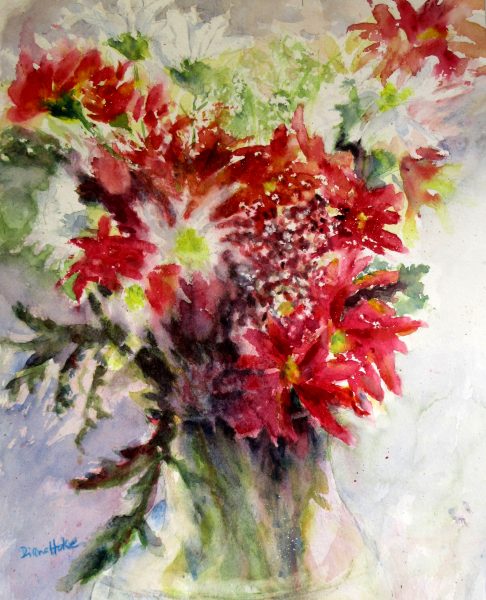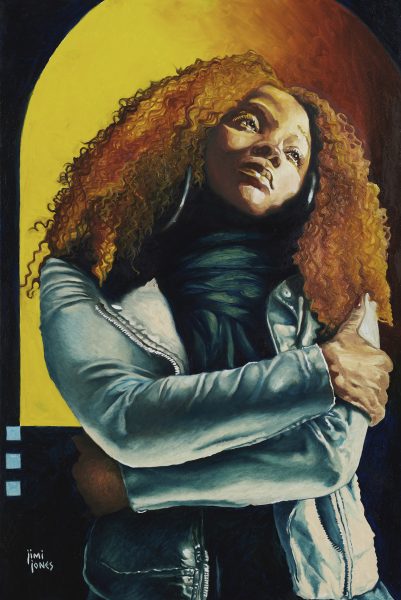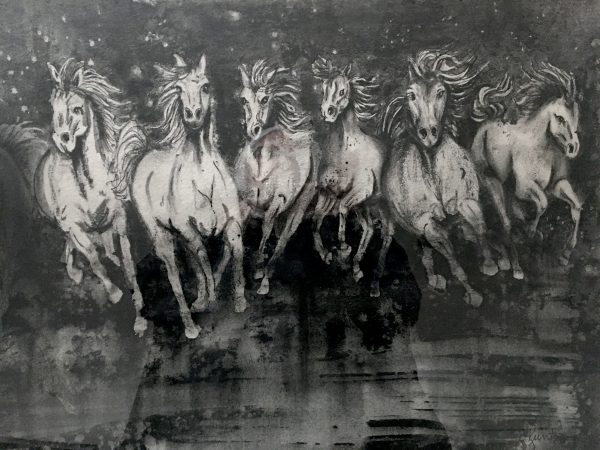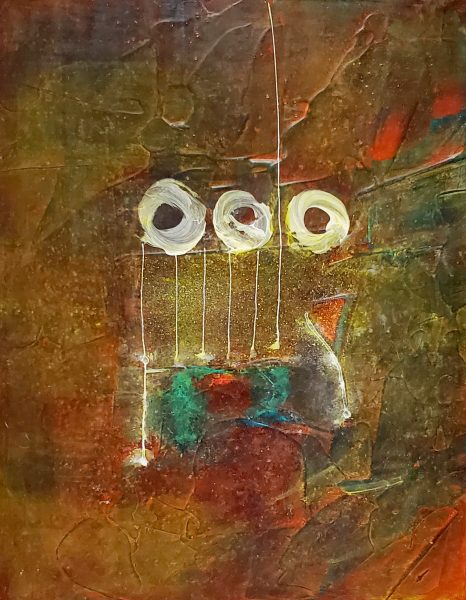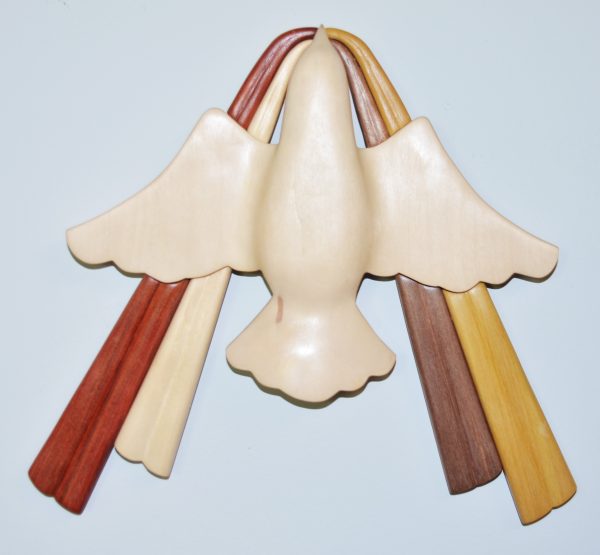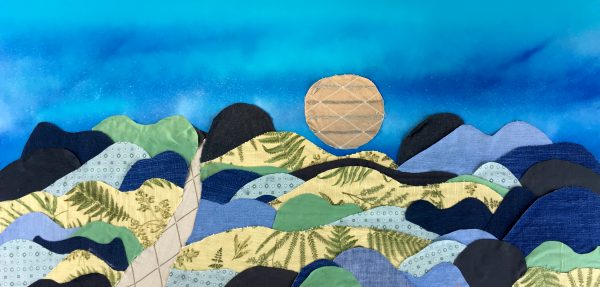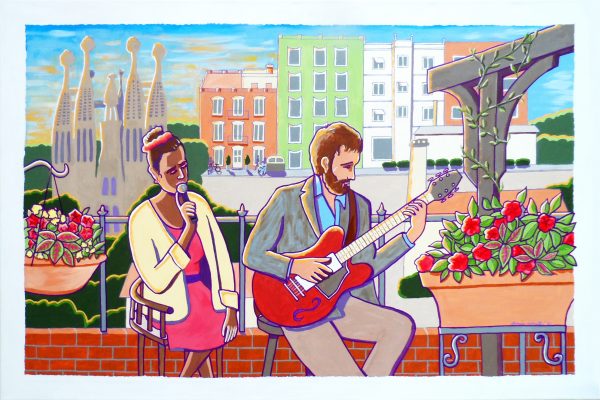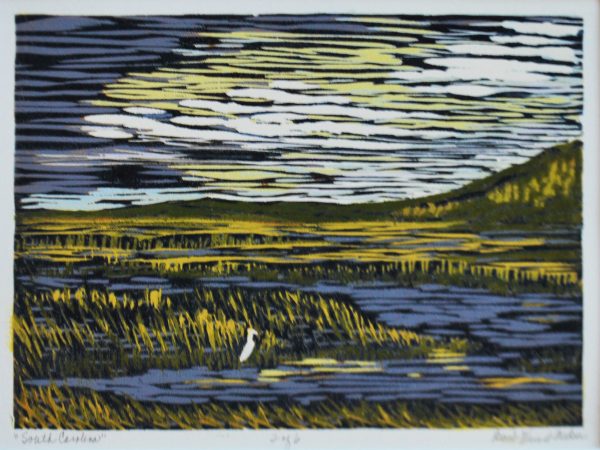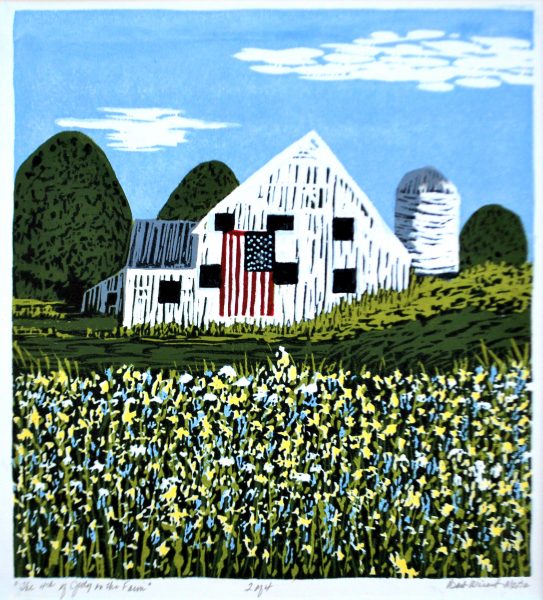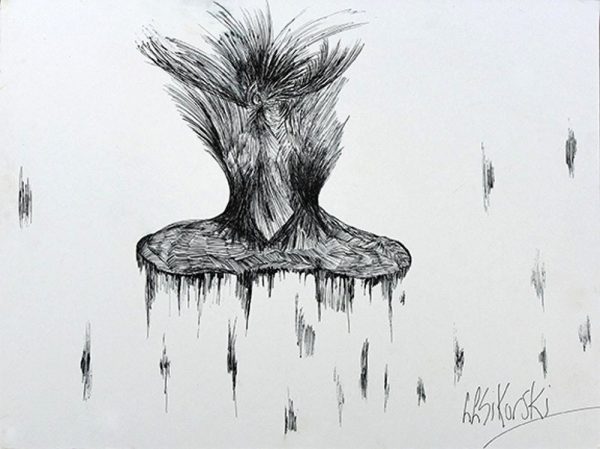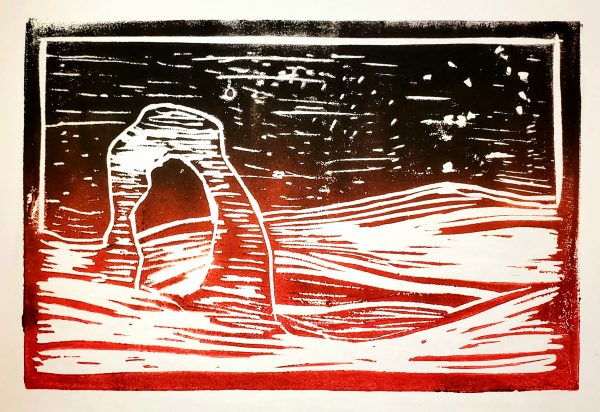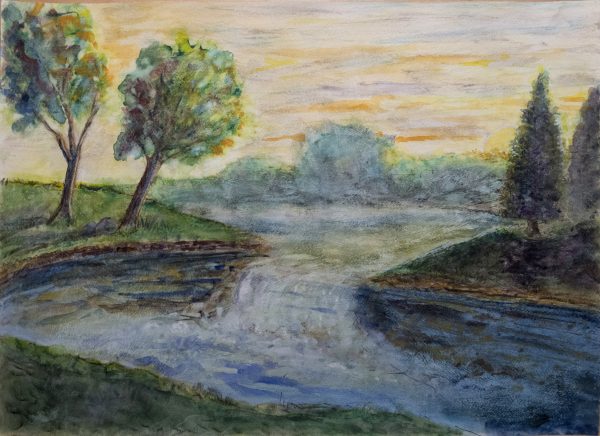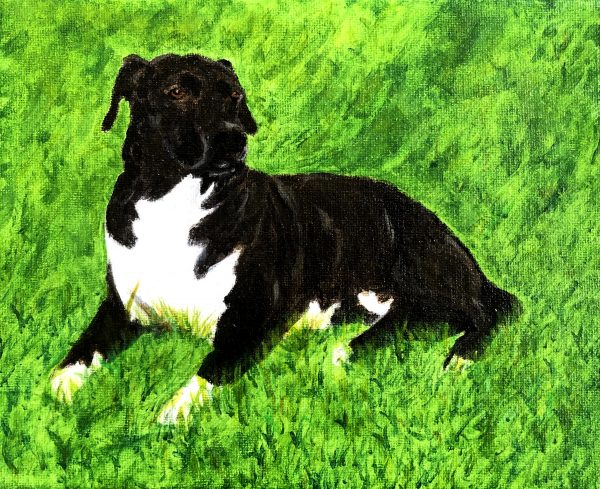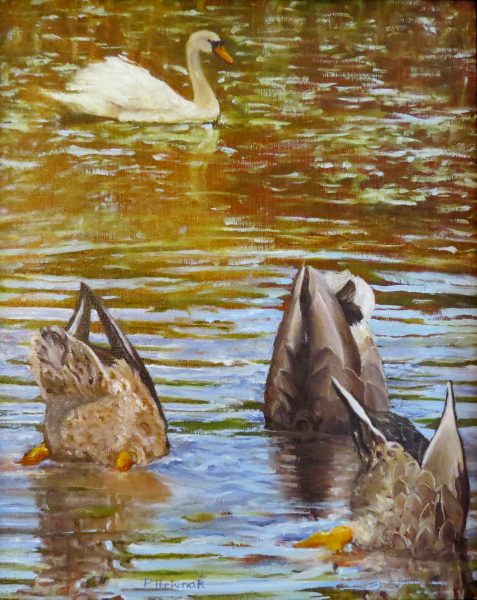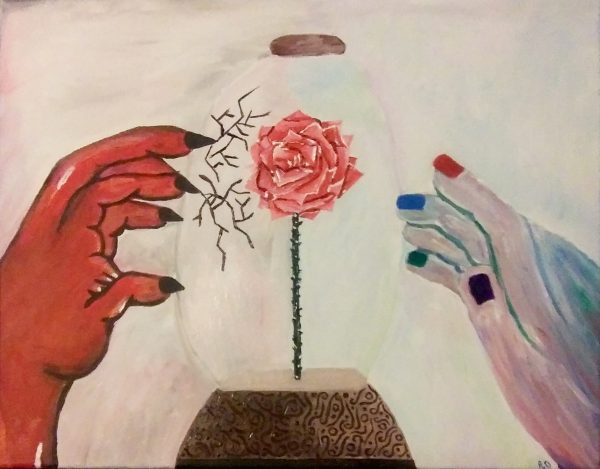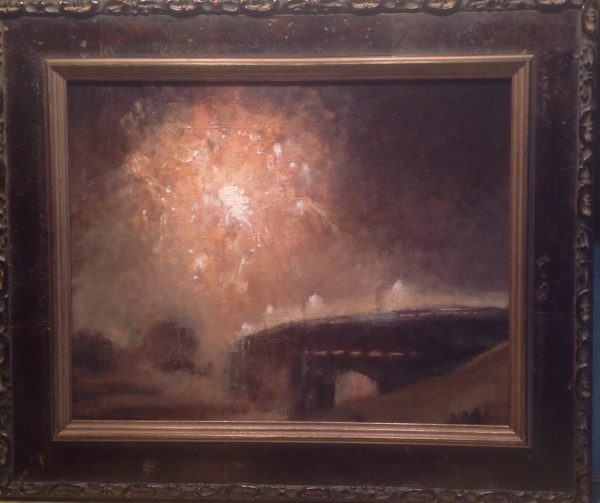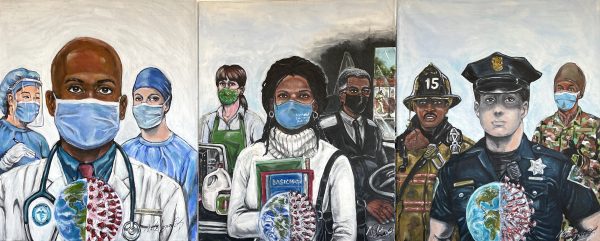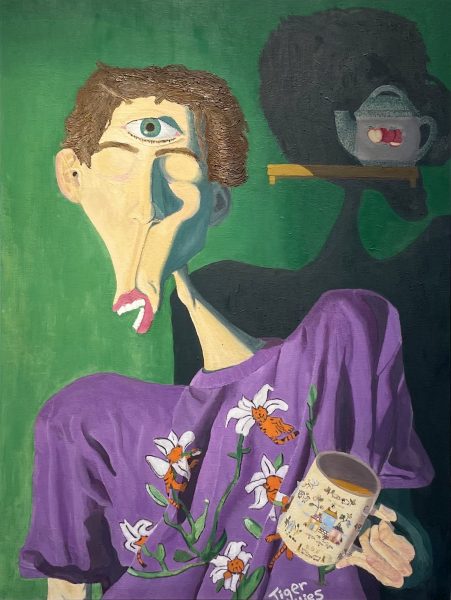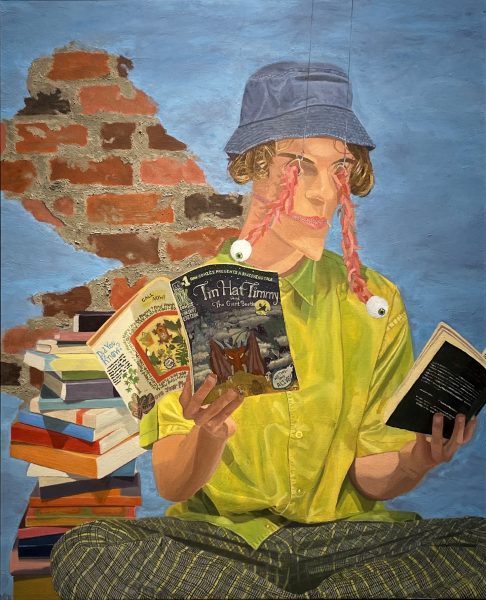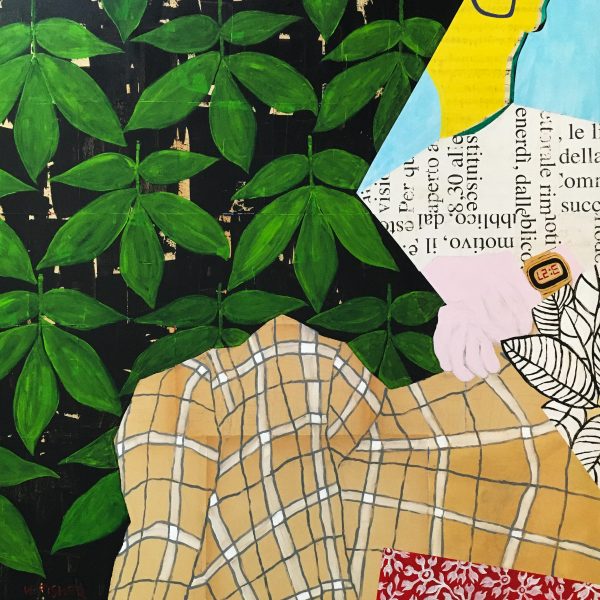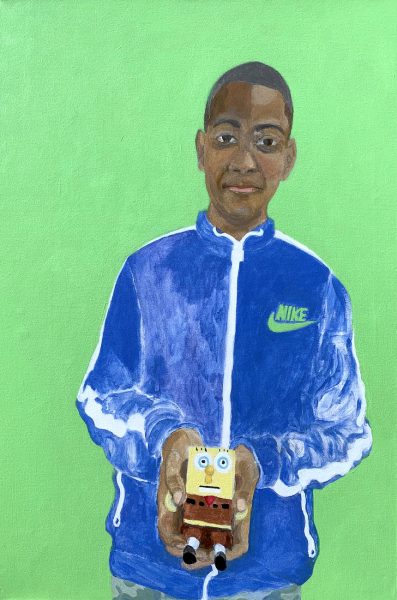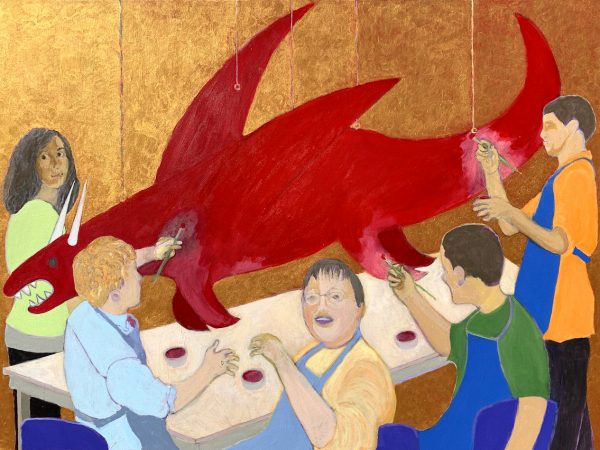 Previous
Next
The Springfield Museum of Art is thrilled to celebrate the 75th anniversary of the Juried Members' Exhibition this summer. Featuring artists both local and from around the country, this year's exhibition truly encapsulates the diverse experiences and people that comprise the Museum's current membership. We are so thankful to artists both past and present who have contributed to the exhibition's success year after year.
About the Exhibition
» This year's exhibition features 122 pieces of art by 87 artists.
» Artists in this year's show are from many states including Ohio, Arizona, Colorado, Connecticut, Indiana, Illinois, and Oregon.
» The founding exhibition, held at the Woman's Town Club, opened on March 1, 1946. Inspired by the exhibition's success, participating artists formed the Springfield Art Association later that month, which ultimately grew into the Springfield Museum of Art.
» From a letter written to members in 1968: "[The Member show] provides a time when each and every member can exhibit [their] work regardless of the length of time [they have] been creating or [their] ability in relation to others…its highest significance is to honor members of the Springfield Art Association who have given most generously of [their] time and talents to promoting art in our area."

View all the audio guides for the exhibition here »
About the Juror
As a Smithsonian Affiliate, we are so fortunate for the opportunity to have Joann Moser as this year's juror for the 75th Juried Members' Exhibition. Moser is a Senior Curator Emerita from the Smithsonian American Art Museum. Prior to her Emerita status, she served as the Senior Curator of Graphic Arts from 1986-2016. She received her Ph.D. and M.A. in Art History from The University of Wisconsin, Madison.
Juror's Statement
It is challenging to select an exhibition from computer images, and even more difficult to award prizes. I chose the prizewinners once, then again, and finally a third time with new selections each time. I was very impressed with the wide variety and high quality of the works of art submitted for this exhibition. Unlike some regional shows in which the influence of a single teacher or style dominates, the entries included a broad range of styles, interests, techniques, and expression. I can only assume that the Springfield Museum of Art and other nearby museums have provided the inspiration for this wellspring of creativity.