Accessible Expressions Ohio 2021 (Beach Gallery)
Mar 27 – Apr 25, 2021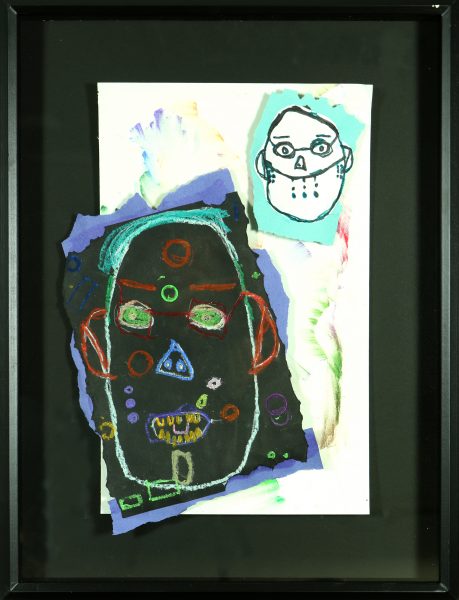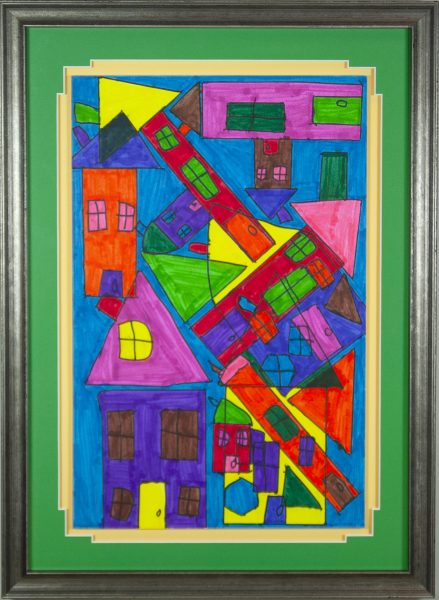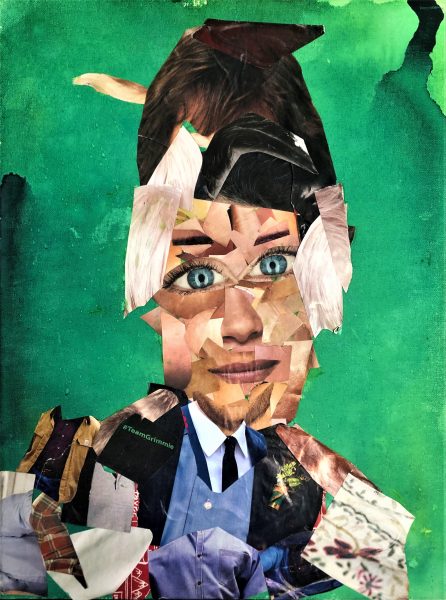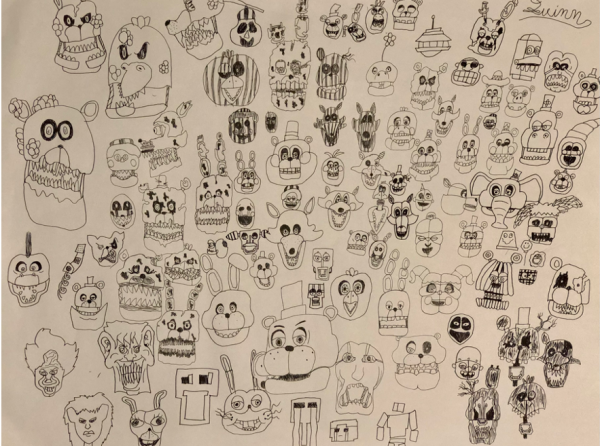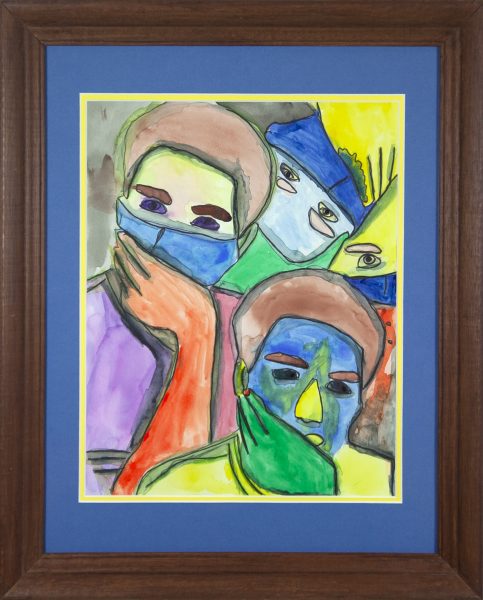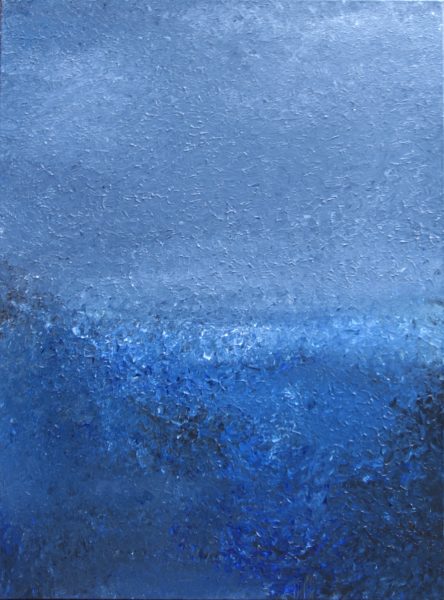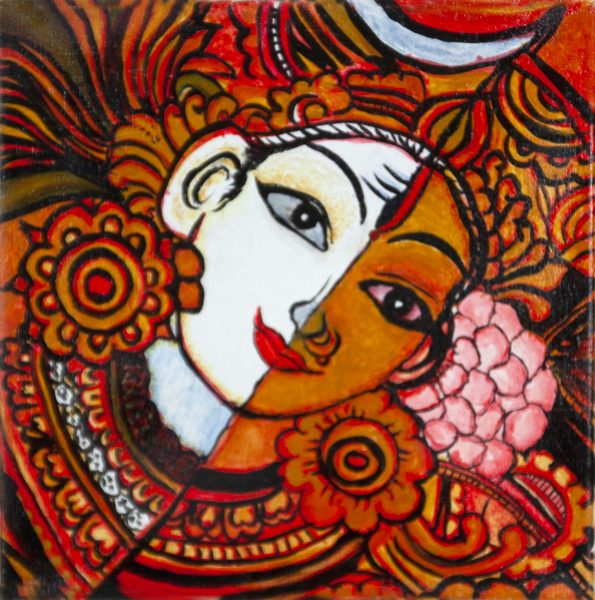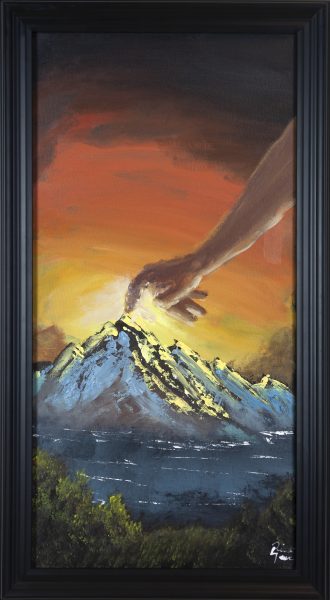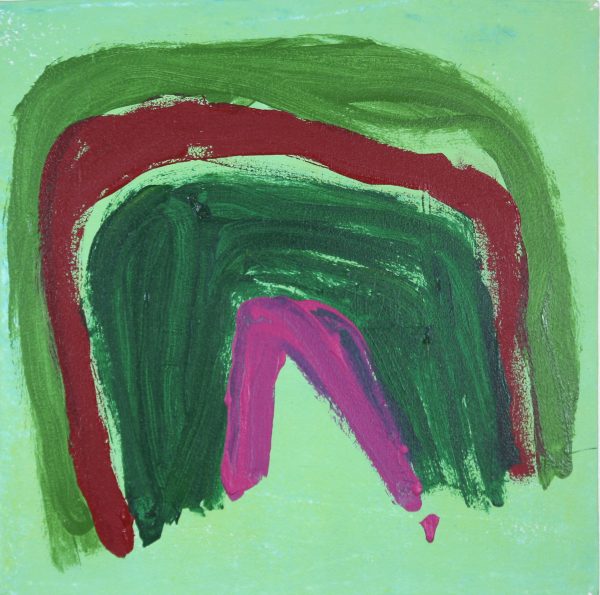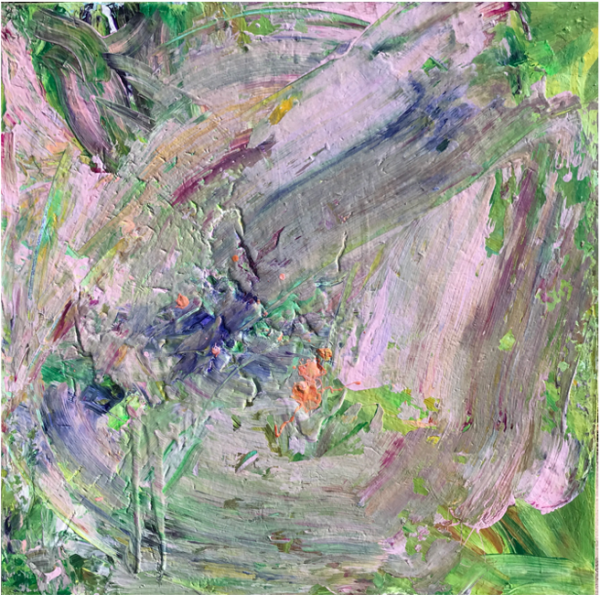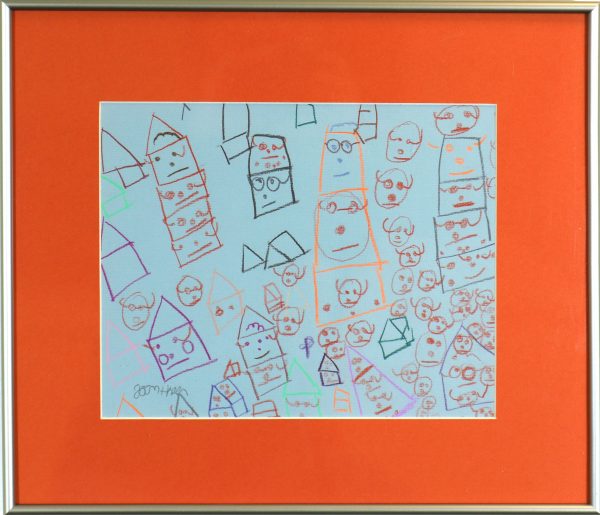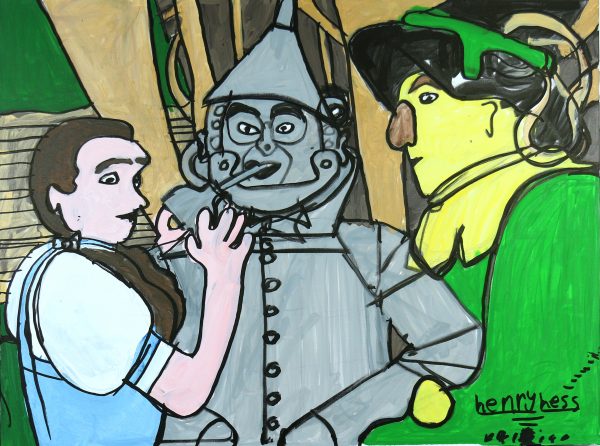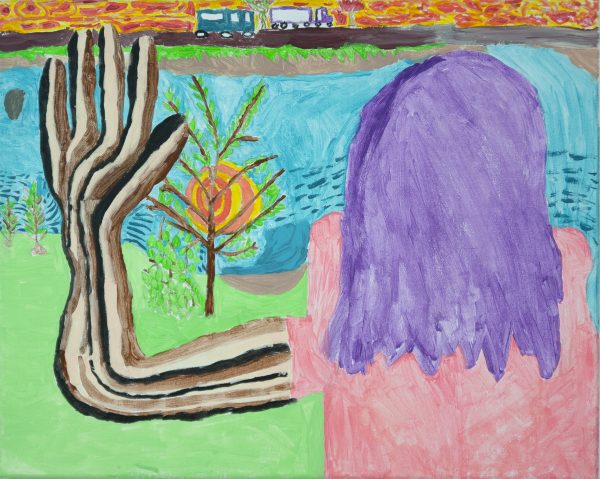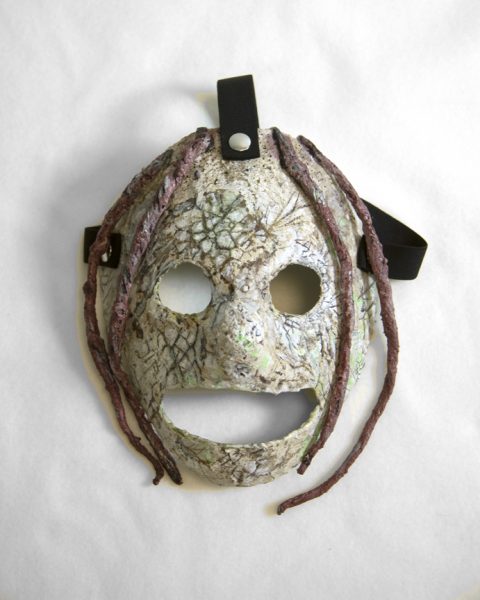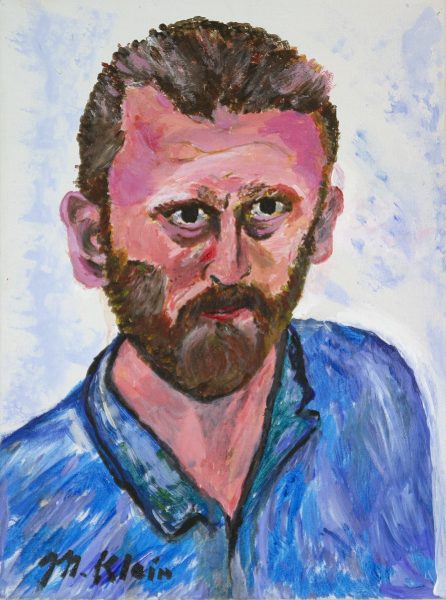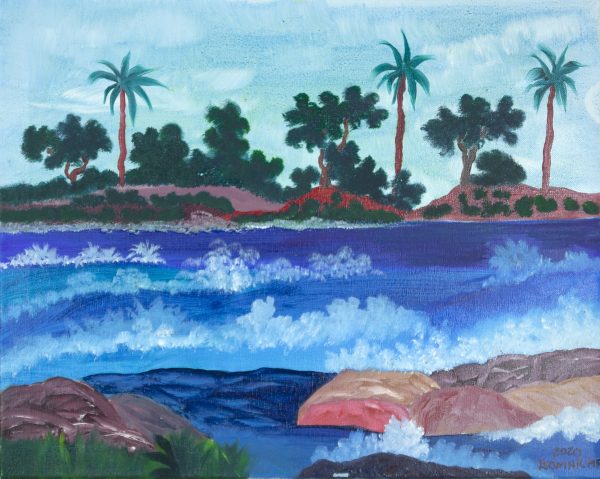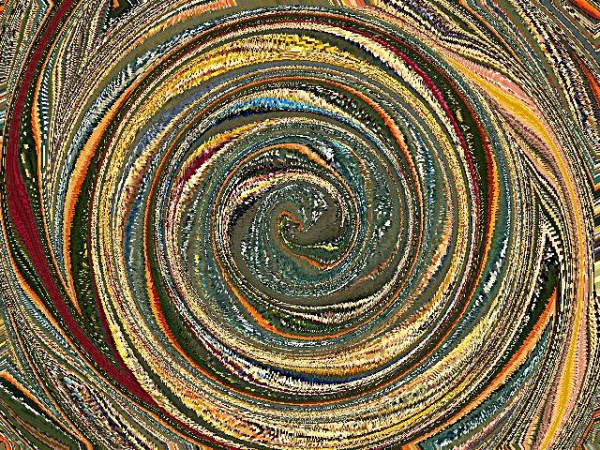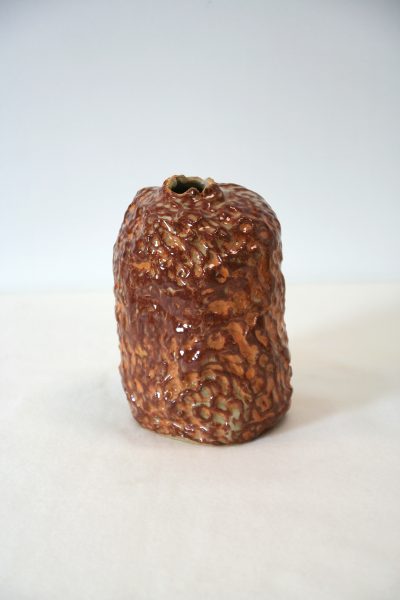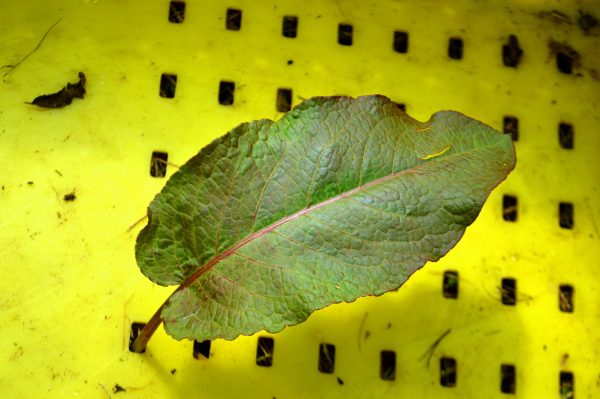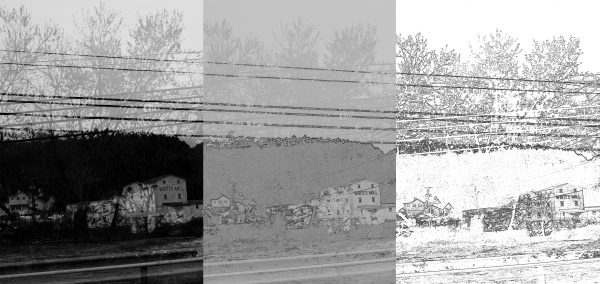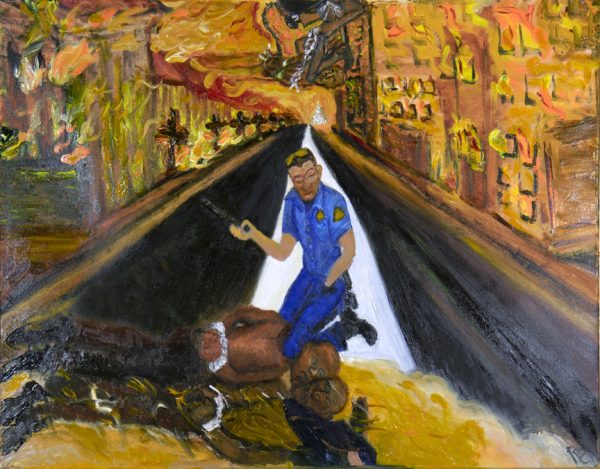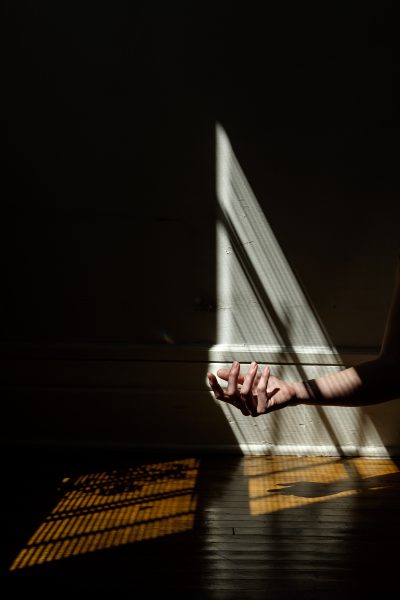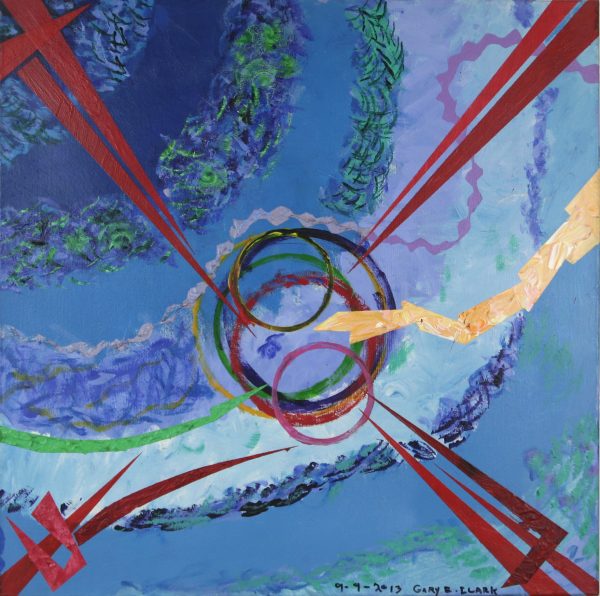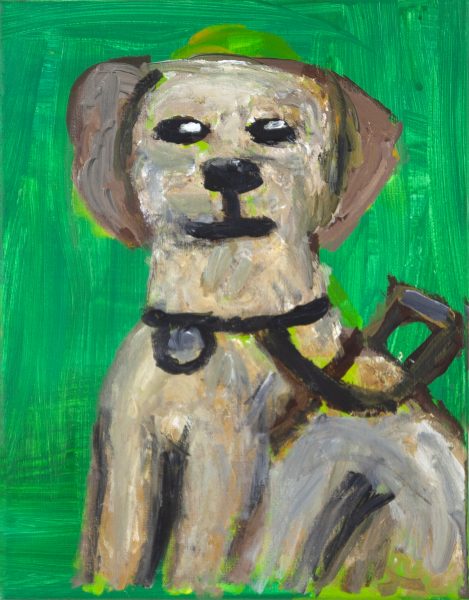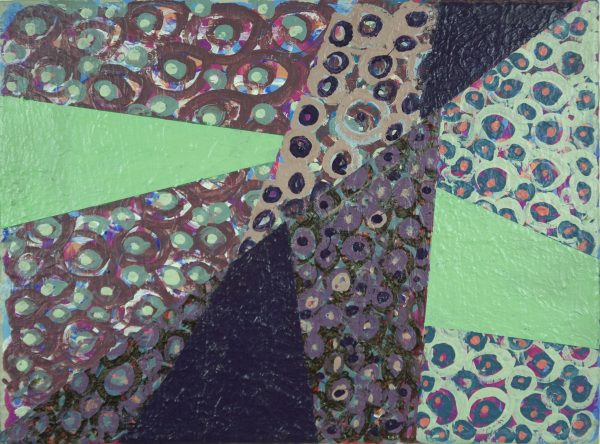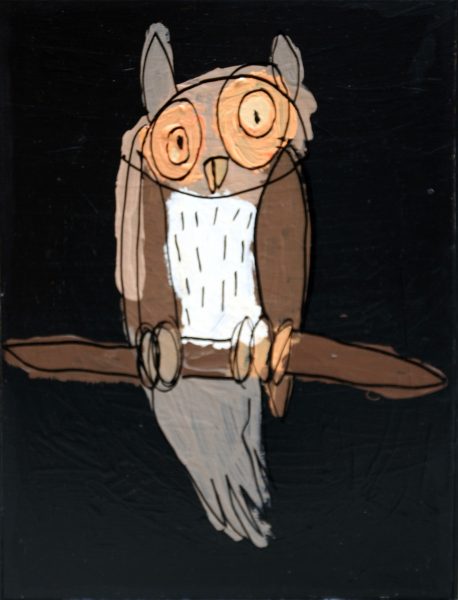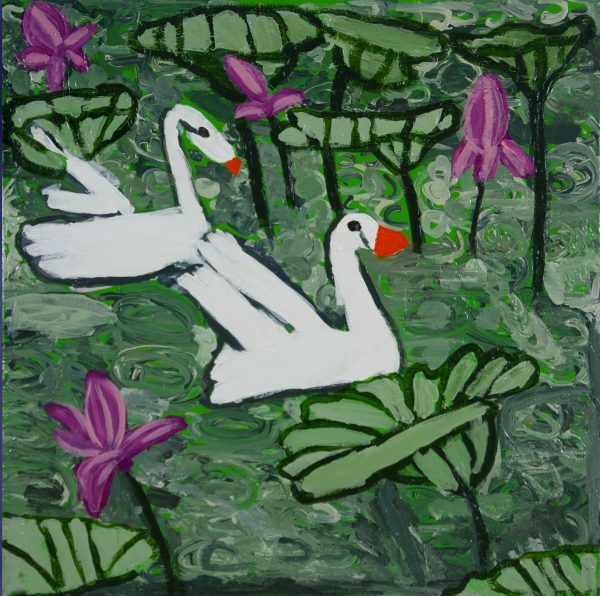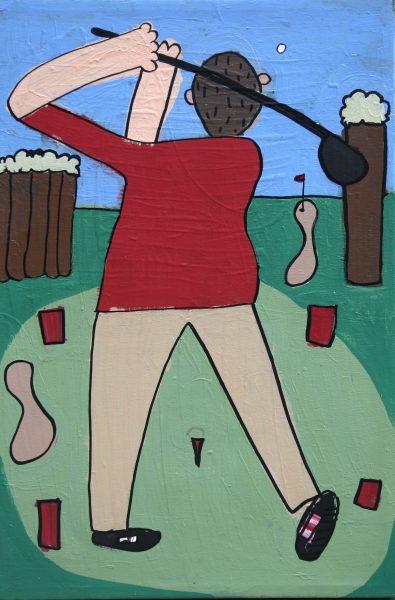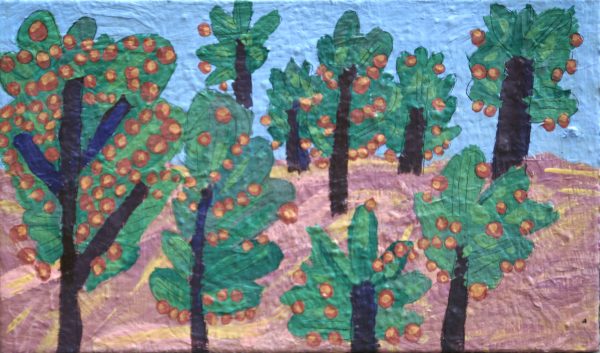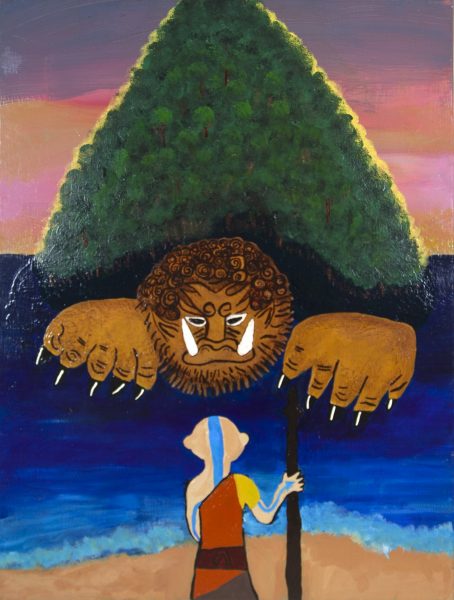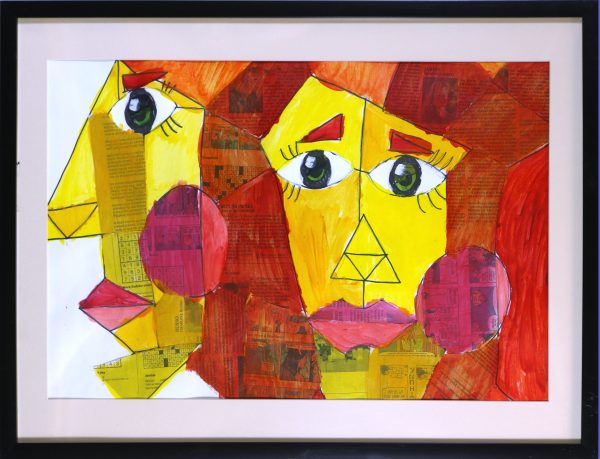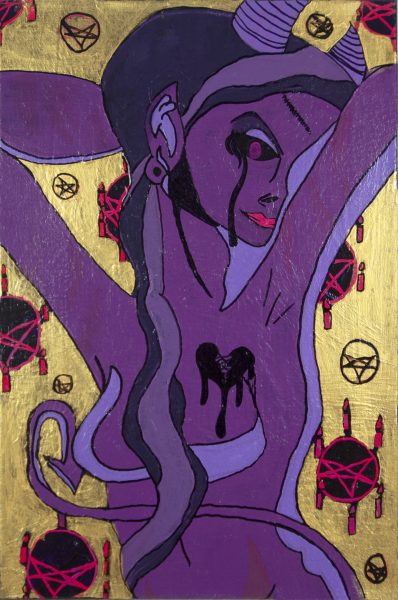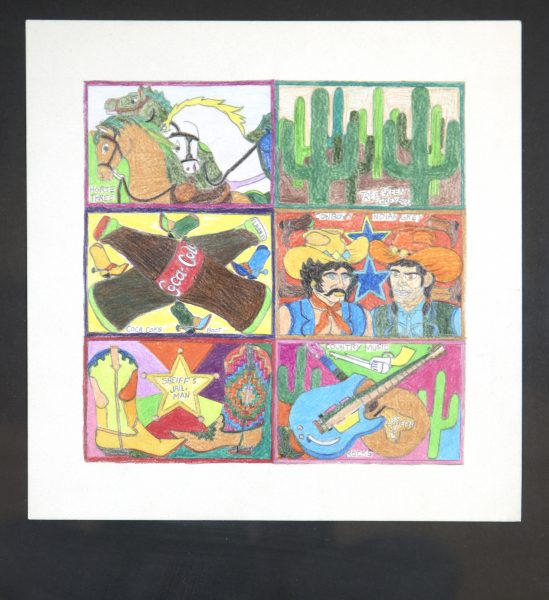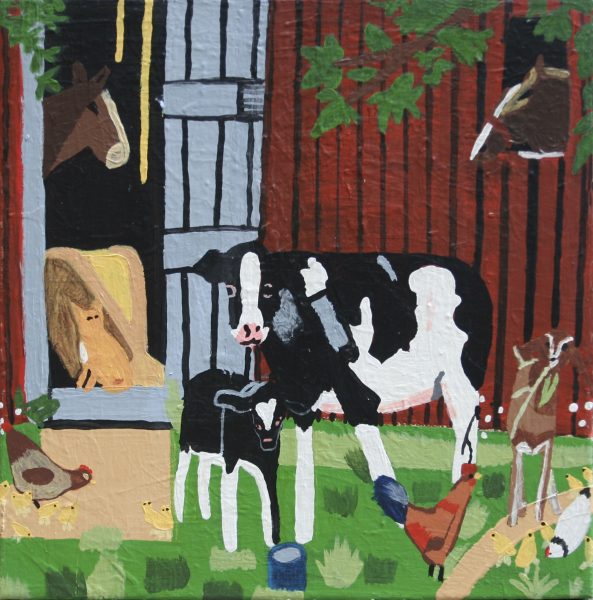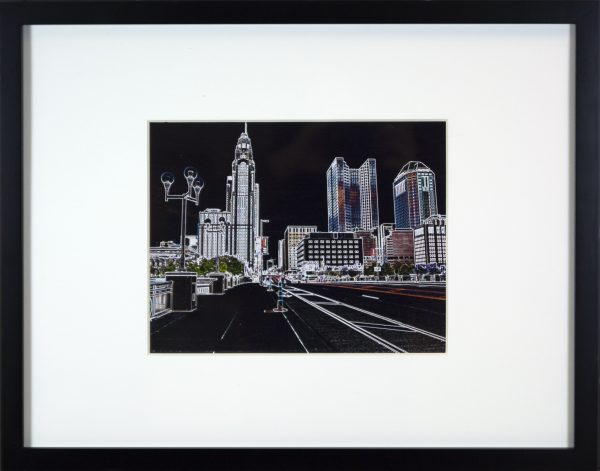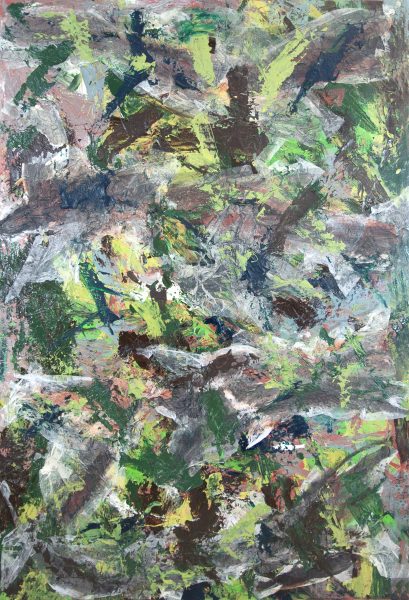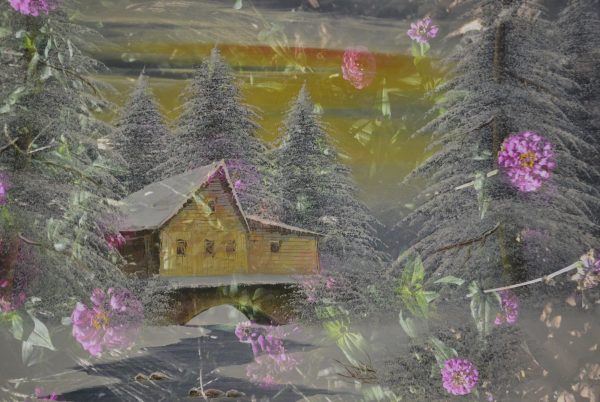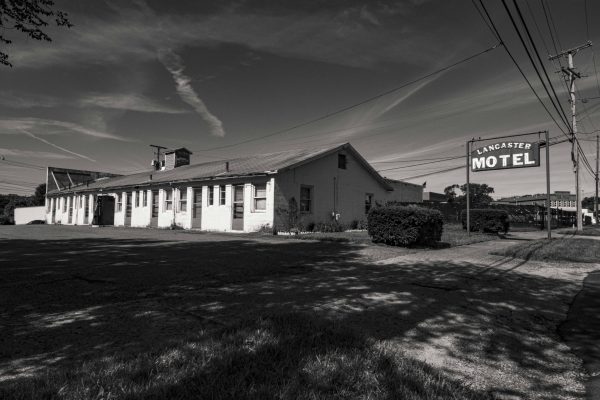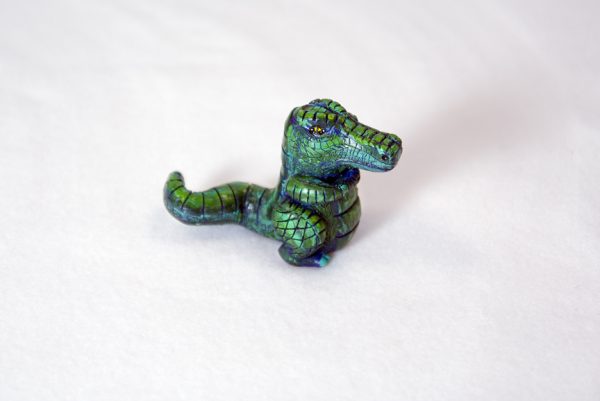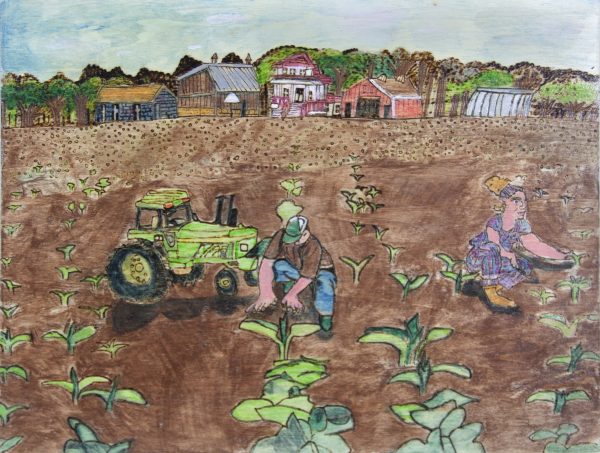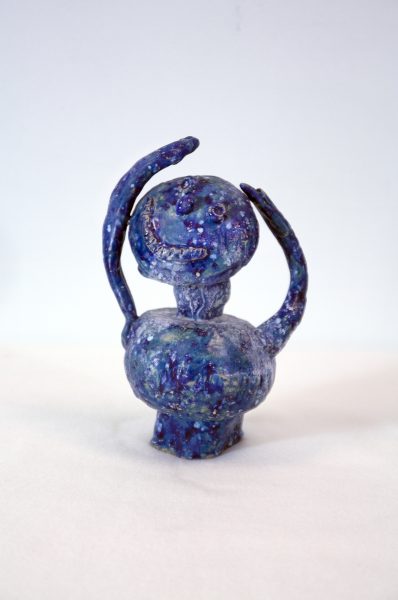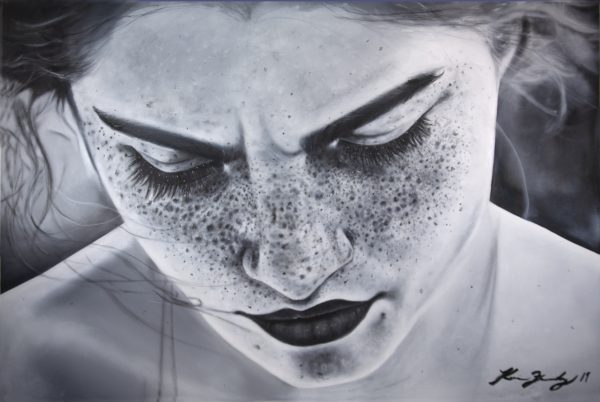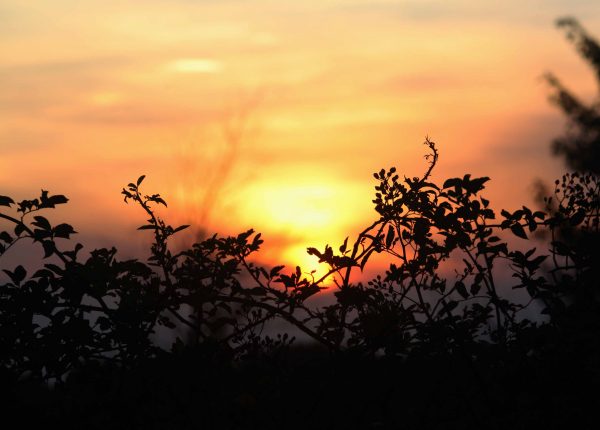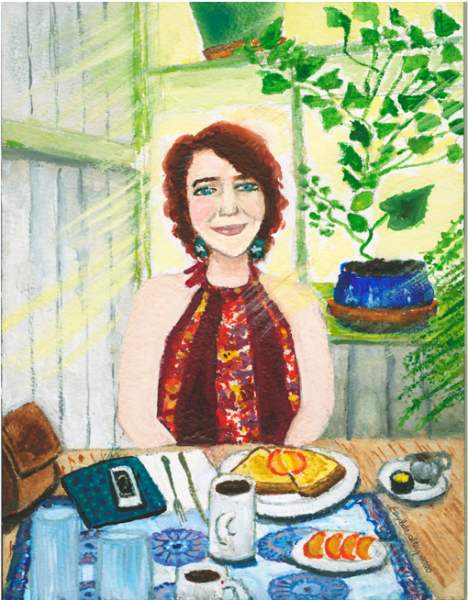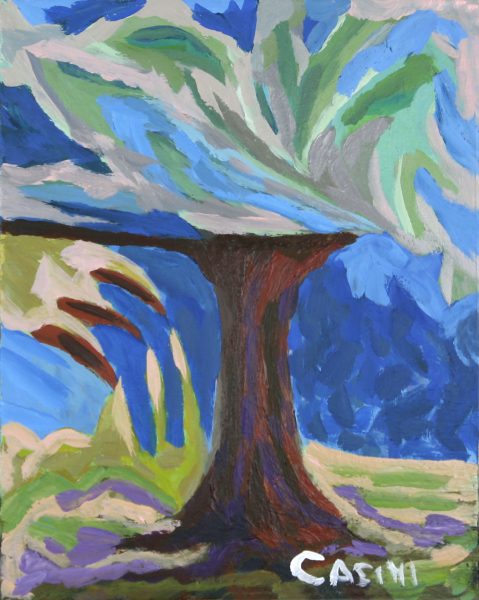 Previous
Next
Accessible Expressions Ohio is an adjudicated, statewide exhibition of 2D and 3D works of art by Ohio artists with disabilities. The exhibition features a variety of artists in three categories: emerging, professional, and youth. This exhibition raises awareness by presenting the artwork in inclusive settings designed to change perceptions about disability and connects artists with peers and a statewide audience of potential patrons.
This year's jurors were Brian Moss, Staci Leech-Cornell, Alison Kennedy, and Phillip Kim.
Accessible Expressions Ohio is presented by Art Possible Ohio, the statewide service organization for artists with disabilities. APO works with artists of all ages who have disabilities to make arts and cultural experiences more accessible and inclusive. Together, they make art possible.