2011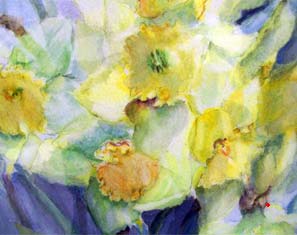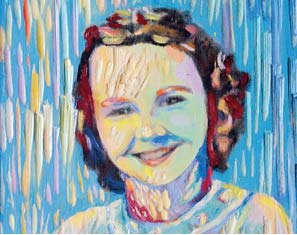 Oct 23, 2011-Feb 1, 2012
"Preserved Portraits" presents two distinct bodies of Barbara Vogel's recent work in portraiture. A series of painted wood cuts from photographs captures the individuality, character, and mood in each portrait using bold colors and the added dimension of the wood cut. Encaustic photographs that are treated with wax, creating a gauze-like film over the image, dulls the details and makes the subjects less recognizable. Vogel's use of an unfocused picture represents cloudy periods of depression in her own life.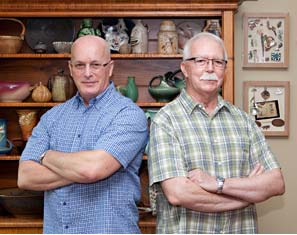 Sep 17-Nov 13, 2011
Drawn to clay works, these collectors have assembled a stunning compilation of contemporary cermaics from artists all over North America. Their shared vision, as well as the dialogue and joy of collecting, is present and celebrated inthis exhibition. Works range fromthe functional to the figural and present an exciting mix of contemporary clay work.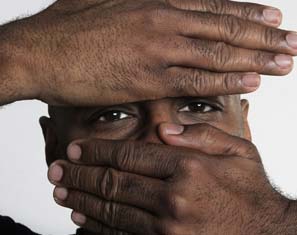 Rodney Veal: ReVeal – Five Zones of Beauty
Jul 23-Sep 4, 2011
What is beauty? This exciting installation investigates the human form in contemporary society. Combining video projections, sculptural elements, photographs, sound, lighting, and perfomance, emerging artist Rodney Veal explores the concepts of beauty and desire in the modern world. Taking simple installations and adding layers of fantasy, realism, voyeurism, and at times, performative elements, Rodney creates worlds within worlds, each with its own separate and unique perspective examining ordinary beauty, hidden beauty, dangerous beauty, epic beauty and ugly beauty.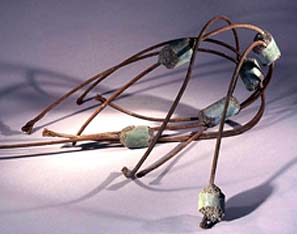 Jun 25-Oct 8, 2011
Using reclaimed metal and rebar from old industrial sites, Carol Boram-Hays adds cast concrete forms to the metal. Though made from what can be termed "ugly materials," the work possesses an undeniable flow and beauty. It is unpolished work, yet mature and reflective "making peace with the post-industrial heritage."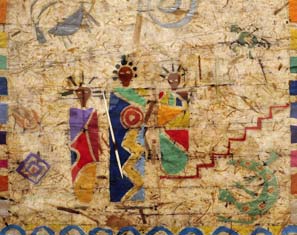 65th Annual Members' Exhibition: A Year to Celebrate 2011
May 28-Jul 10, 2011
For 65 consecutive years the Springfield Museum of Art has showcased the talent of our Museum membership. This exciting exhibit includes work in ceramics, glass, painting, watercolor, mixed media, photography and sculpture. It is an opportunity for the community not only to exhibit their skills, but also to collect top quality work from local artists.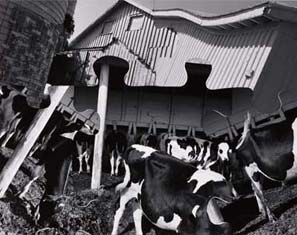 Mar 25-May 14, 2011
From the University of Kentucky Art Museum
Working with an 8×10 view camera, Robert May dedicated his life to photography. Included in the exhibition are his poignant earlier black and white images of people and landscapes, combining both an acute sense of formal organization and emotional edginess. Employing stark contrast of black and white he frees subjects from their familiar contexts. Robert's later, distinct personal style of in-camera multiple, layered images produced a poetic, dreamy photograph. A master printer, he created sober and perlexing messages. This exhibition pays tribute to an artist dedicated to his work.