Andrew Hendrixson: Not Yet Fallen (Chakeres Gallery)
Mar 5–Aug 31, 2015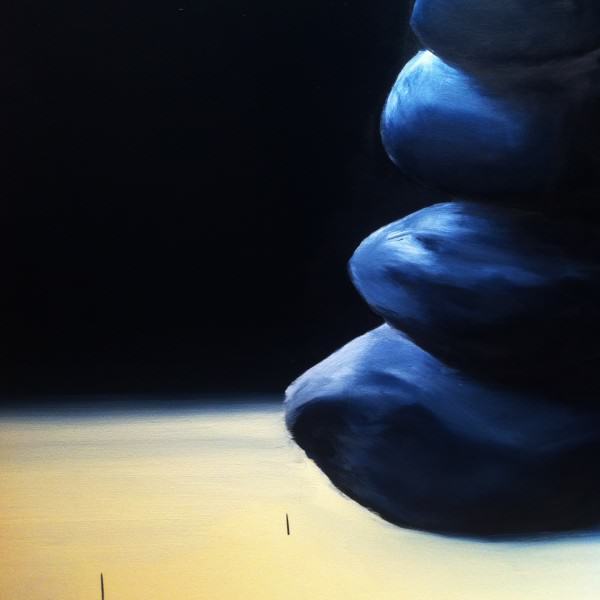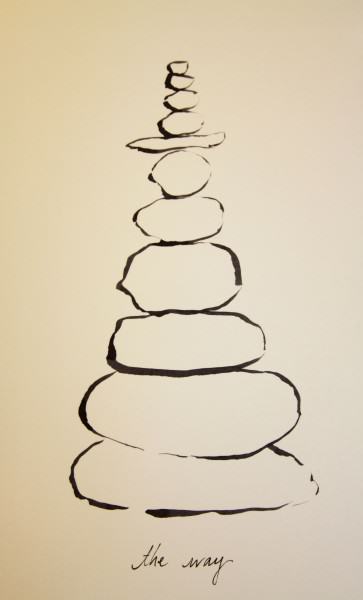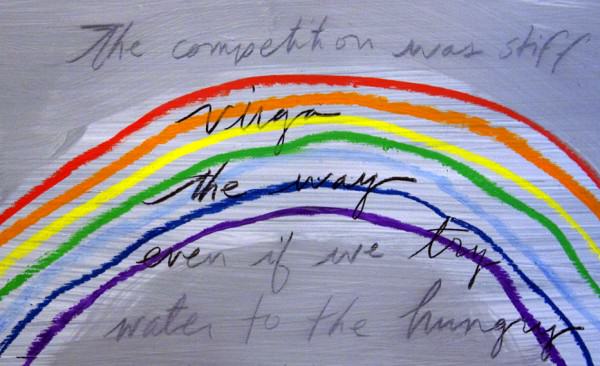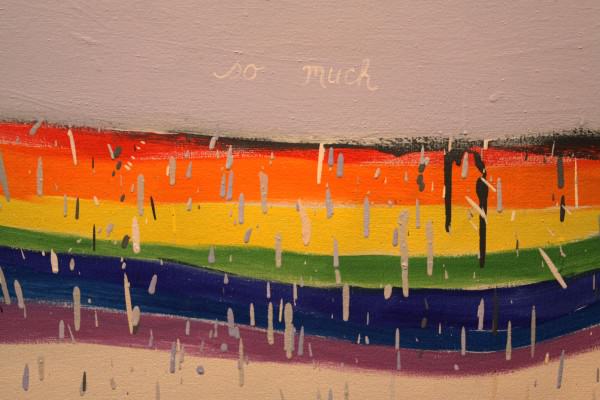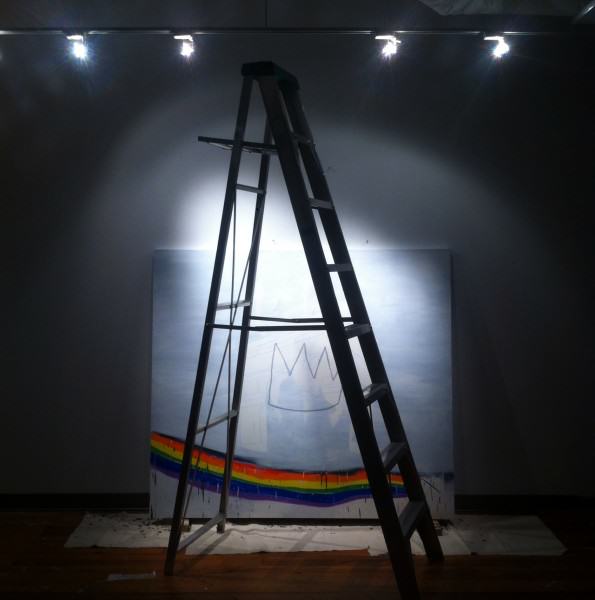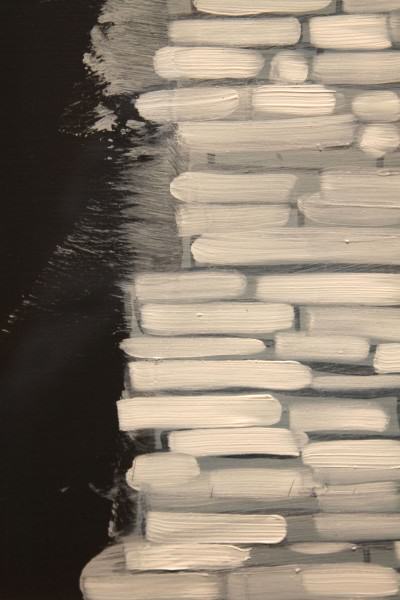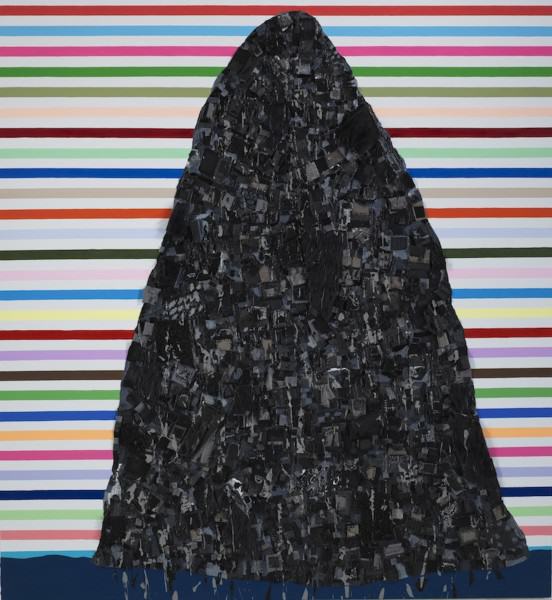 Previous
Next
Andrew Hendrixson of Mount Vernon, Ohio, will be the fourth artist to show in the Springfield Museum of Art program series, You + 4 Artists, funded by Power2Give through Culture Works in Dayton. Hendrixson's exhibit, Not Yet Fallen, will be on display at the Museum from March 5 through August 31, 2015. "This exhibition opportunity corresponds well with my artistic goals to make challenging art that gives viewers access points for understanding. People are often intimidated by art. They become frustrated because they don't understand what they're looking at or feel awkward in a museum or gallery setting. I understand; art is difficult for me too sometimes," says Hendrixson. His motivation to pursue art stems from his belief in the power of art to generate and clarify ideas, and from his conviction that art can and should help us to feel less alone in the world. Hendrixson wants to help viewers connect with and engage art.
Not Yet Fallen is an outgrowth of a project he began this past summer called The House Shows in which Hendrixson traveled the country installing artwork in living rooms for one-day art shows. At each of these shows he gave a short talk challenging viewers to think in new ways about their relationship to the arts. Hendrixson's current body of work, including the pieces to be exhibited in the Chakeres Interactive Art Lab, explores questions of power and vulnerability, hope and human responsibility. According to Curator of Education and Exhibitions, Deb Housh, "While Andrew's artistic concepts may be complex, his art has a universal quality that is highly accessible to people of all ages and backgrounds. That's what makes his art a perfect fit for the Art Lab. The work is big, bold, tactile and fun. I can't wait to see our first school group interact with these pieces."
Hendrixon, who teaches art at Mount Vernon Nazarene University, will also be collaborating with Clark State's youth outreach program, Project Jericho, to work with students at the Clark County Juvenile Detention Center and The Keifer Academy. During the month of February, Hendrixson will help these youth create their own works of art about objects that trigger memory and meaning. Hendrixson's personal experience has revealed that objects and images can take on a metaphoric or symbolic meaning. For example, if a broken kitchen chair lying on the floor was the result of a fight, the image of a similar chair in a work of art may evoke the same feelings as the original confrontation. Through teaching art making techniques, Hendrixson hopes to play a small part in empowering these adolescents to explore their potential, believe in themselves and be hopeful.
A culminating exhibit of the Project Jericho student work will be mounted in the Museum's Beach Gallery and be on display through April, 2015.
Not Yet Fallen, by Andrew Hendrixson and the Project Jericho student show will open with a shared reception on March 5 from 6-7pm at the Springfield Museum of Art. The event is free and open to the public with music, refreshments, student presentations, and a gallery talk by Andrew Hendrixson.