Chronicles: The Great Depression and the Pandemic
Nov 4, 2023-Mar 30, 2024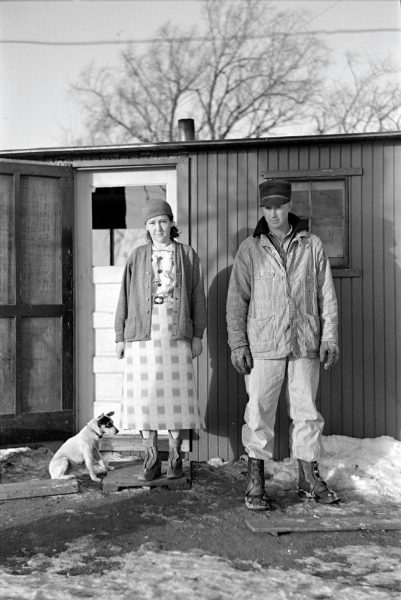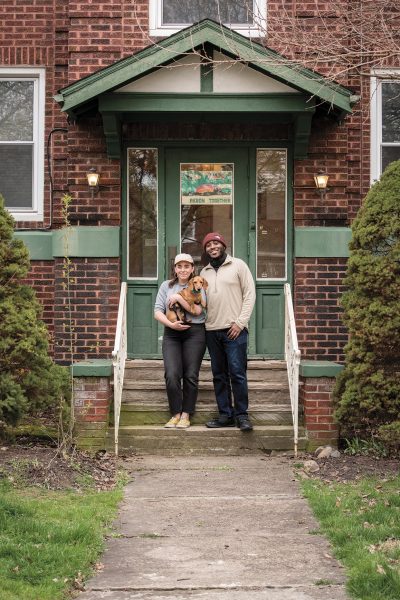 Previous
Next
Featuring two series of photographs taken a century apart, this exhibition explores how resilience can be born out of times of national tragedy and how documentary photographers are a valuable part of capturing history both past and present.
Photographs taken during the Great Depression highlight photographers from the Works Progress Administration's (WPA) Farm Security Administration program. This series presents the effects of the stock market crash, the Dust Bowl, and the collapse of banks around the country. Artists include Dorothea Lange, Russell Lee, Gordon Parks, and Ben Shahn, among others.
The second series focuses on photographs taken by five contemporary Ohio photographers between 2019 and 2022. These images document what happened over the past four years primarily as a result of the COVID-19 Pandemic. Images depict the experiences of people living through a nationwide lockdown, the effects of isolation, and the heightened frustration and separation of people experiencing racial injustices. Artists include: Autumn Bland (Akron), Donald Black, Jr. (Cleveland), Angelo Merendino (Cleveland), Jane Alden Stevens (Cincinnati), and Shane Wynn (Akron).
Chronicles was organized by Decorative Arts Center of Ohio and Fowler Artistic LLC and was curated by Dr. Christine Fowler Shearer and Arnold Tunstall. Dr. Christine Fowler Shearer is Director of the Allen County Museum and an art historian, curator, and writer. With a background in the museum field, Shearer has spent the last twenty years focusing on raising awareness of non-mainstream artists, periods, and regions. Her interest in women in the arts led to her earning a PhD in Cultural Art History from Warnborough College, Ireland, with a dissertation on female artists working and living in Taos, New Mexico during the 1920s and 30s. Shearer received her BA in Art History from Kent State University and her MA in Art History from the University of Notre Dame. Additionally, she attended the Getty Museum Leadership Institute in 2006. In 2010, she founded her own company, Fowler Artistic, to provide curatorial, editorial, and support services for museums, non-profits, collectors, and artists.
Arnold Tunstall is Director of the University Galleries at Myers School of Art at The University of Akron where he is also currently the Interim Coordinator of the Arts Administration graduate program. Previously, Tunstall worked for the Akron Art Museum in various curatorial positions since 1985 and was the Collections Manager and Registrar there from 1994-2016. Tunstall is active in the arts community serving on the boards of SPACES Gallery (2006-2020) and Akron Soul Train. He received his BFA from The University of Akron majoring in Graphic Design and Photography, and he received his MFA in Photography from Ohio University. He has been an adjunct instructor at the Myers School of Art since 1995. Tunstall is active throughout the region with curatorial projects and continues to create and exhibit his own photographic artwork.

This exhibition is made possible, in part, by the National Endowment for the Humanities: Democracy demands wisdom. Any views, findings, conclusions or recommendations expressed in this exhibition do not necessarily represent those of Ohio Humanities or the National Endowment for the Humanities.