The Boomer List: Photographs by Timothy Greenfield-Sanders
Apr 22-Jun 17, 2018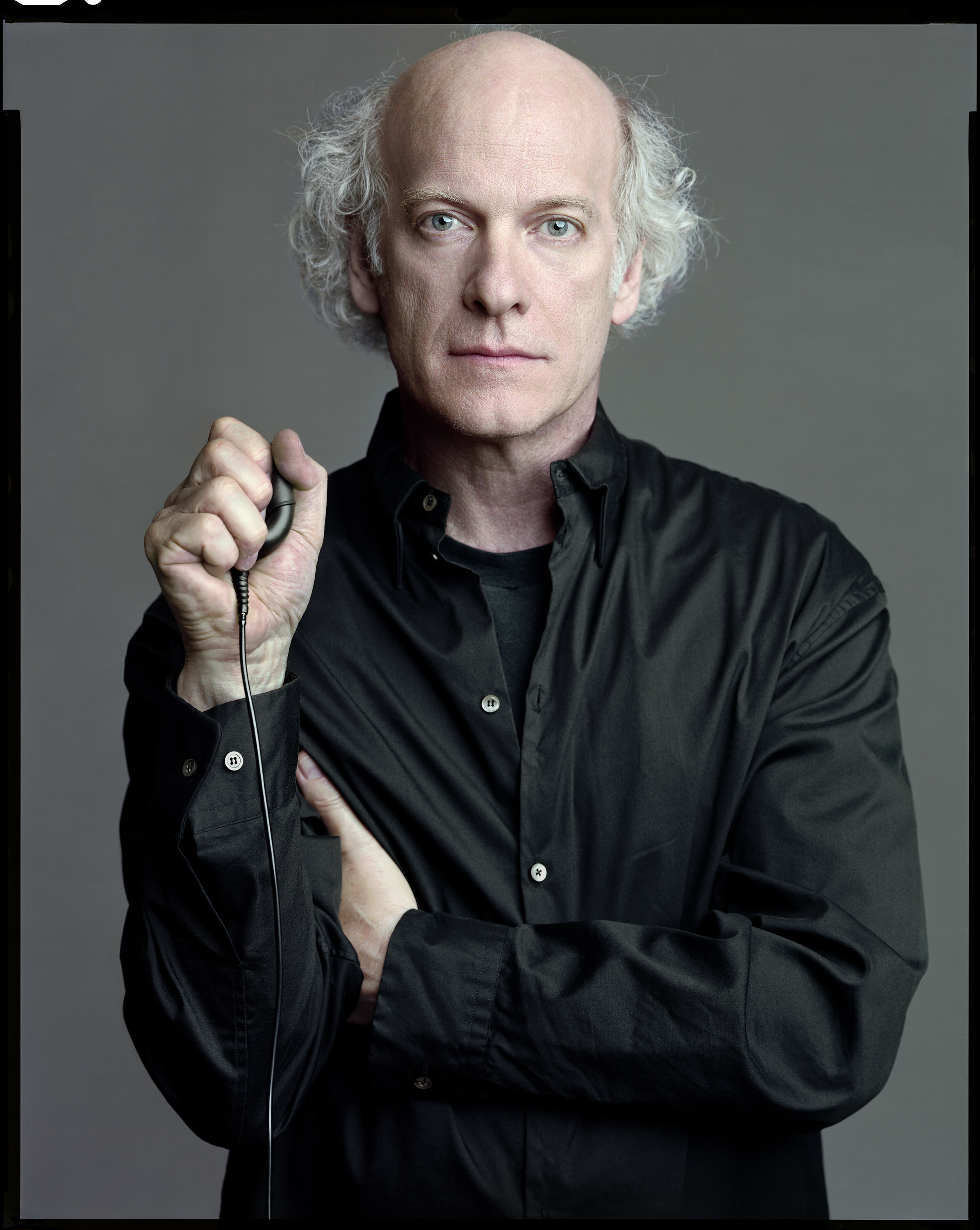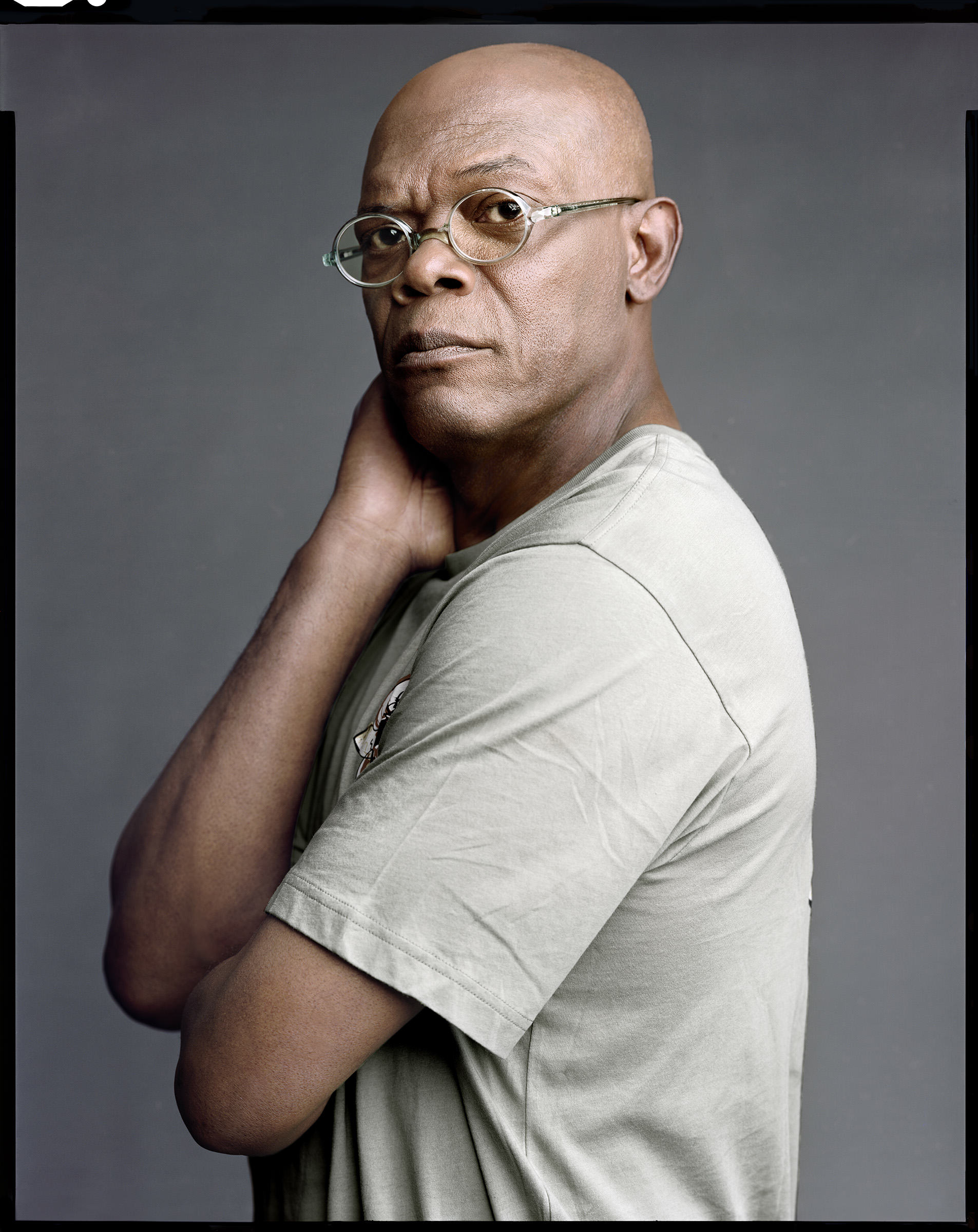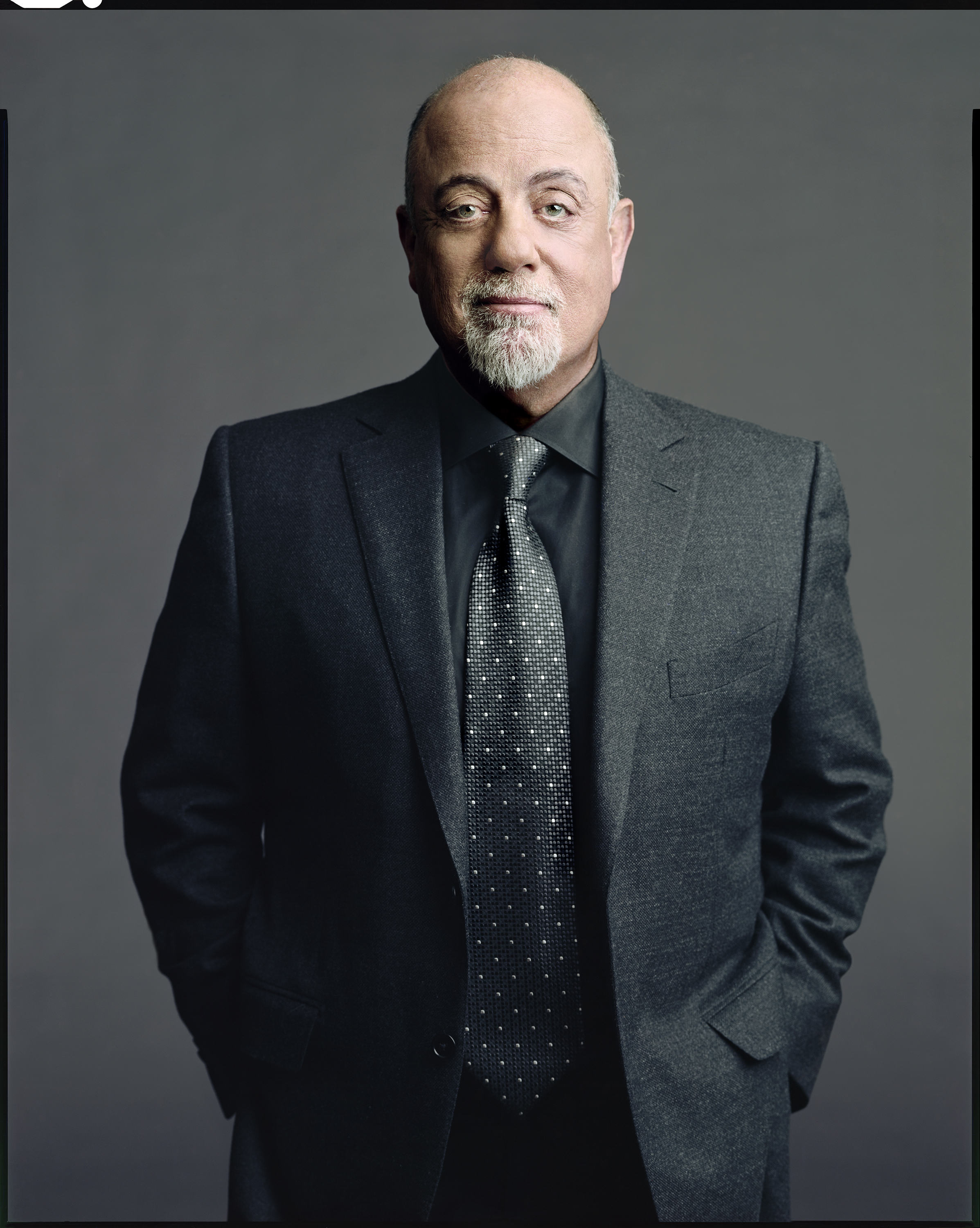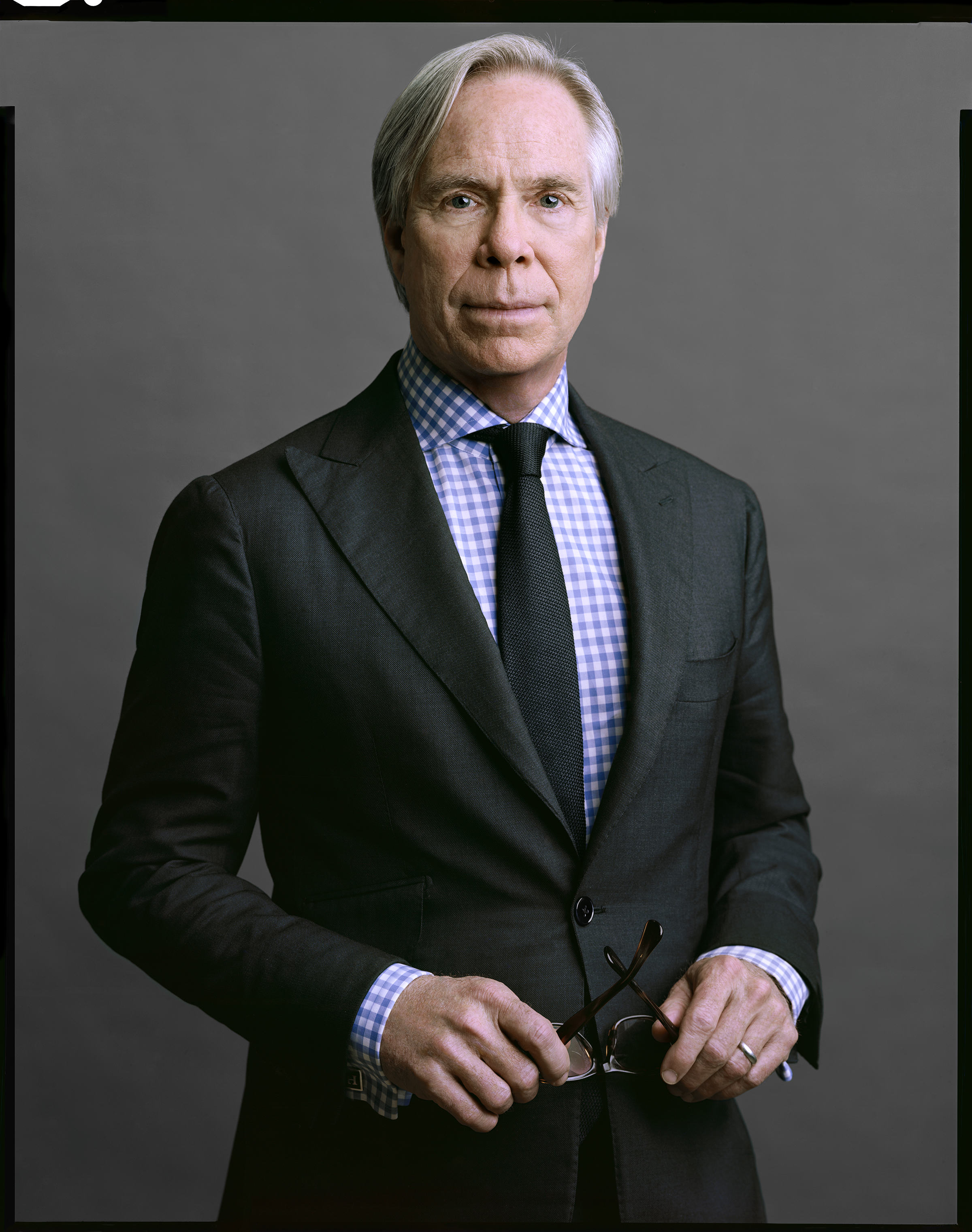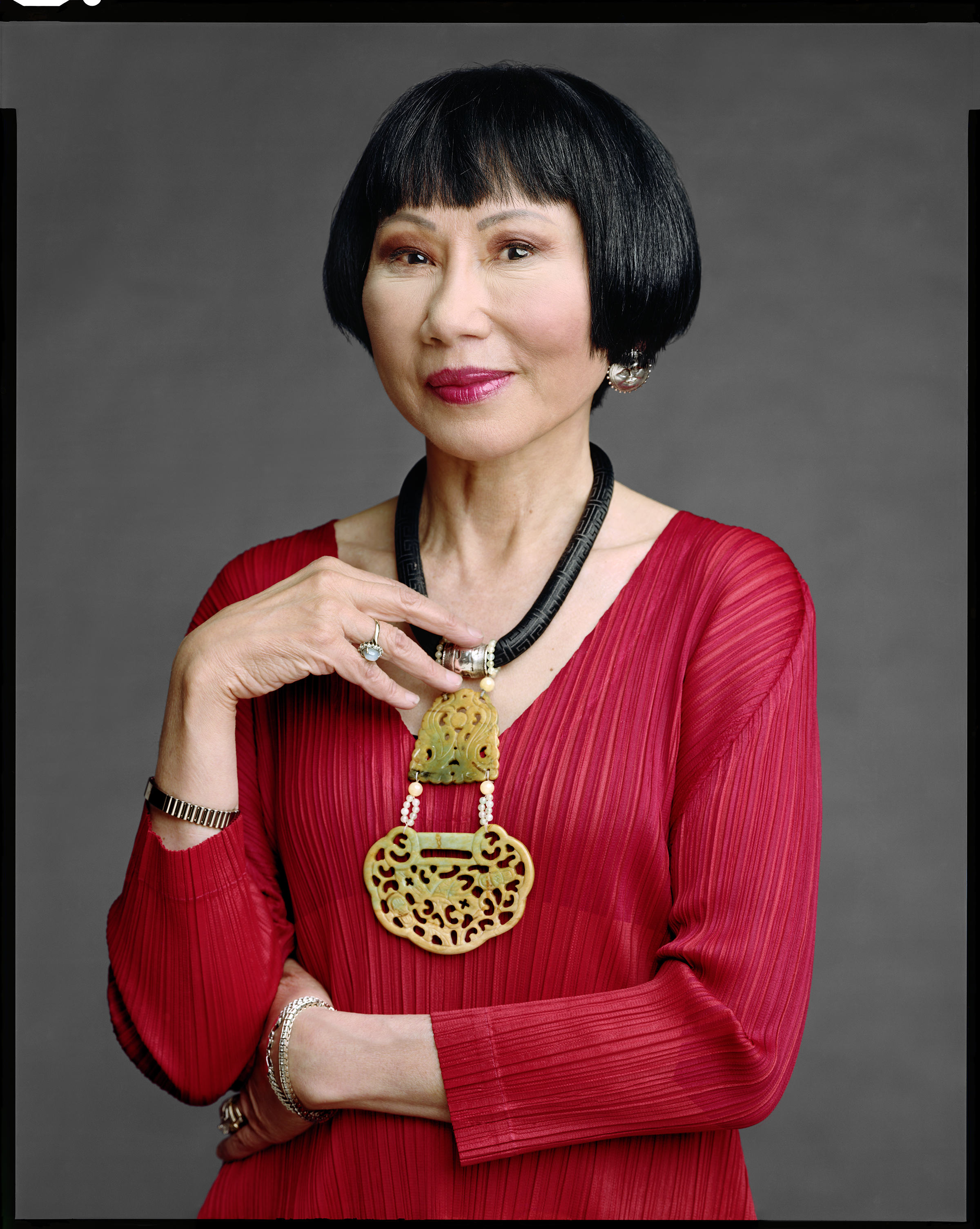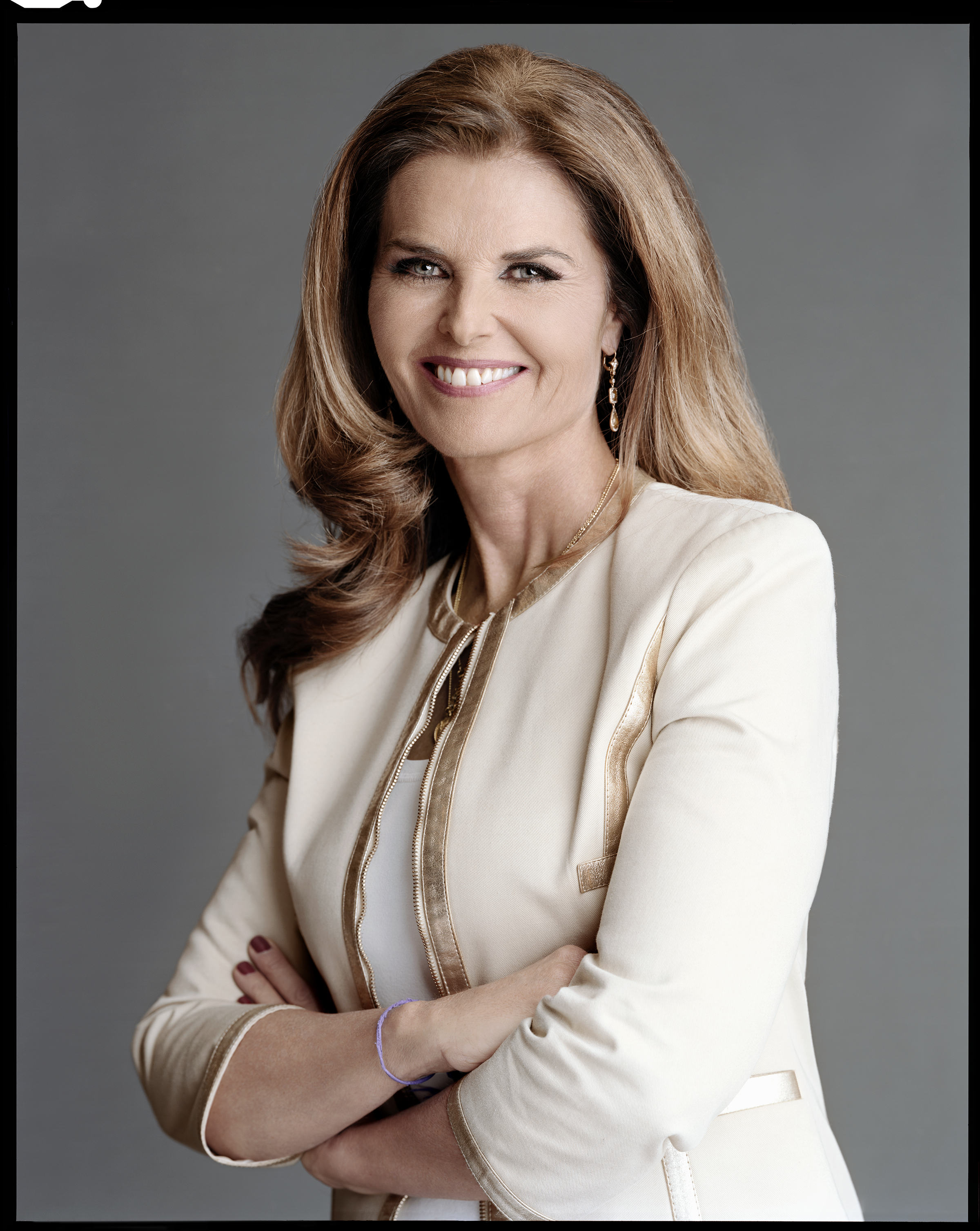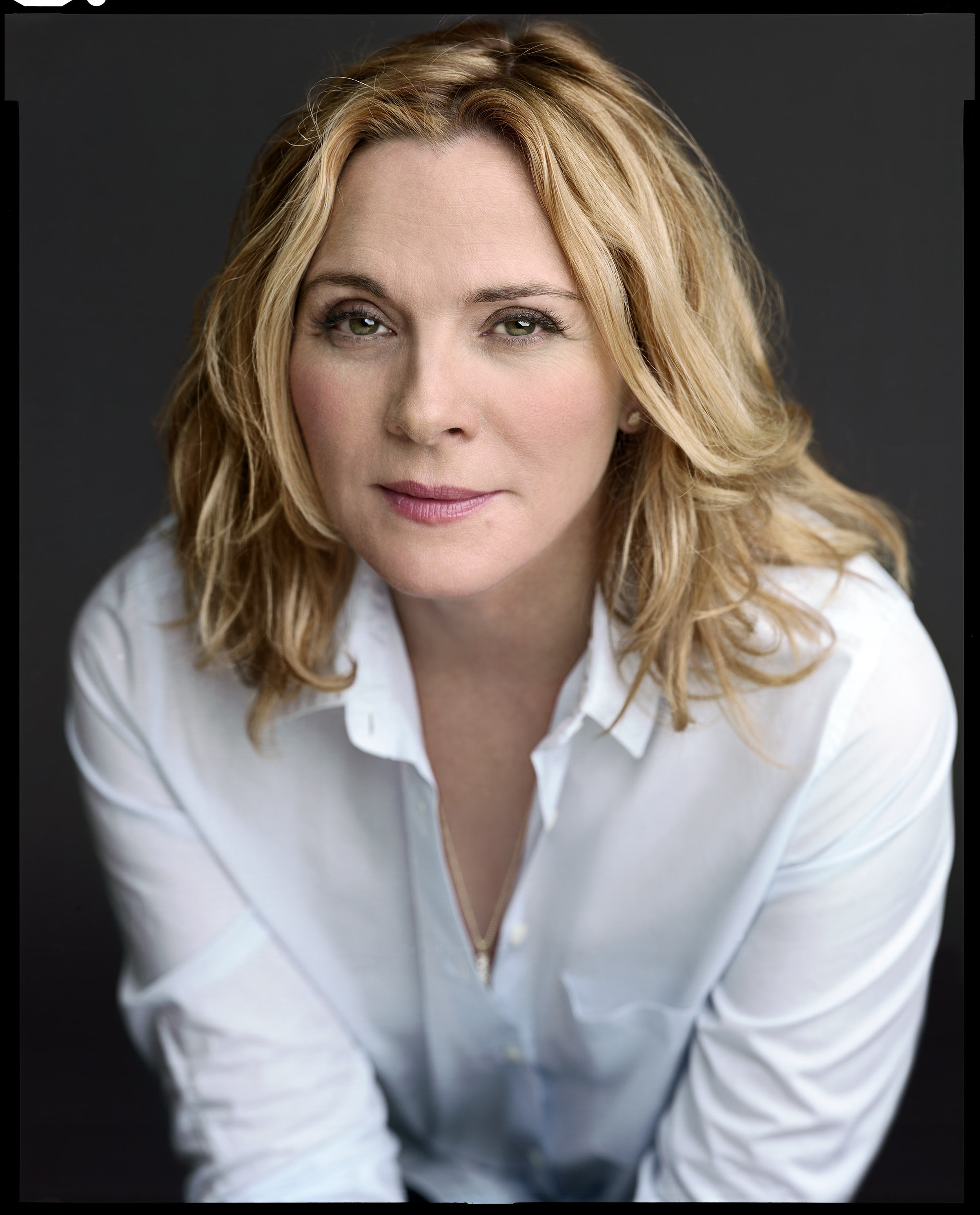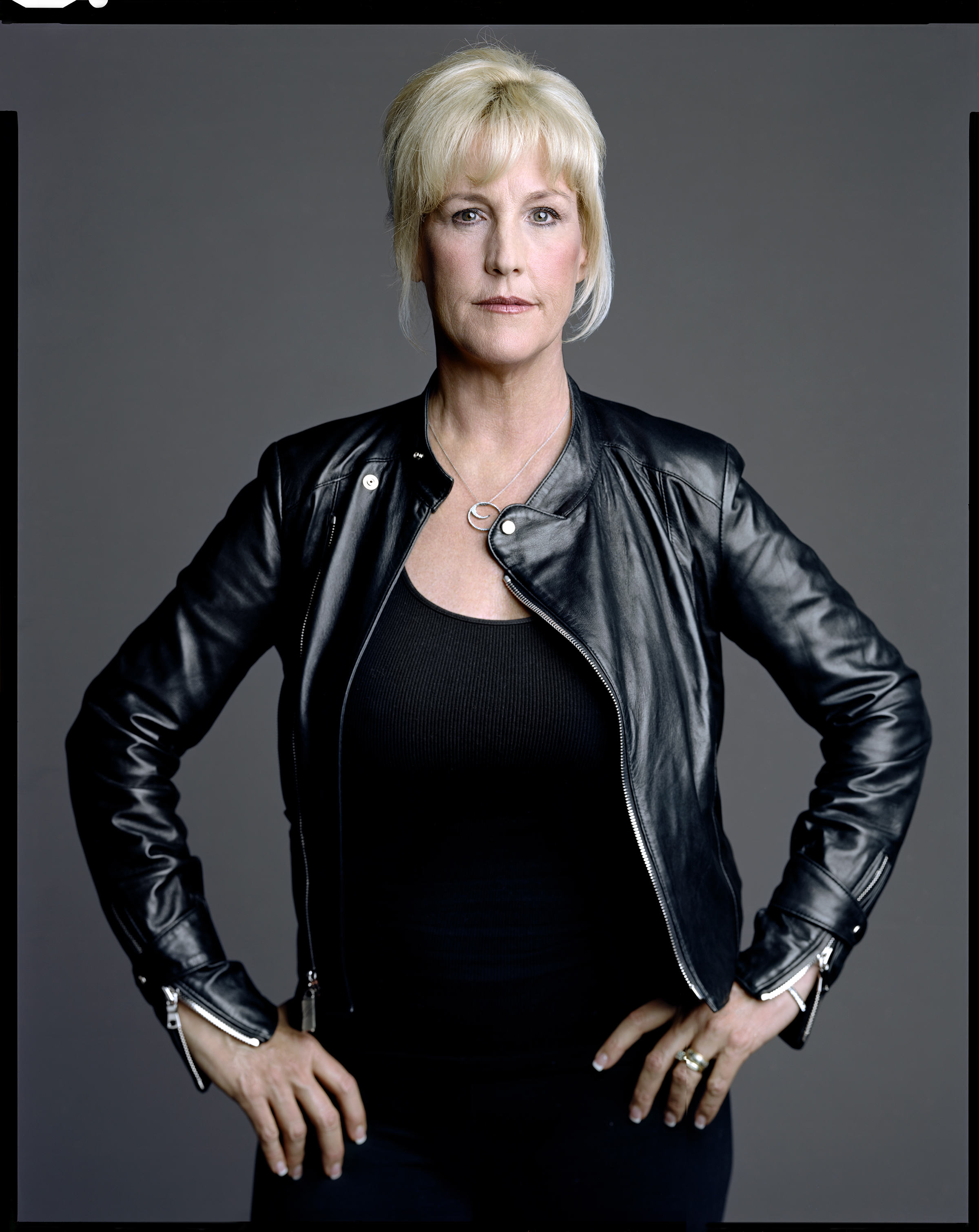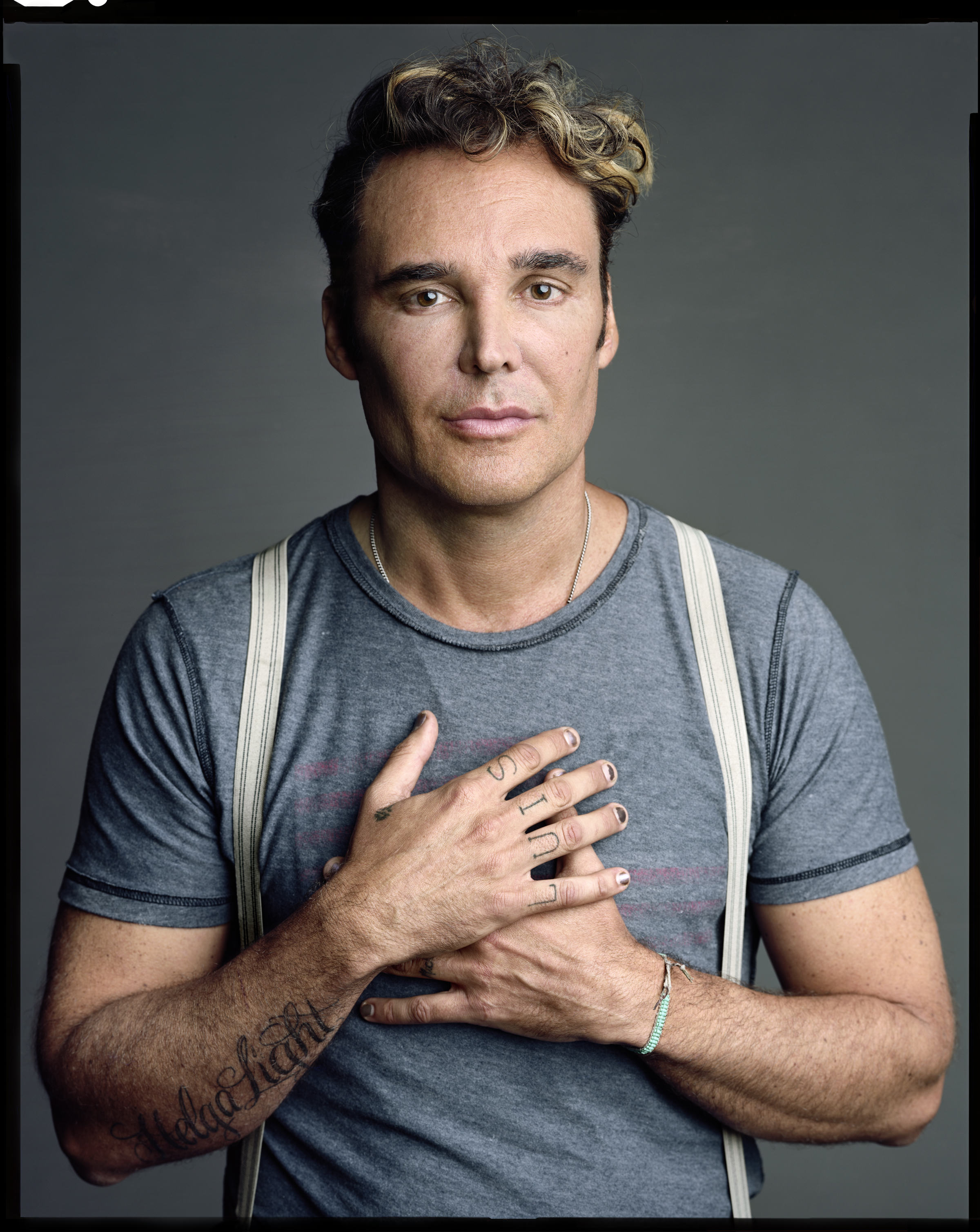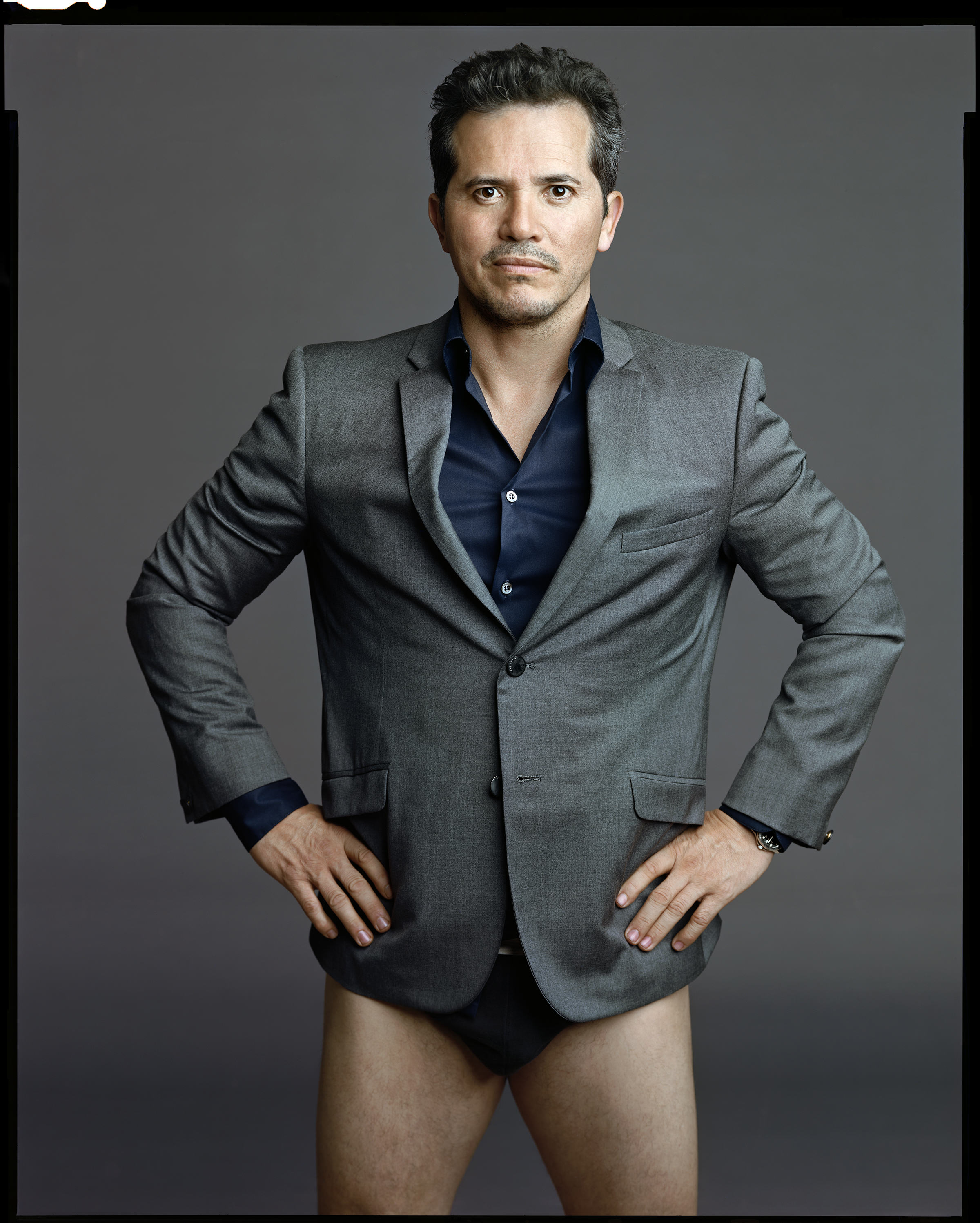 Previous
Next
In partnership with AARP, the Newseum presents "The Boomer List: Photographs by Timothy Greenfield-Sanders," an exhibition of 19 large-format portraits of some of the most fascinating members of the influential baby boom generation — one born each year of the baby boom, from 1946 to 1964 — taken by renowned American photographer Timothy Greenfield-Sanders.
Visitors will gain insight into the boomer generation through interviews and portraits that focus on exceptional achievement, struggle and identity, telling the story of extraordinary Americans and the history they lived through and often created.
In addition to the 19 portraits, a three-panel timeline features some of the top news events and pop culture moments that defined the baby boom generation, with images of memorable newsmagazines and photos of iconic objects from the period. Visitors can add their own memories at a comment station.
The exhibition also includes an original Newseum-produced film featuring the photographer's stories about the project. A large touch-screen monitor allows visitors to explore dozens of candid behind-the-scenes images and videos of the photo shoots and a scent station offers memorable aromas familiar to the baby boom generation.