69th Annual Juried Members' Exhibition
May 30-Aug 2, 2015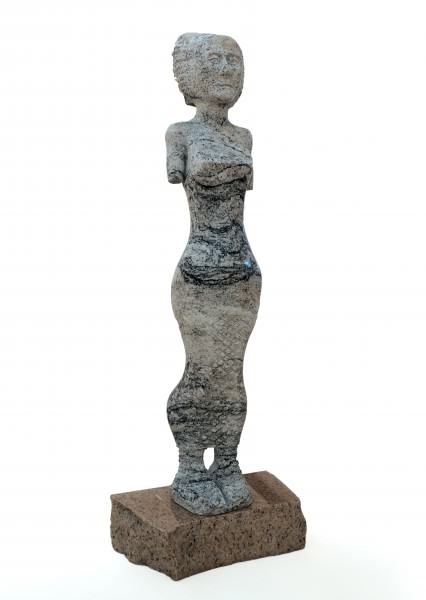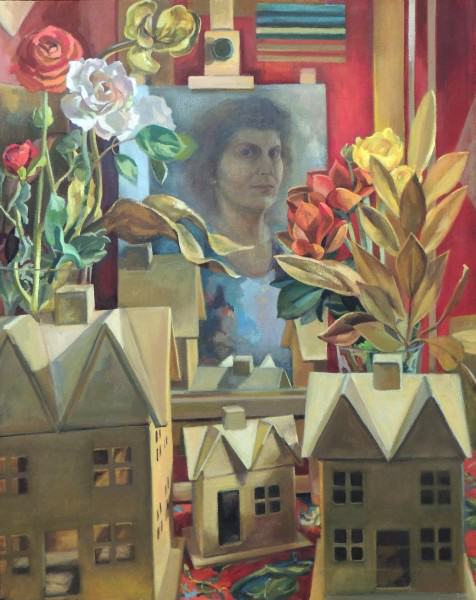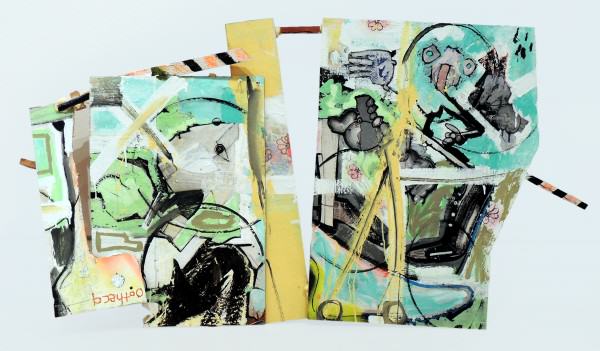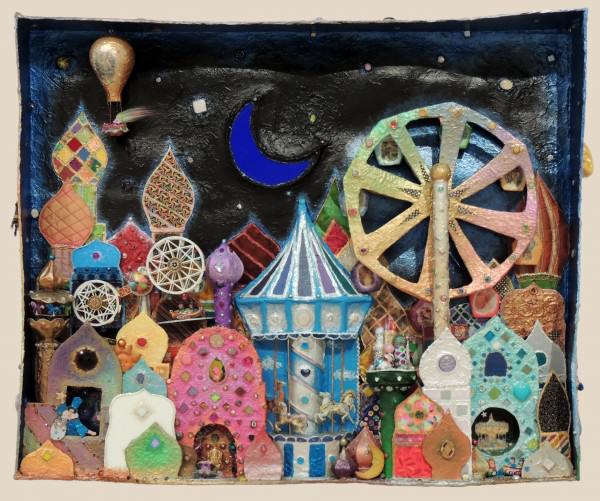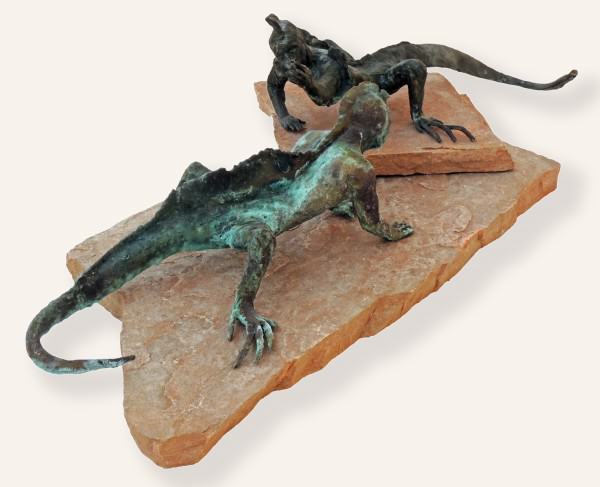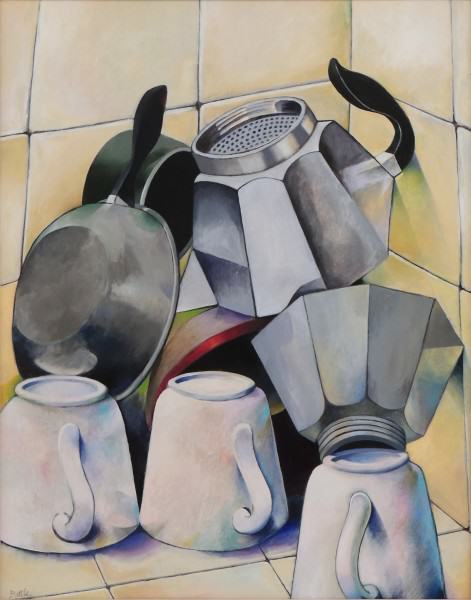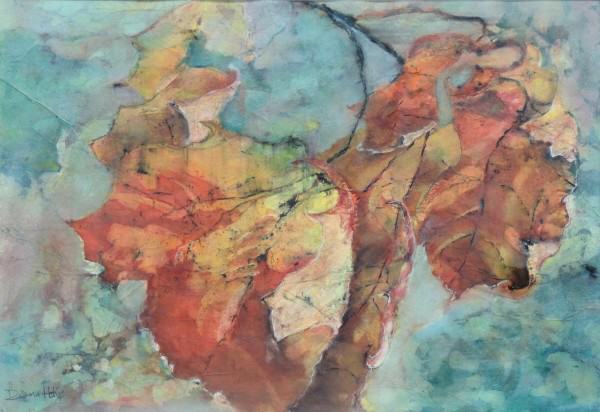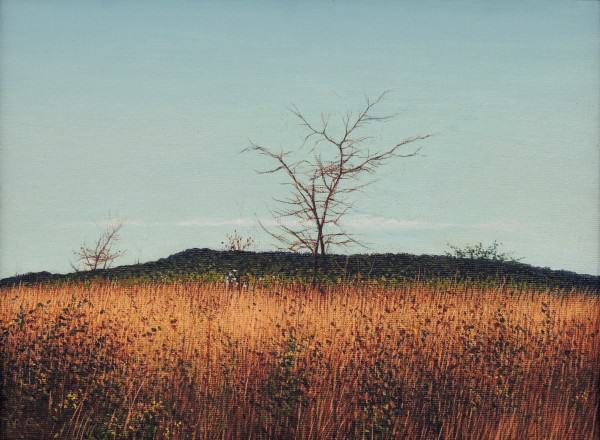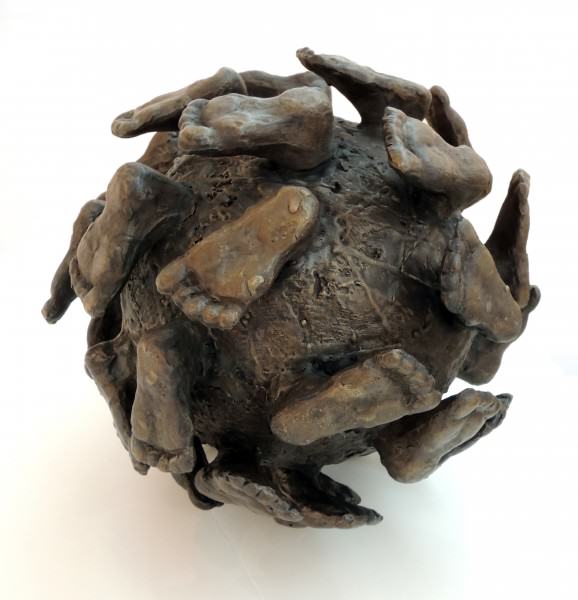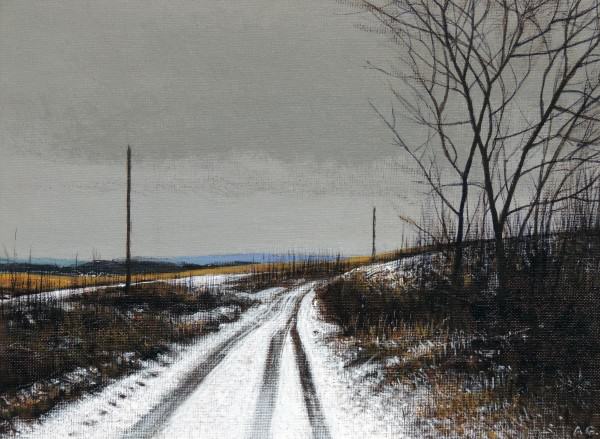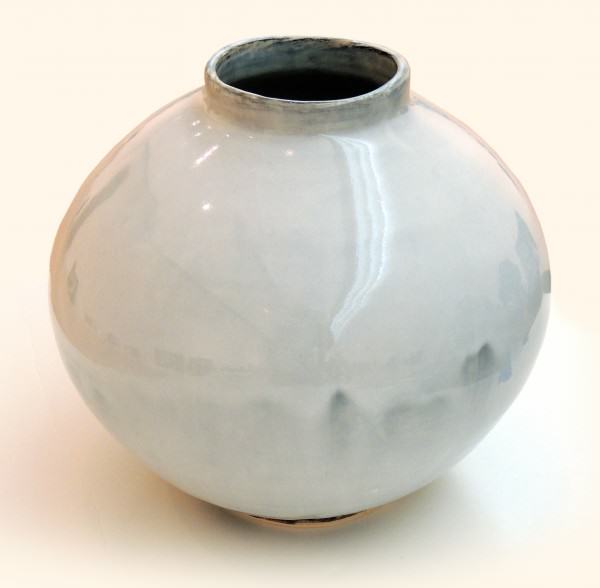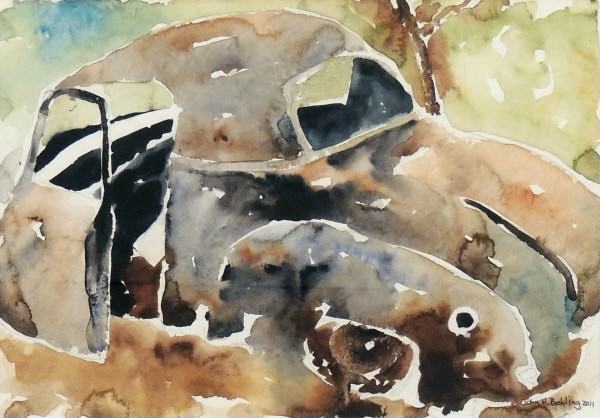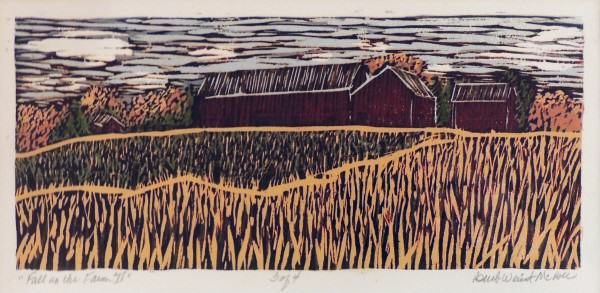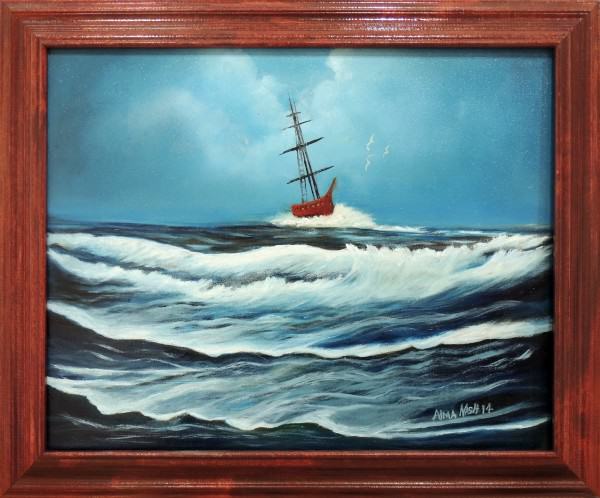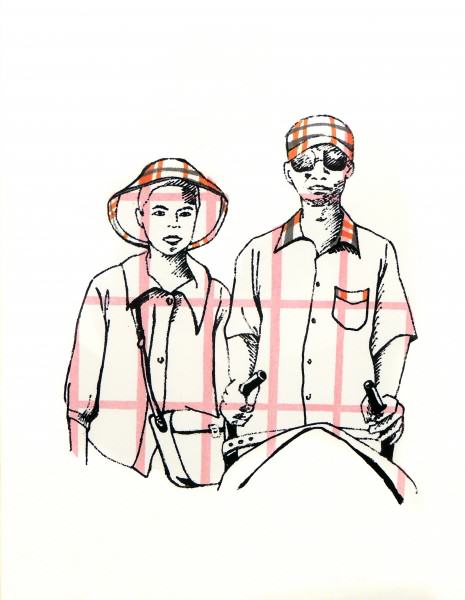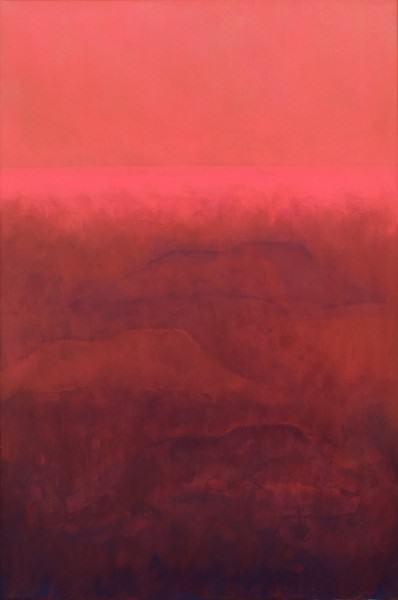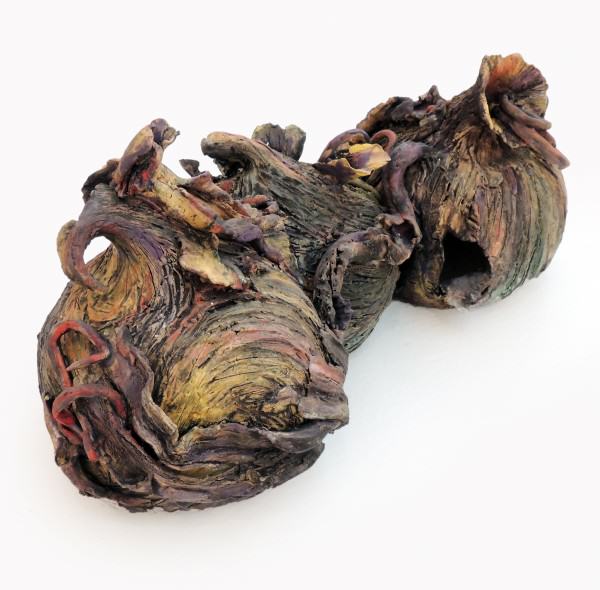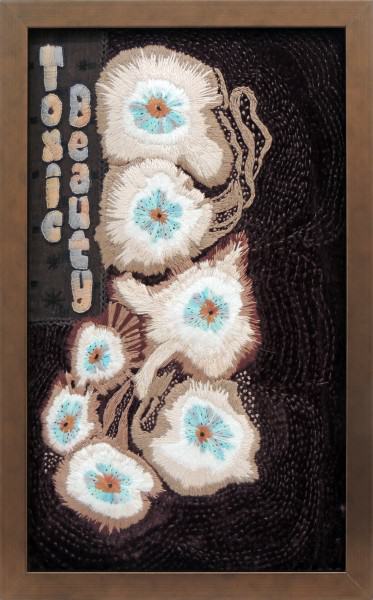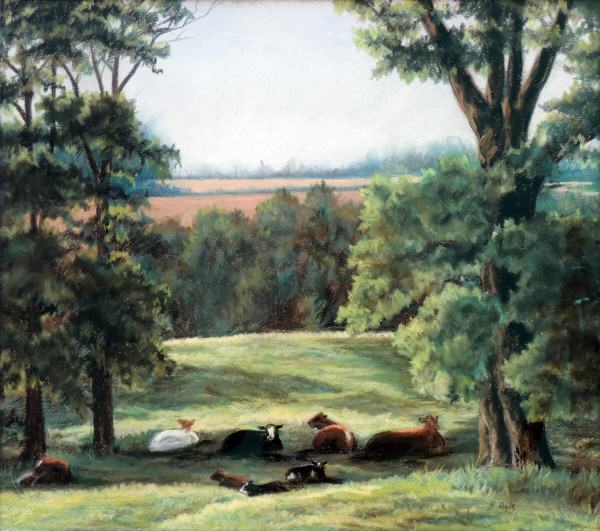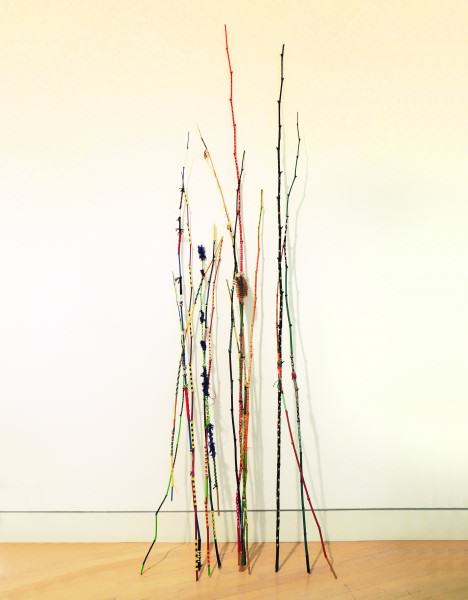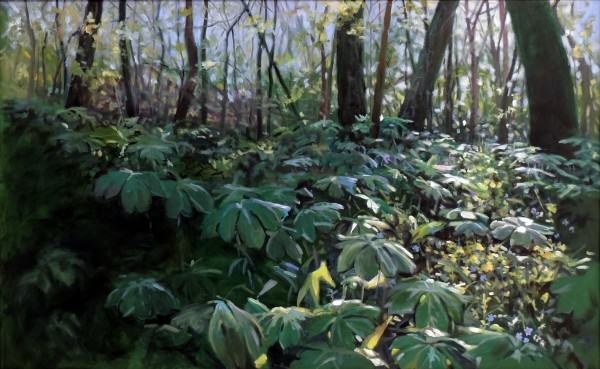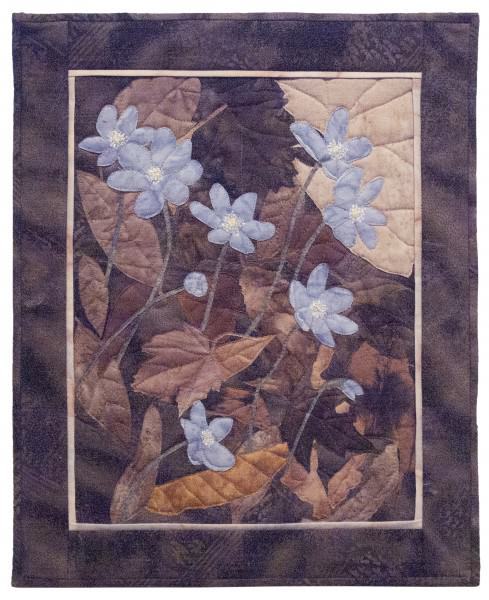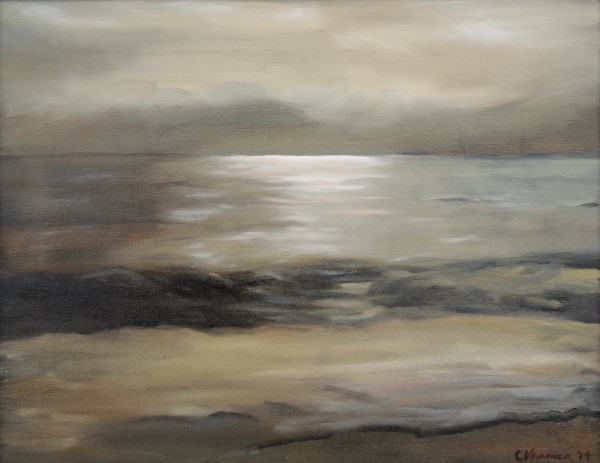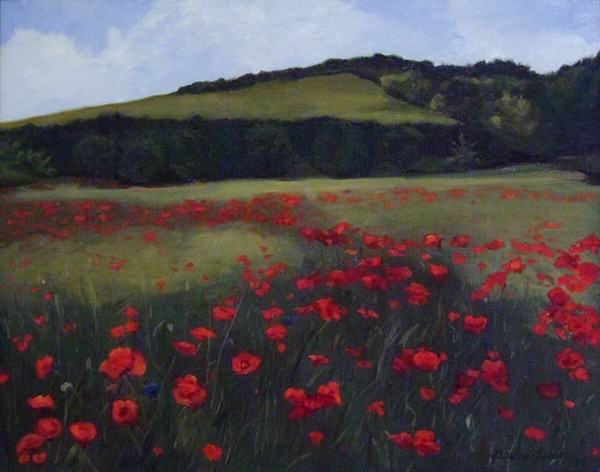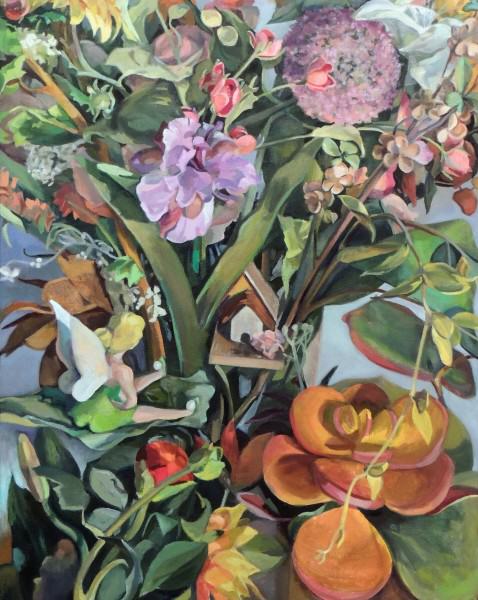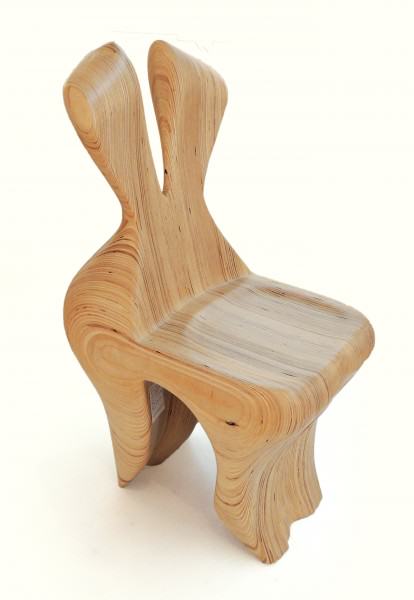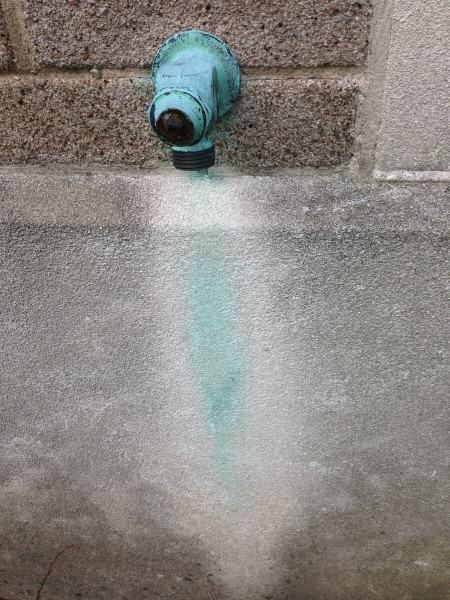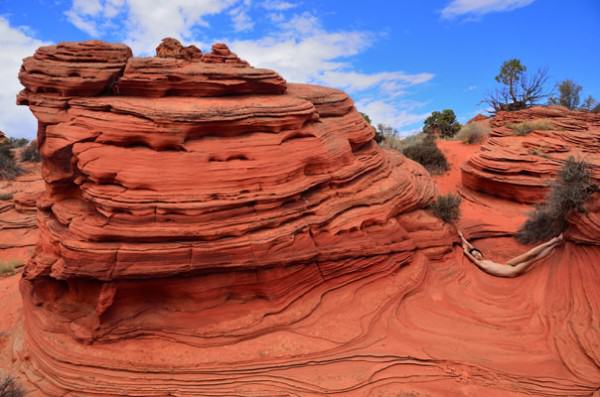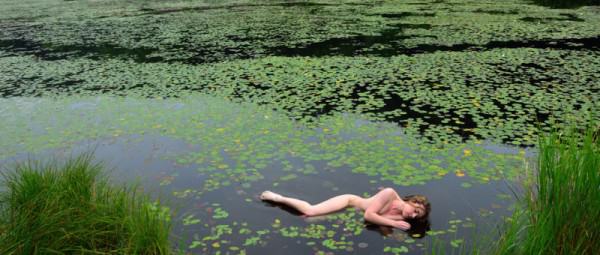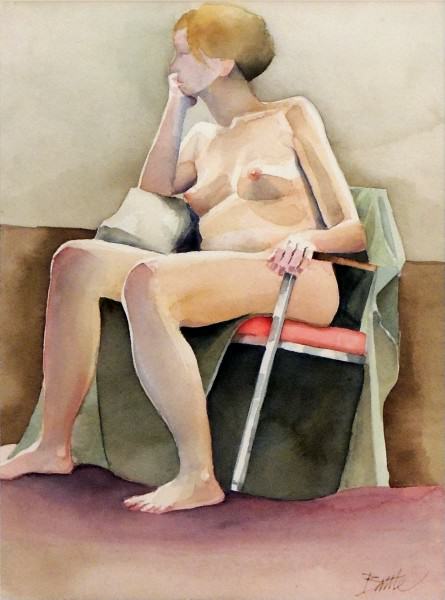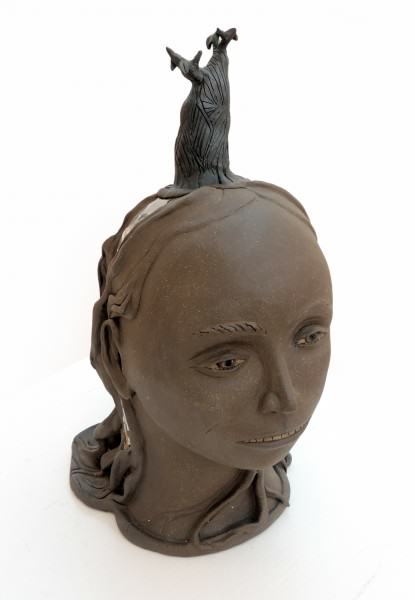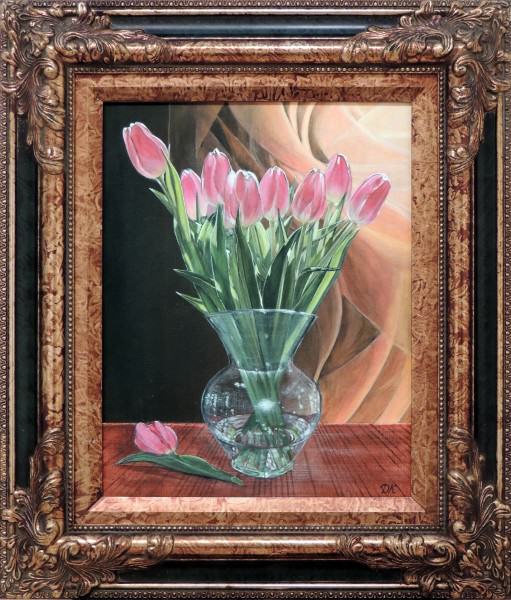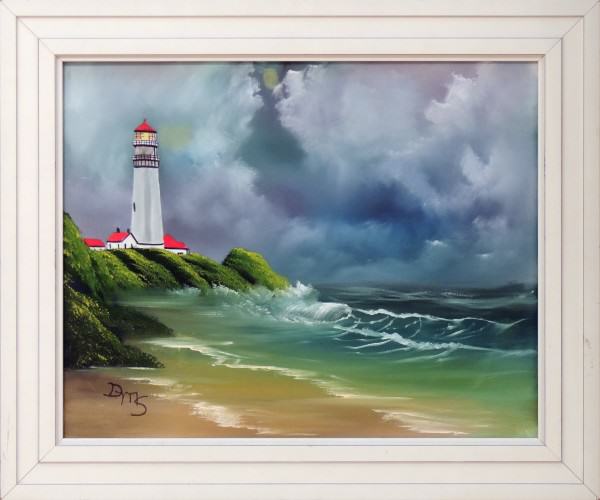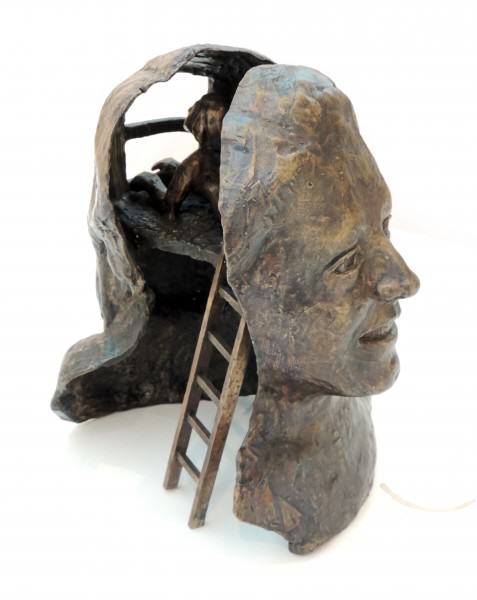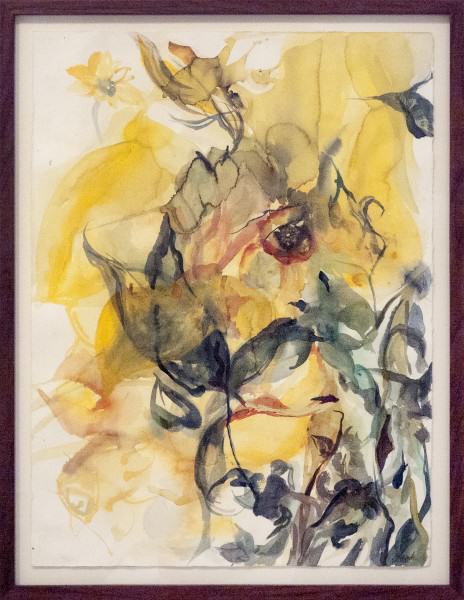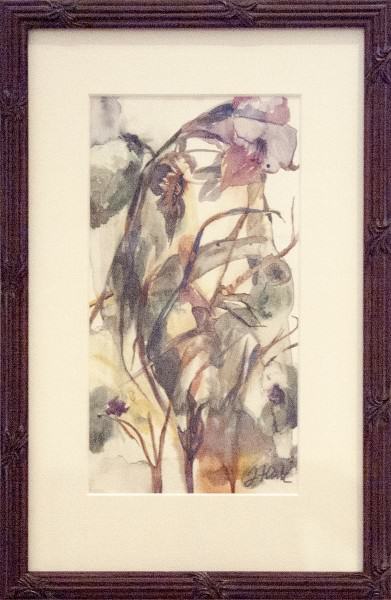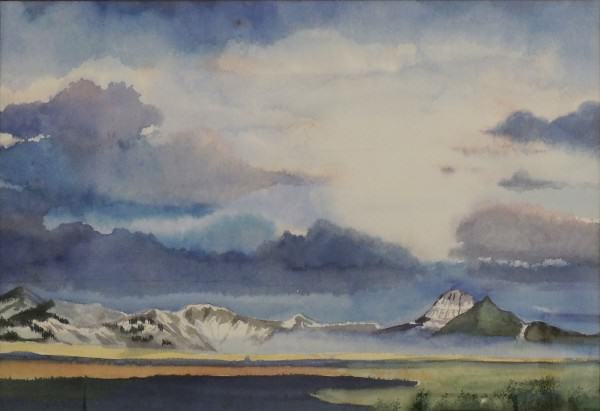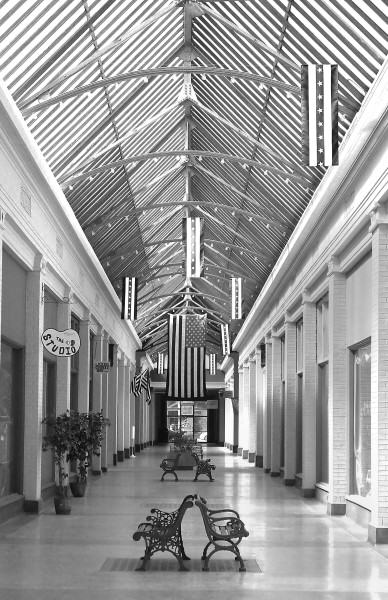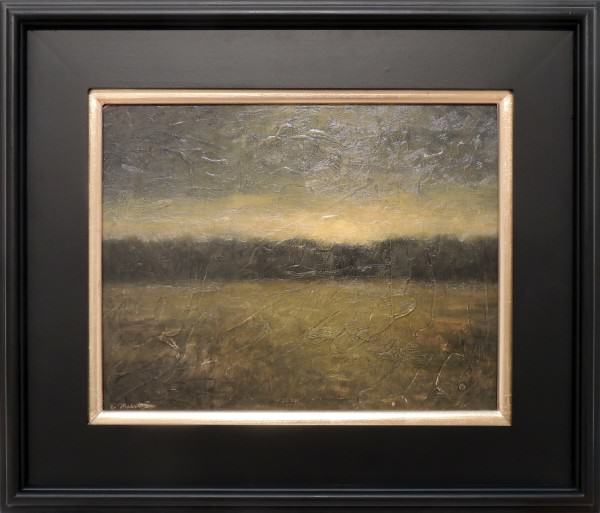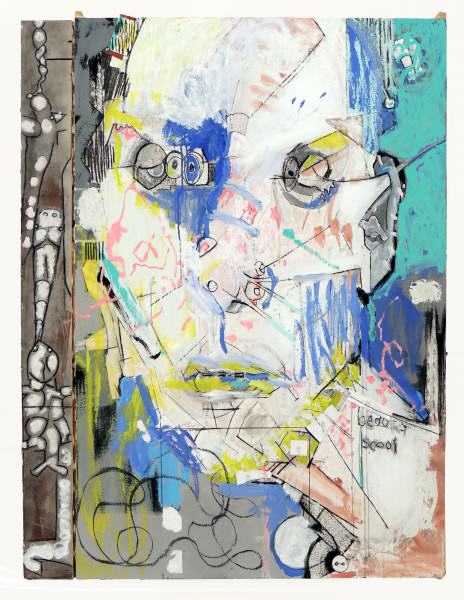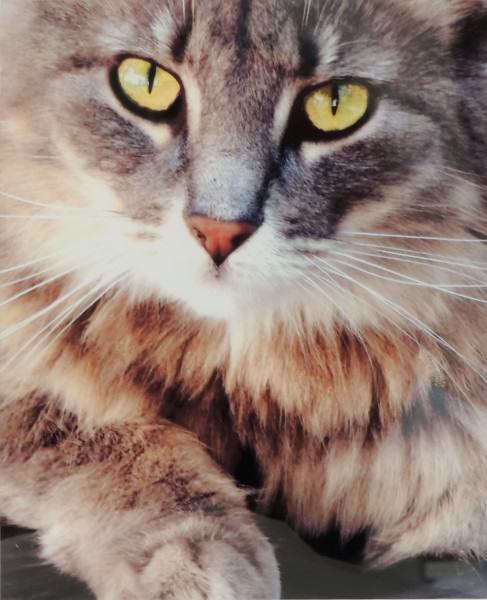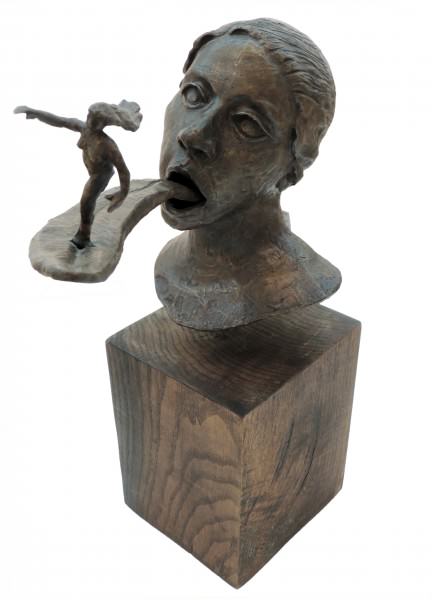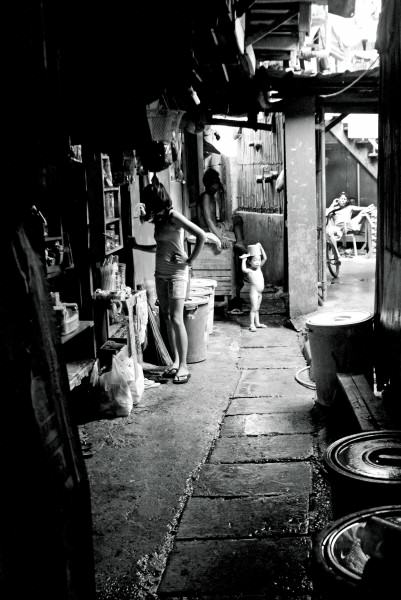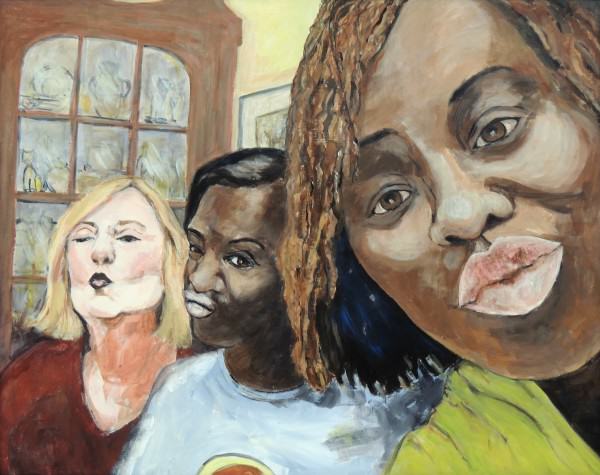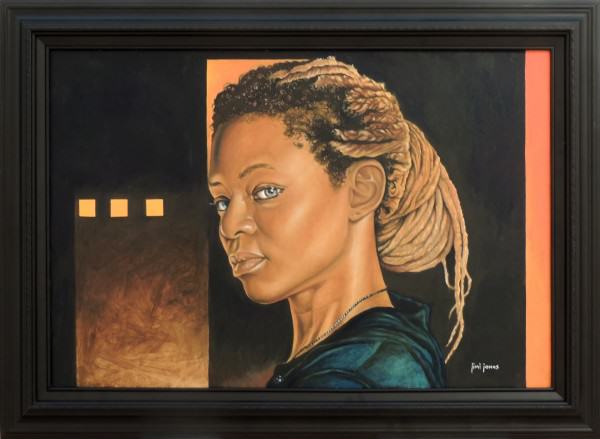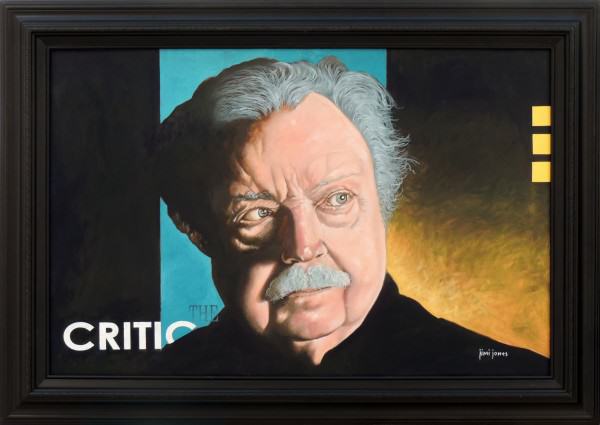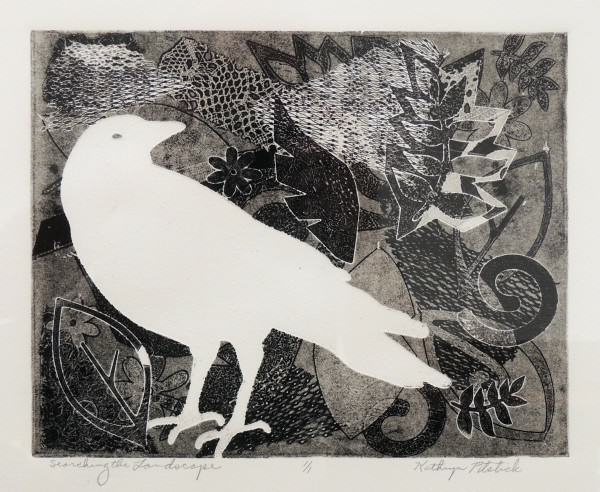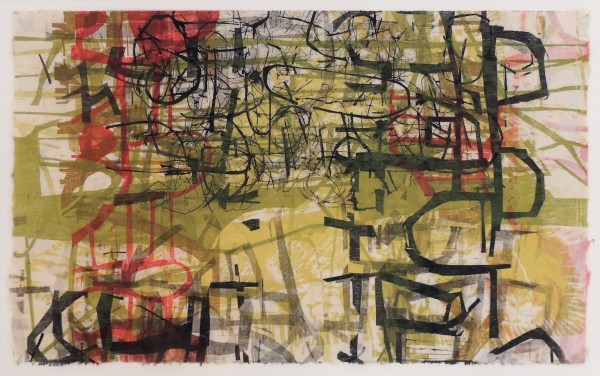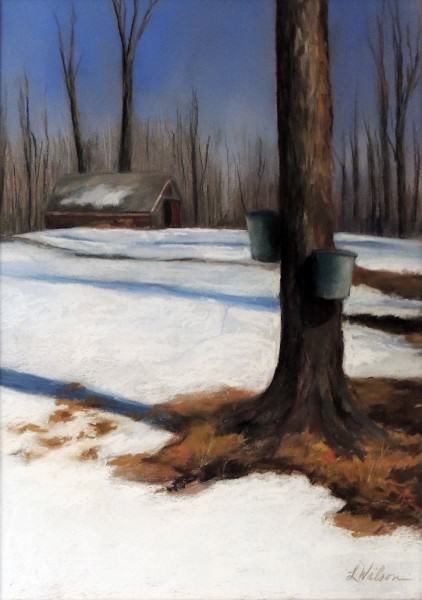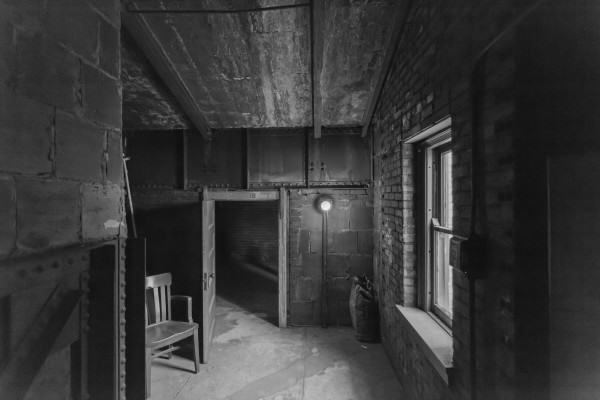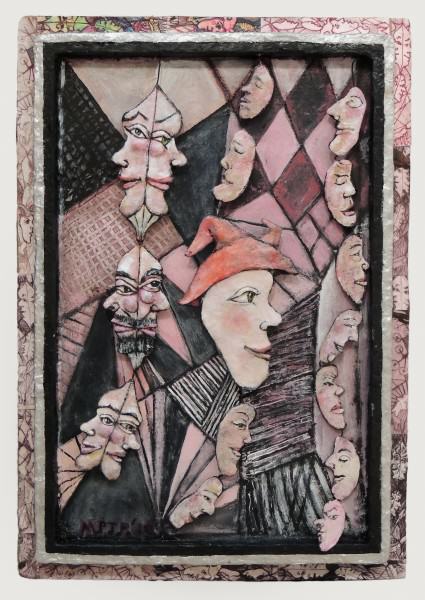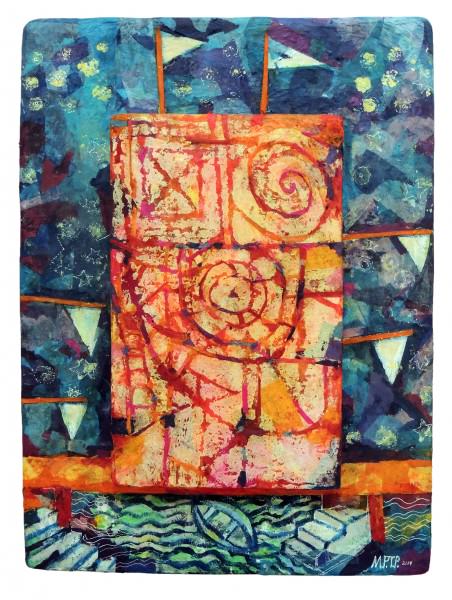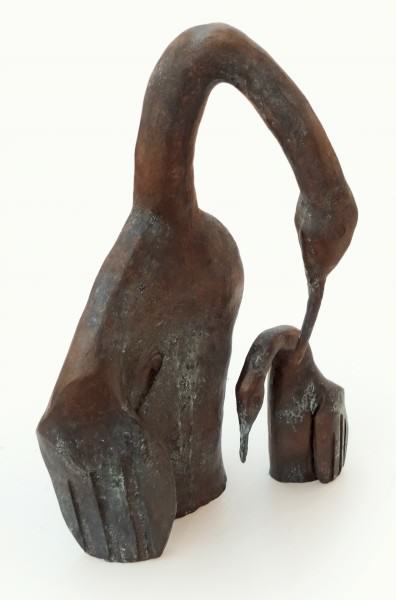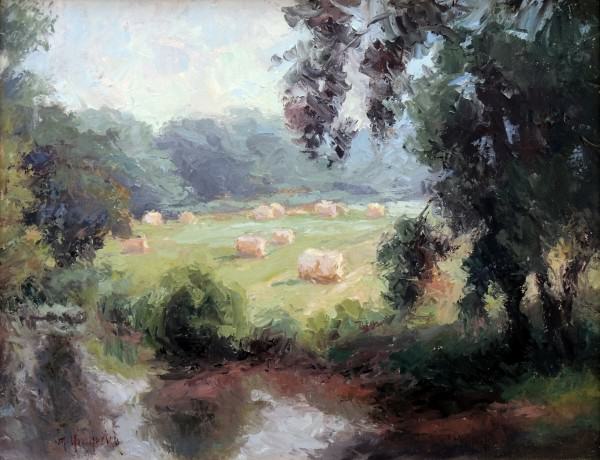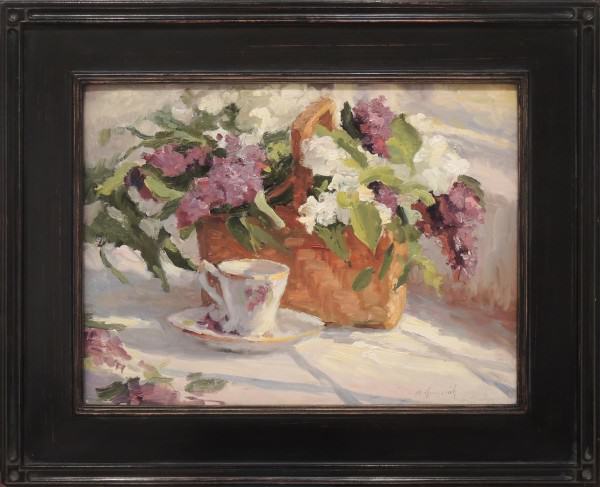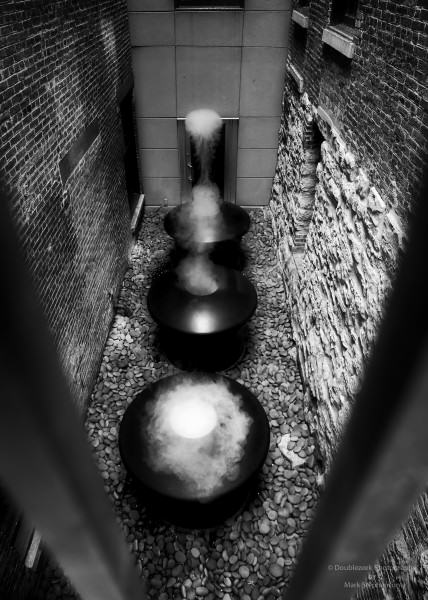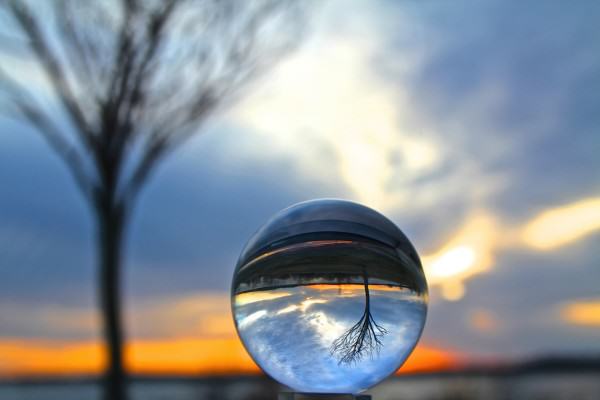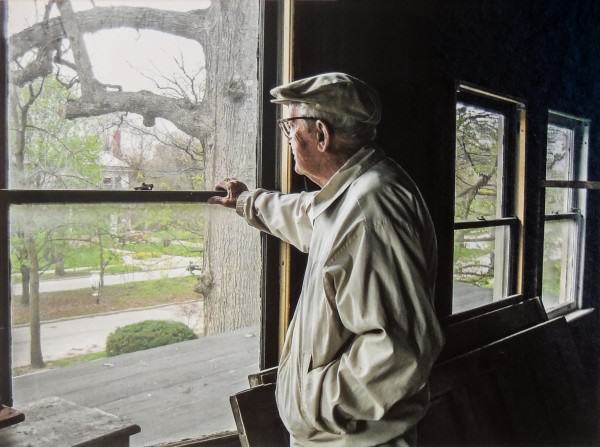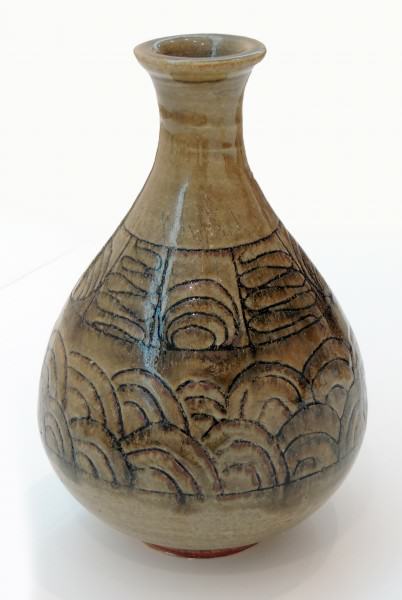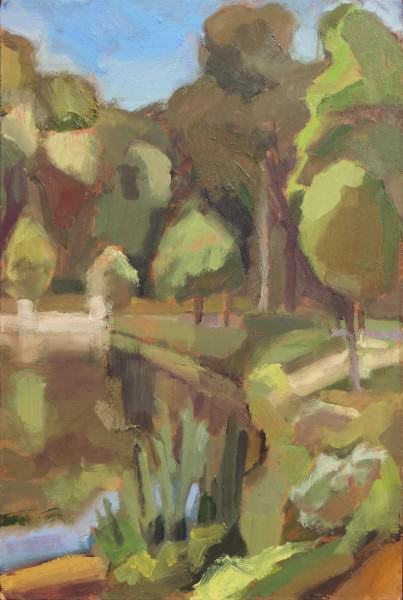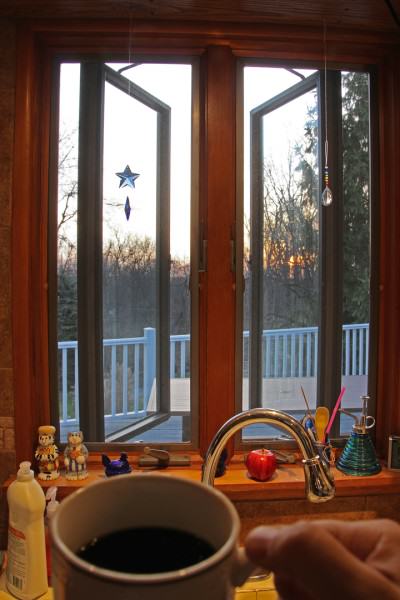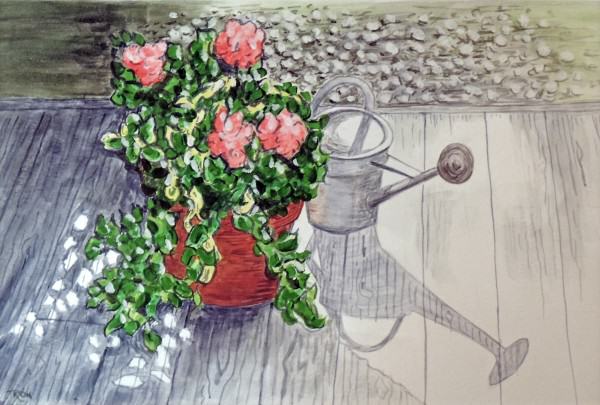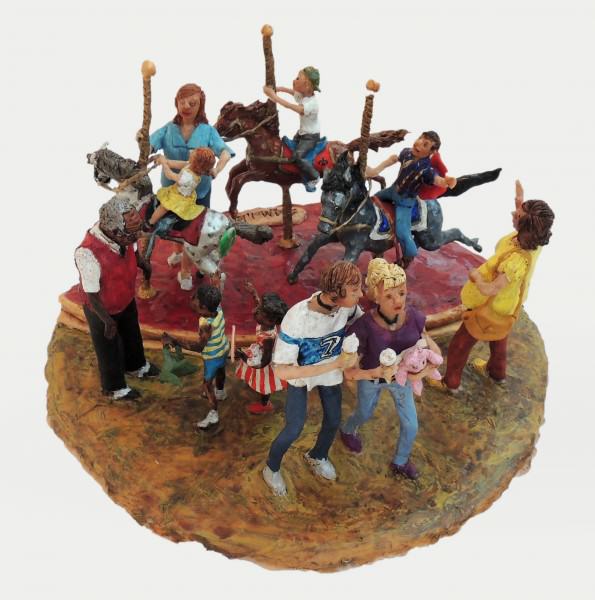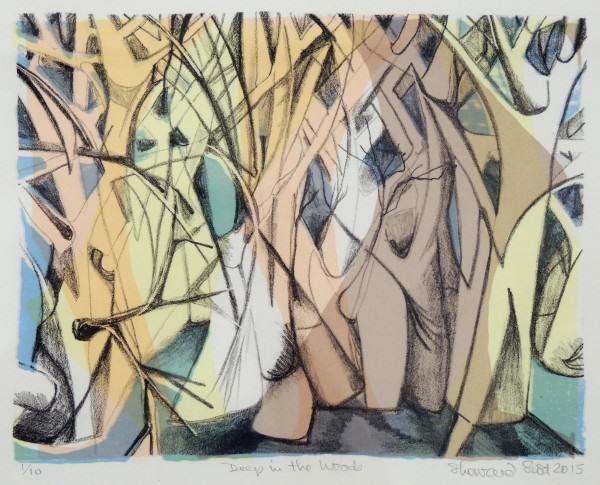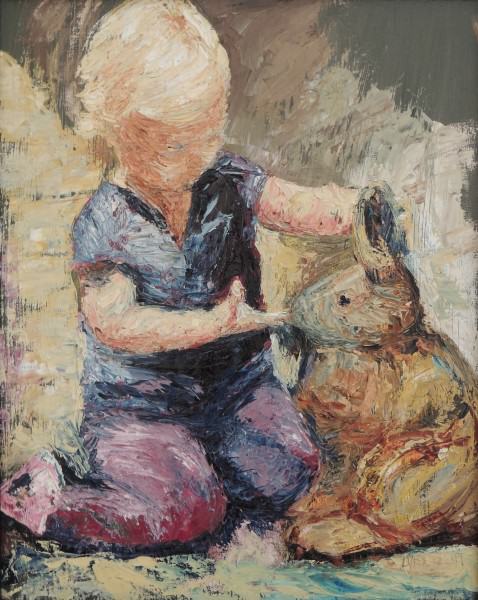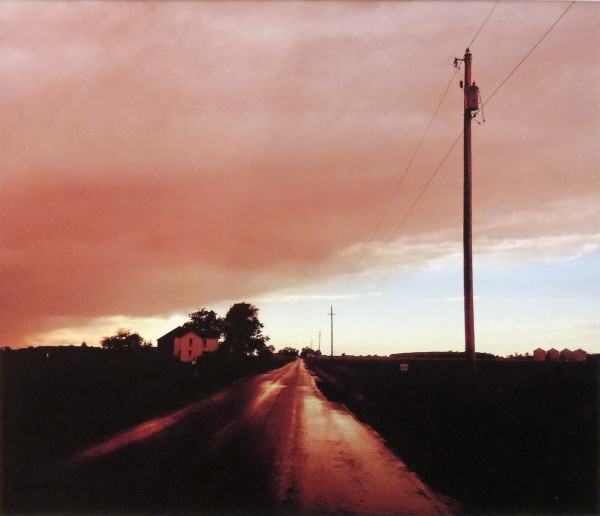 Previous
Next
Juror's Statement
It is a real honor to jury the Springfield Museum of Art 69thth Annual Juried Members' Exhibition. There is a very strong visual arts community in Southwest Ohio, and this event, with its long tradition, offers an important venue for the exhibition and viewing of work by contemporary artists.
It is always a difficult decision to make choices as a juror. I feel that my main task is to be inclusive. The exhibition needs to, first of all, show the width and breadth of art making in our region. I then ask myself a series of questions. Will a work help viewers to see the world in different ways? Are traditional materials used or are new, iconoclastic media used instead? Or is there a combination of the two? Does the work express a unique twist on the role of the artist? Is there a level of technical expertise that matches the purpose of the work?
The prize winners I selected will engage the viewers on many different levels. Jon Barlow Hudson looks to ancient Etruscan sculpture for his inspiration, but uses two colors of granite instead of terra cotta clay. Bob Coates, also a sculptor, uses traditional bronze to create very untraditional "lizard men." Jennifer Rosengarten offers us a luscious contemporary retelling of Monet's water lilies and Connie Hanselman articulates two major painting themes – portraiture and still life – in a lyrical combination. Gary Birch explores assemblage and graffiti-inspired painting, while Shari Phillips uses a nontraditional material – papier maché – to create a glittery, toy-strewn fantasy.
All the works on view demonstrate discipline and commitment to the creation of art, no matter the subject, material, or skill level. All also show no small amount of bravery, as the artists share a deeply personal aspect of themselves in a public way. We celebrate you!
For all of you who participated in the exhibition, congratulations.
– Kay Koeninger, Professor of Art History, Sinclair Community College
About the Juror
The Springfield Museum of Art is honored to host Kay Koeninger as juror for the 69th Annual Members' Exhibition. Kay, who is Professor of Art History, has been on the Sinclair faculty since 2003. Previously, she was the executive director of the Dayton Visual Arts Center (DVAC). Kay holds a master of arts in Art History from the University of California, Riverside; a Master of Arts degree in History from Eastern Washington University (Native American Studies) and a Bachelor of Arts from Kenyon College. She has also taught at Wright State University, Antioch College, Denison University, and was a curator at the Galleries of the Claremont Colleges in Southern California. At Denison Kay was the director of the University Gallery and was the Weekly Art Critic for the Columbus Dispatch. Her areas of interest include Native American and other tribal arts, contemporary art, 19th-century American art, and ceramics. In addition to her teaching duties, she also curates art exhibitions and writes art-related articles and exhibition catalogues. She is currently serving as the Vice President of the Board of the Ohio Craft Museum in Columbus.