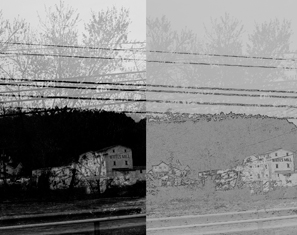 Annual Day of Arts for All & Virtual Opening of Accessible Expressions Ohio 2021
Saturday, Mar 27, 2021, 11am-1pm
Art Possible Ohio, the state agency for art and disability, proudly presents our annual Day of Arts for All and the opening of Accessible Expressions Ohio 2021. This day celebrates artists with disabilities across the state of Ohio. The 2021 AEO exhibition features fantastic artwork from 43 Ohio artists. AEO raises awareness by presenting the show in inclusive settings designed to change perceptions about disability and connects artists with peers and a statewide audience of potential patrons.
Art Possible will hold a virtual party during the exhibition's opening at the Springfield Museum of Art on Mar 27, touring the exhibit in the Beach Gallery beginning at 11am, with a virtual workshop led by SMoA educator Annette Eshelman at noon.
The exhibition runs through Apr 25.
Follow Art Possible Ohio on Facebook, Twitter, or Instagram @ArtPossibleOhio to learn more.