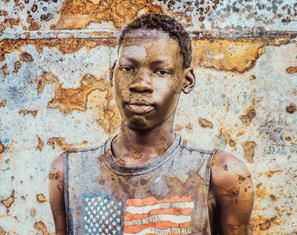 73rd Annual Juried Members' Exhibition
Jun 30 – Sep 1, 2019
All current members may enter two pieces of artwork; at least one will be included in the exhibition. Current members will receive an entry form in April, but you must be a current member of the Springfield Museum of Art.
Have you renewed your membership for 2019? If not, please click here to do so.
If you're unsure about the status of your membership, contact Jessica Henry at jhenry@ springfieldart.net or 937-346-8439.
This year's juror is Jayne Klose, Community Engagement Manager, Dayton Metro Library.
Drop-off dates: Wednesday, Jun 12 & Saturday Jun 15, 12-4pm
Pick-up dates: Wednesday, Sep 4, 12-6pm & Saturday, Sep 7, 12-4pm
Opening reception: Sunday, Jun 30, 4-5:30pm
Exhibition Sponsor: