74th Annual Juried Members' Exhibition
Saturday, Aug 15-Oct 11, 2020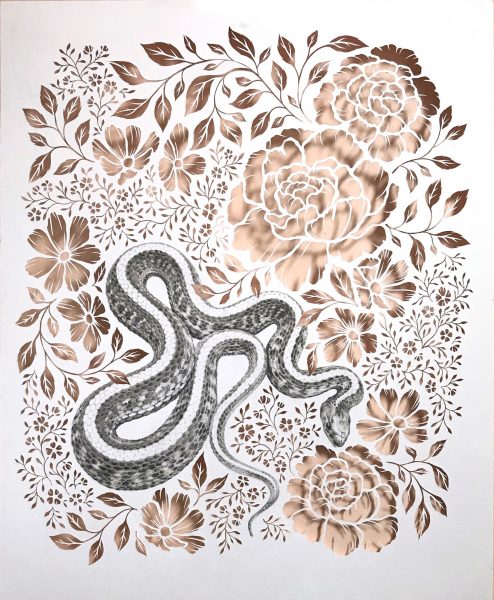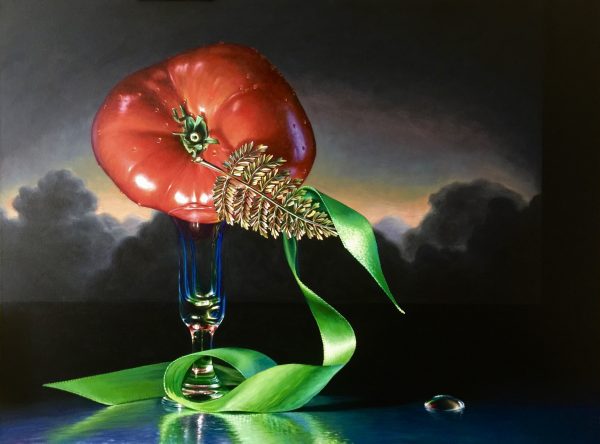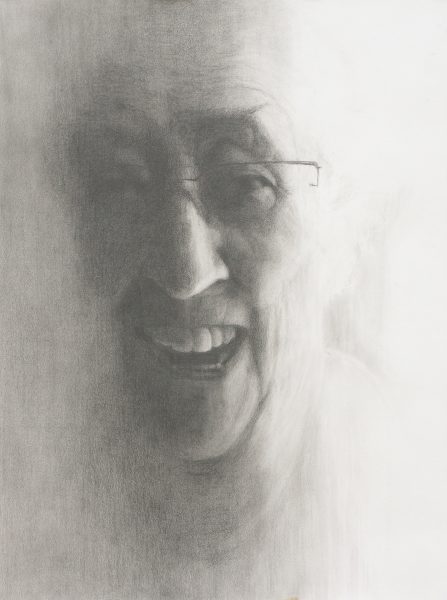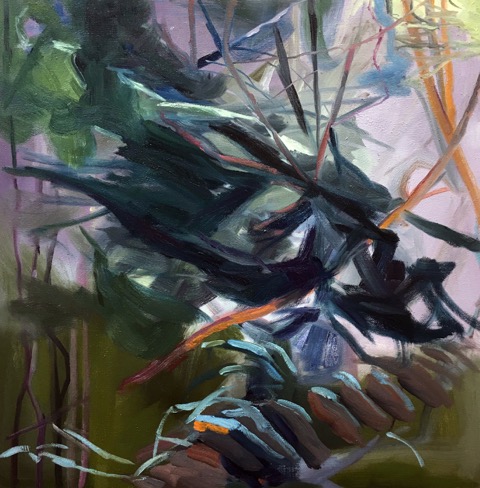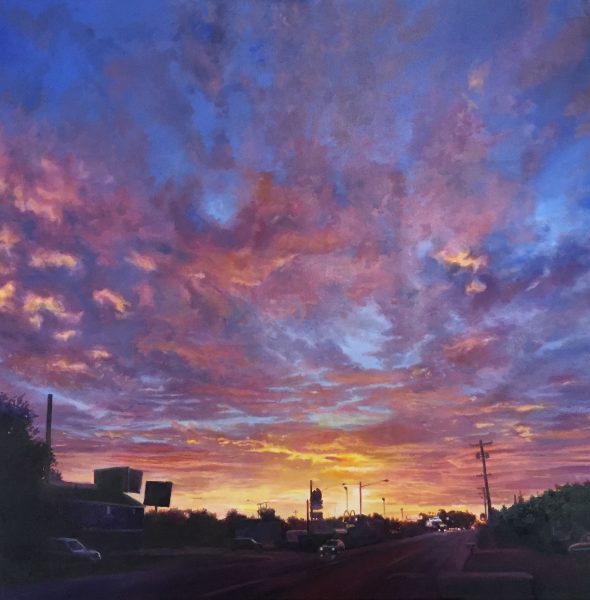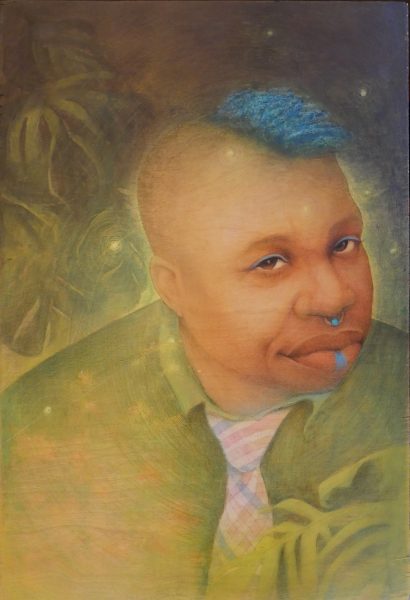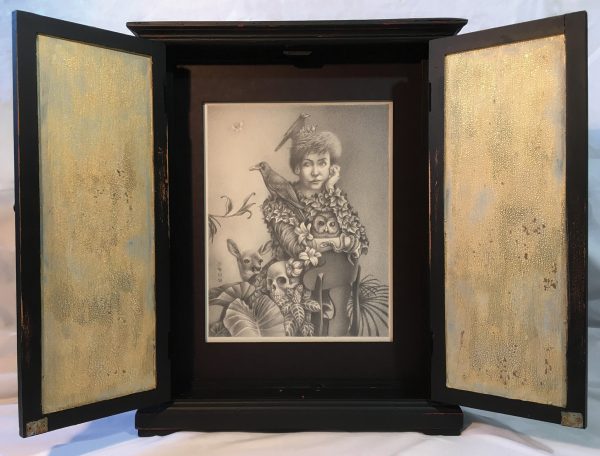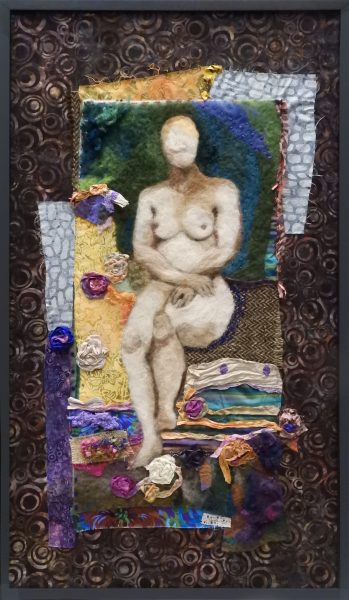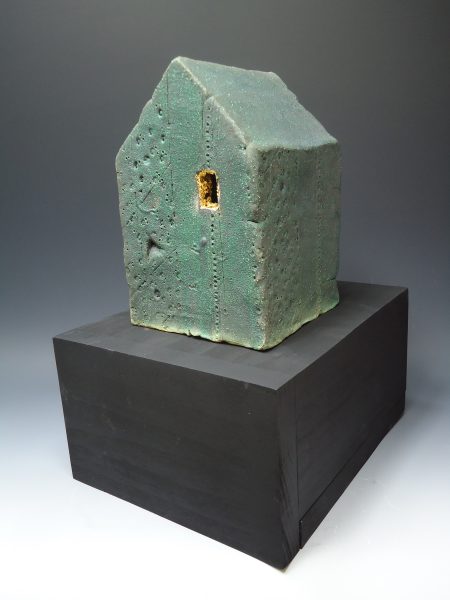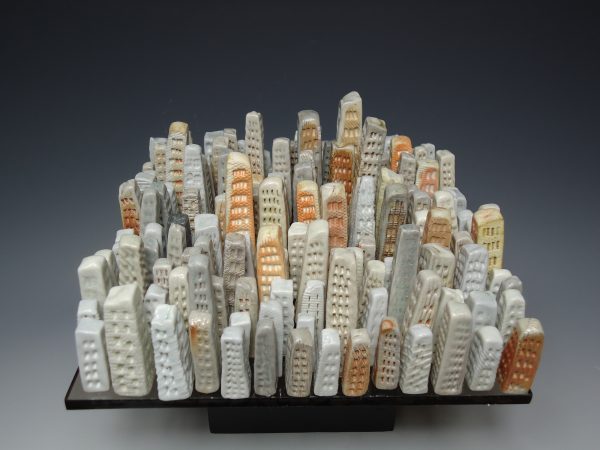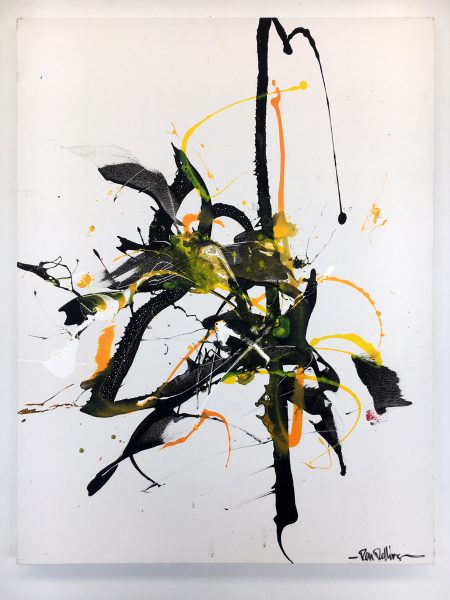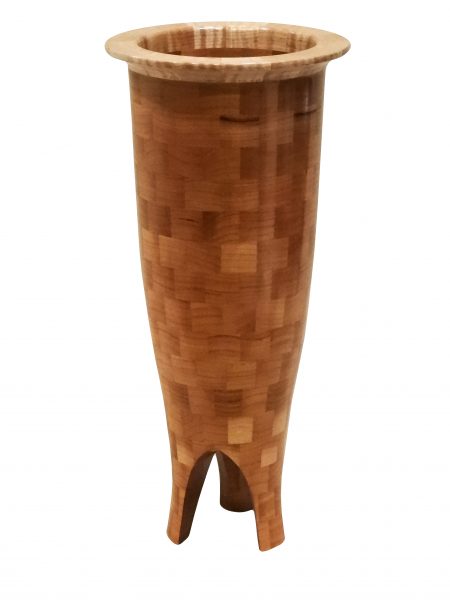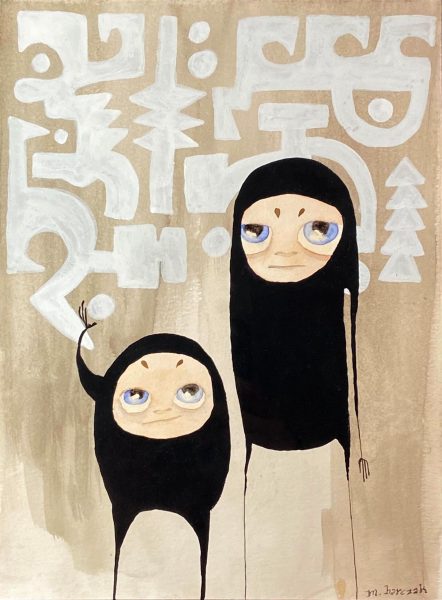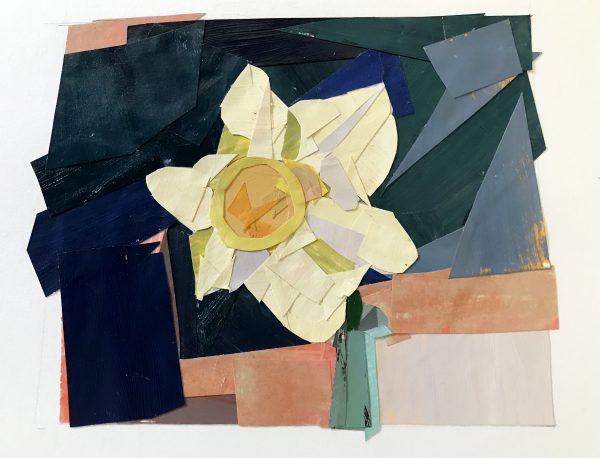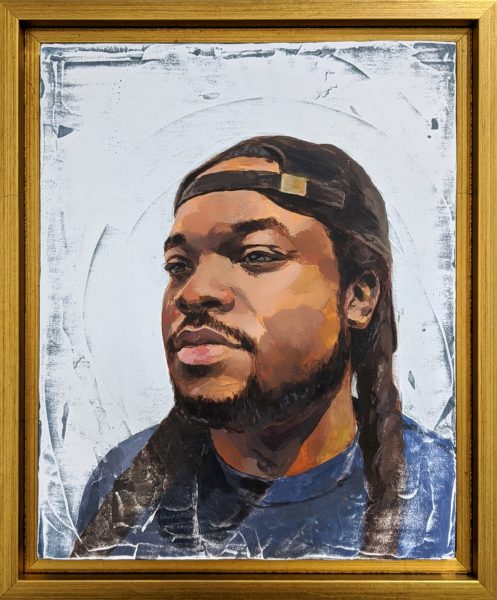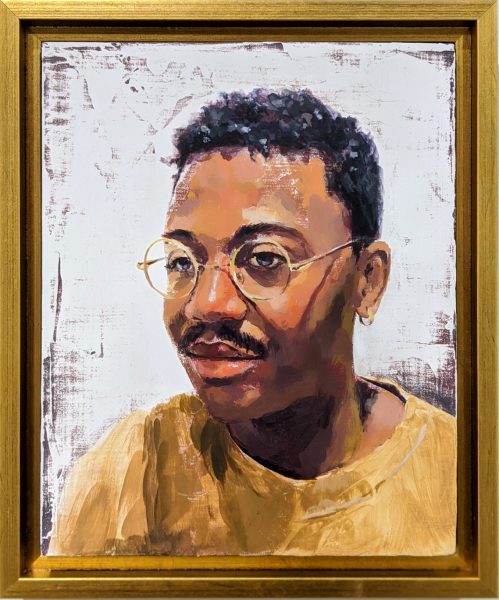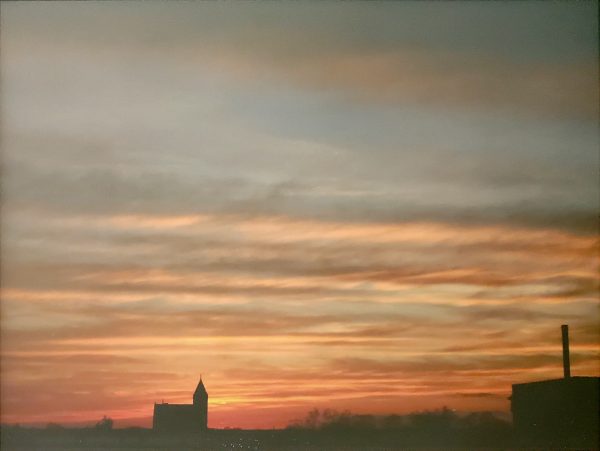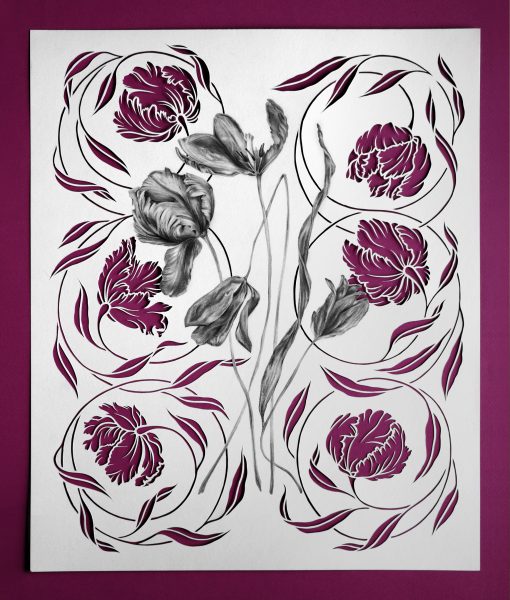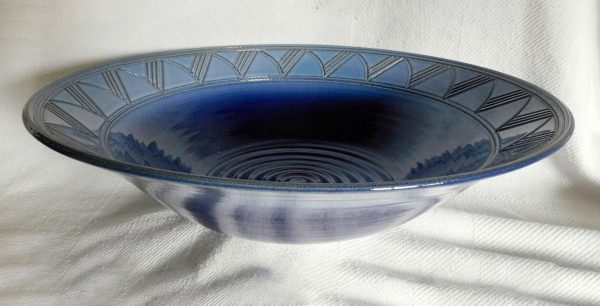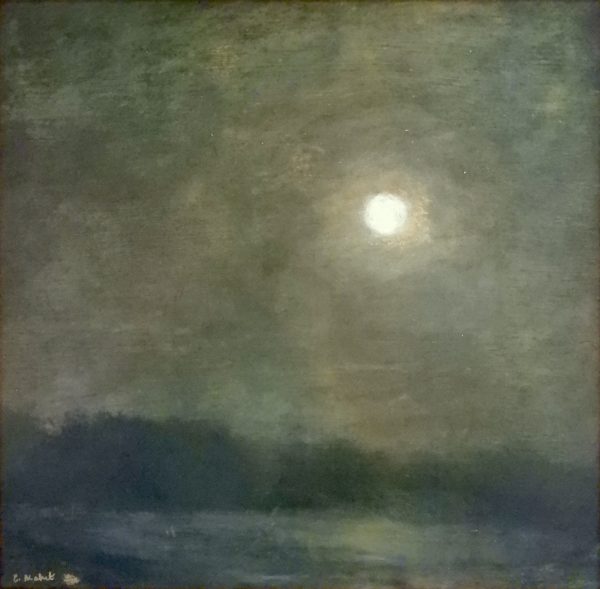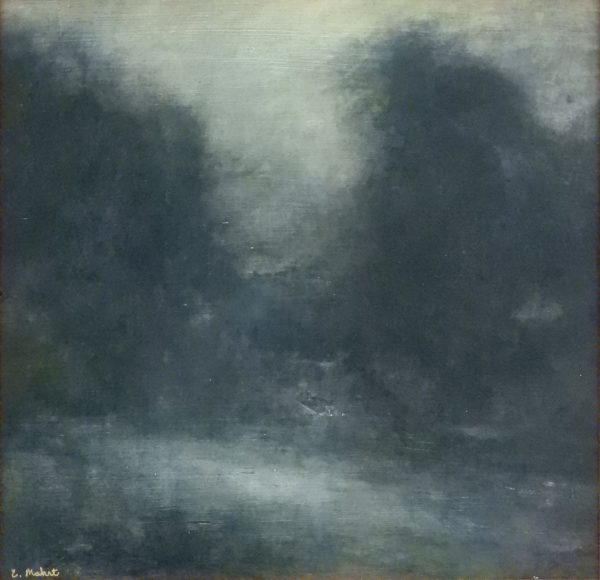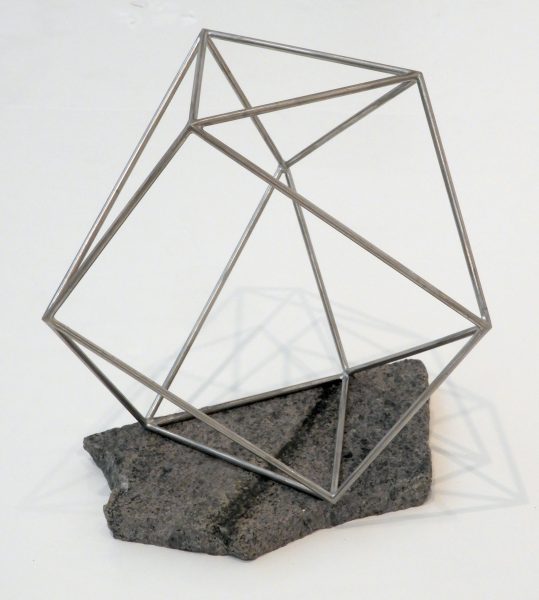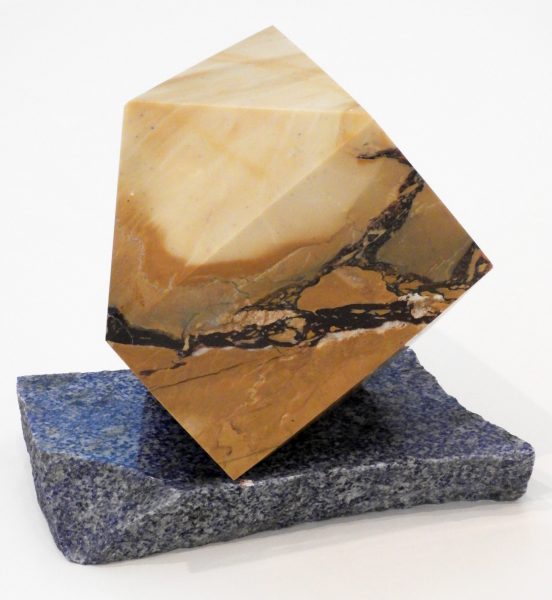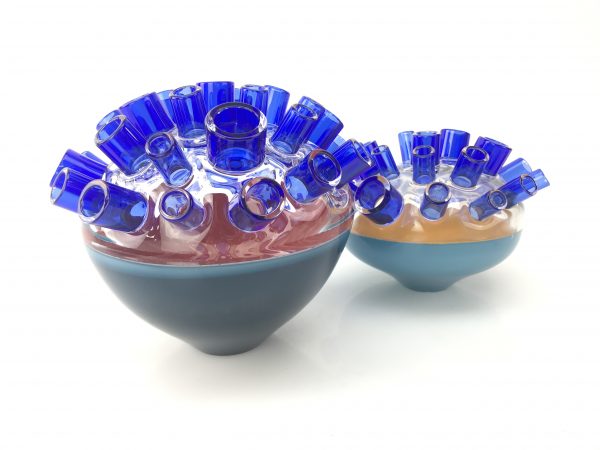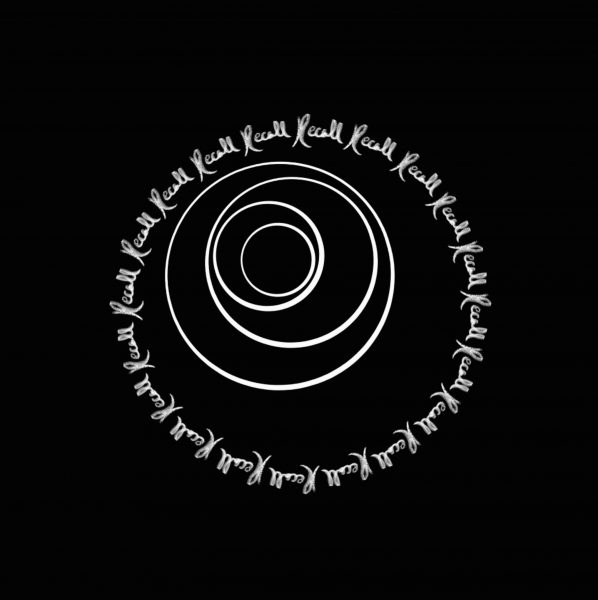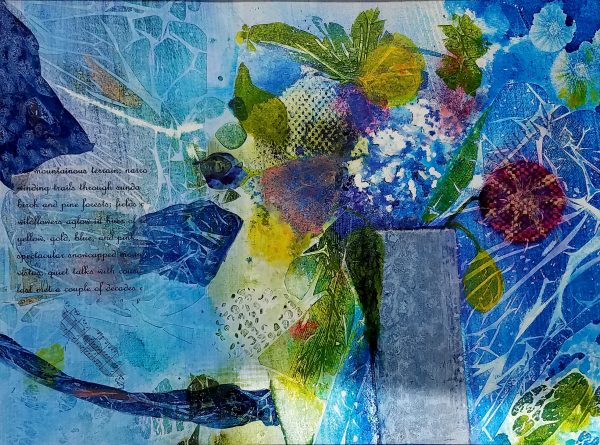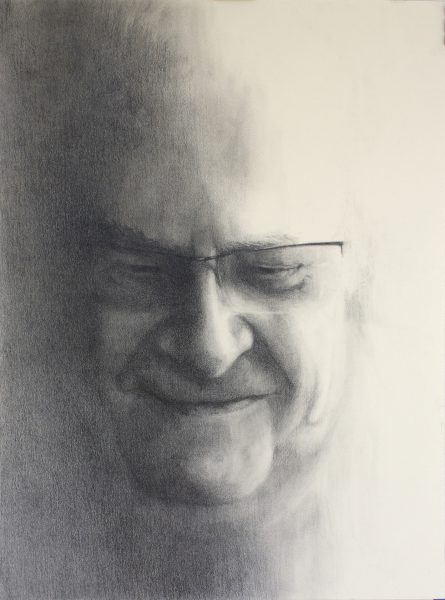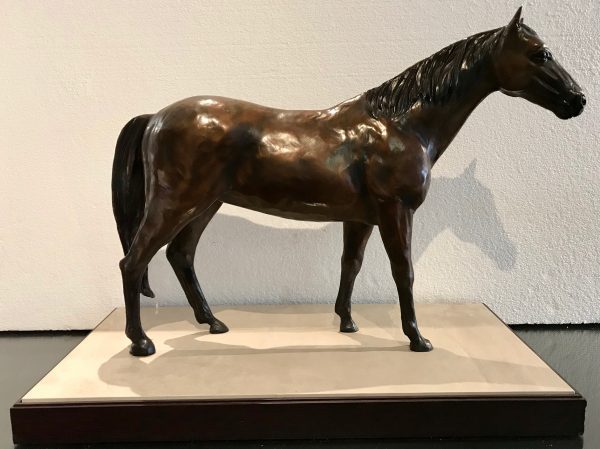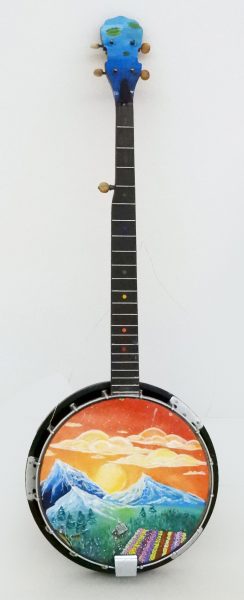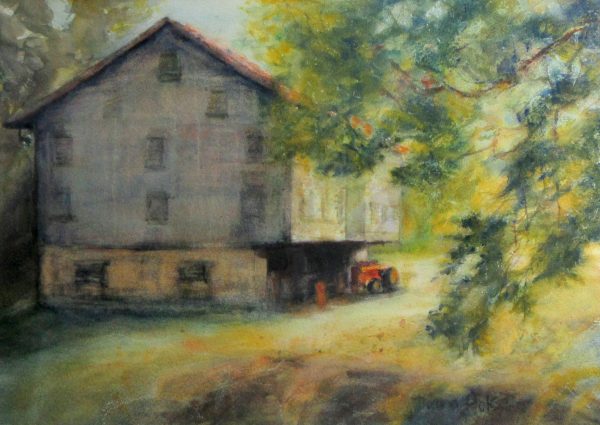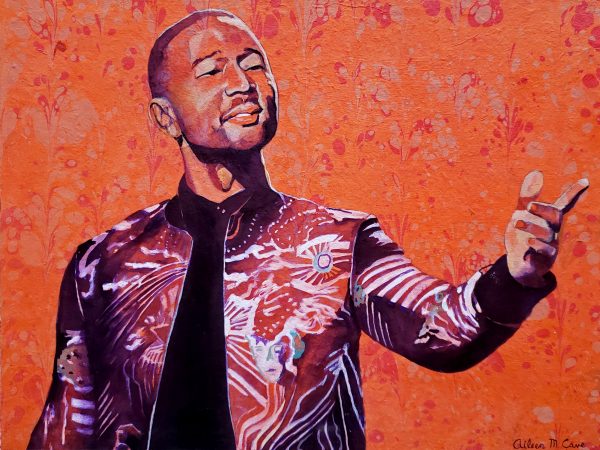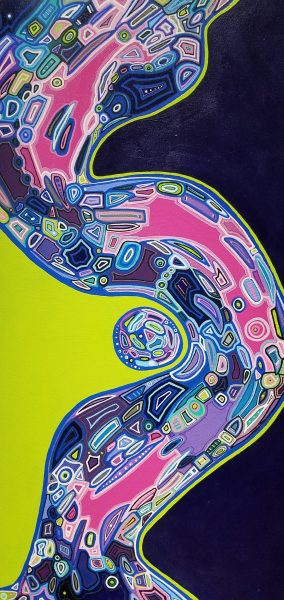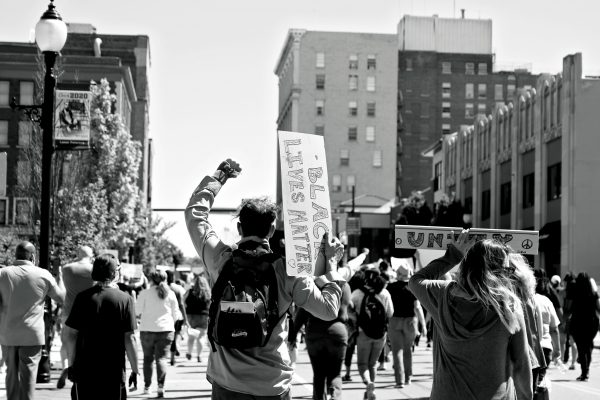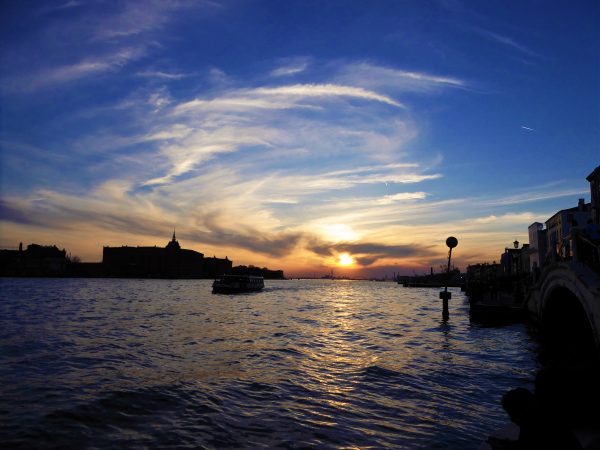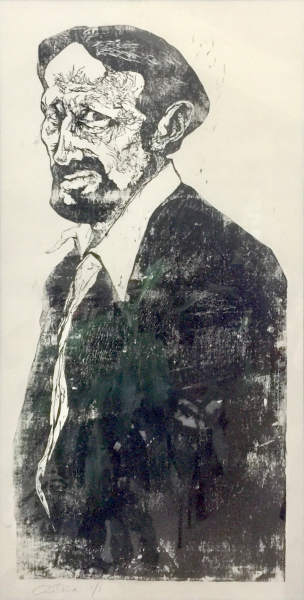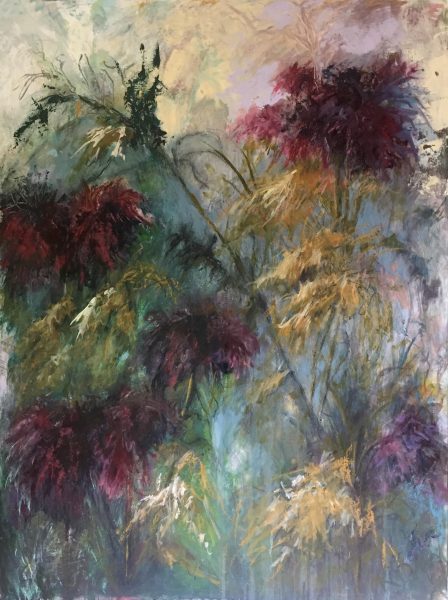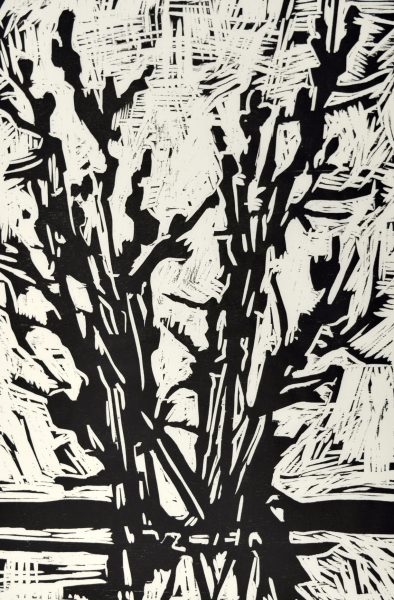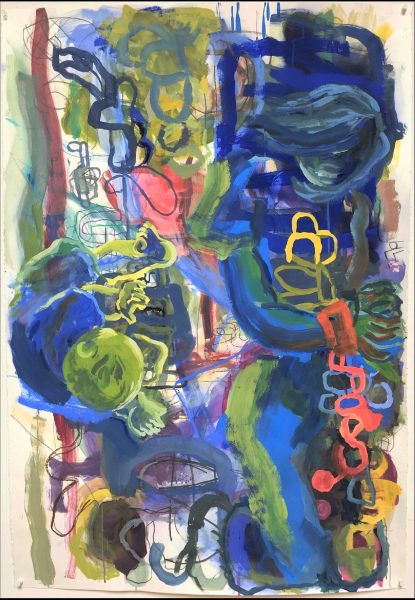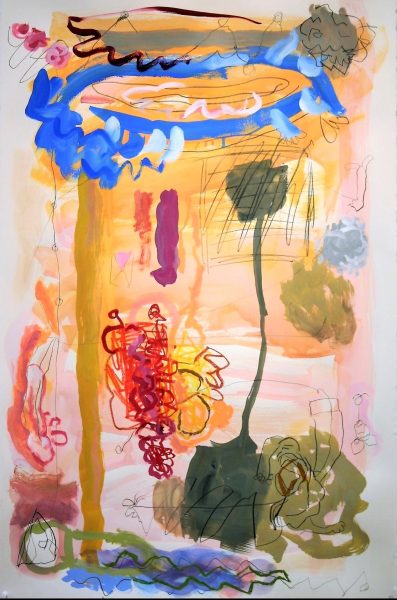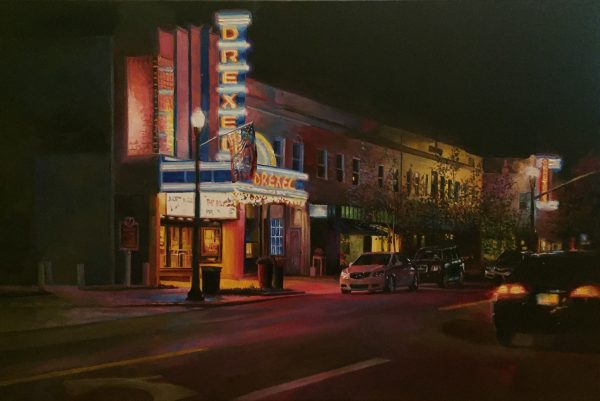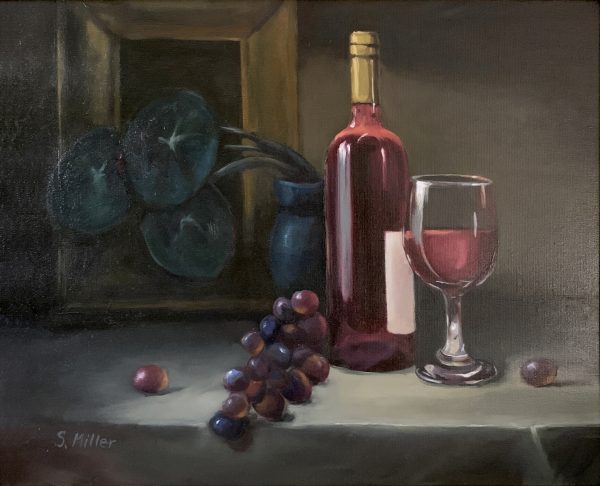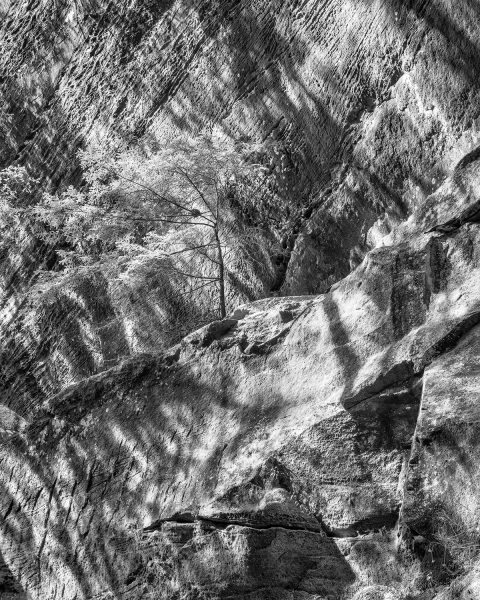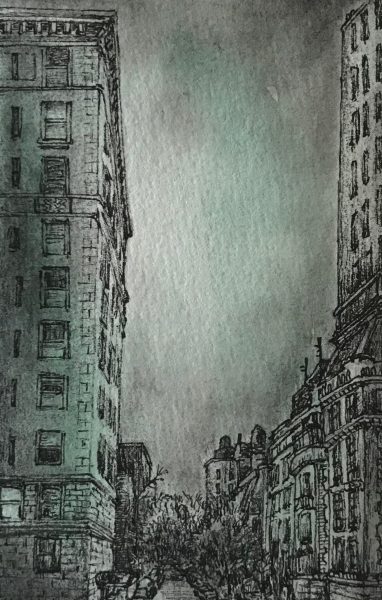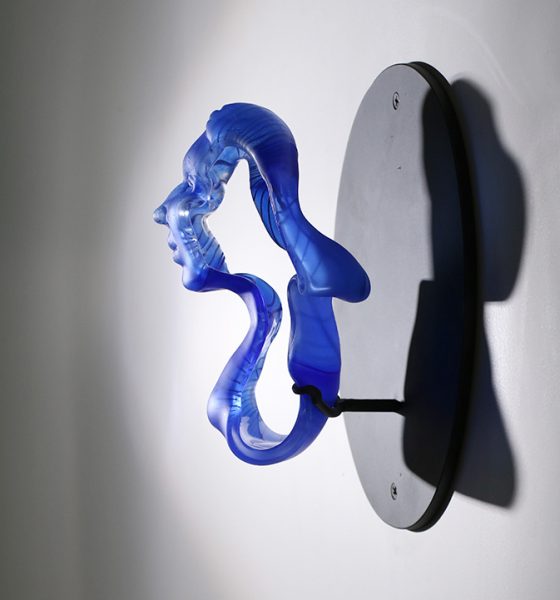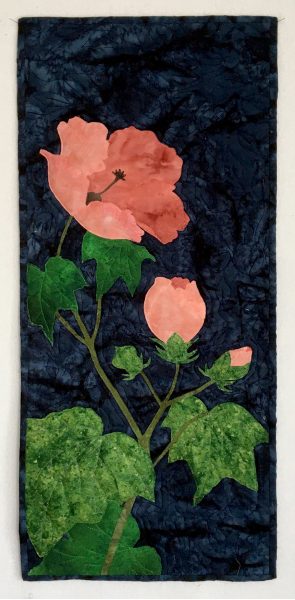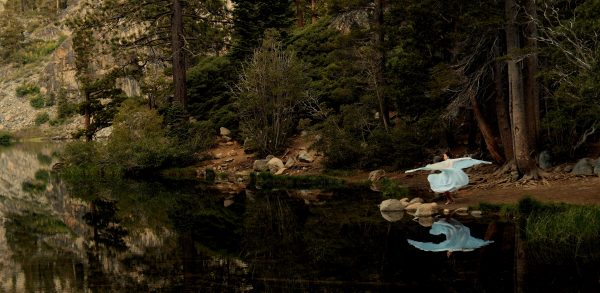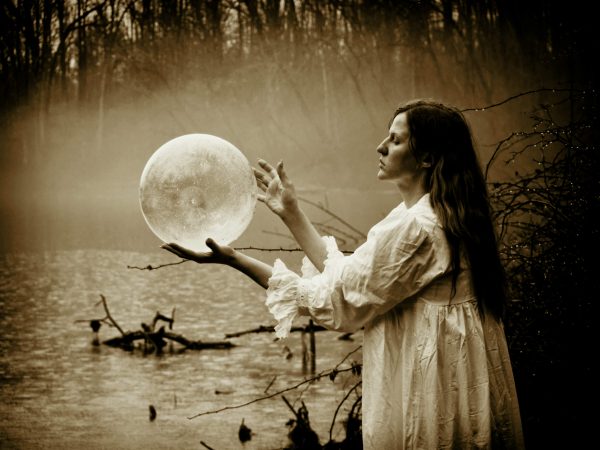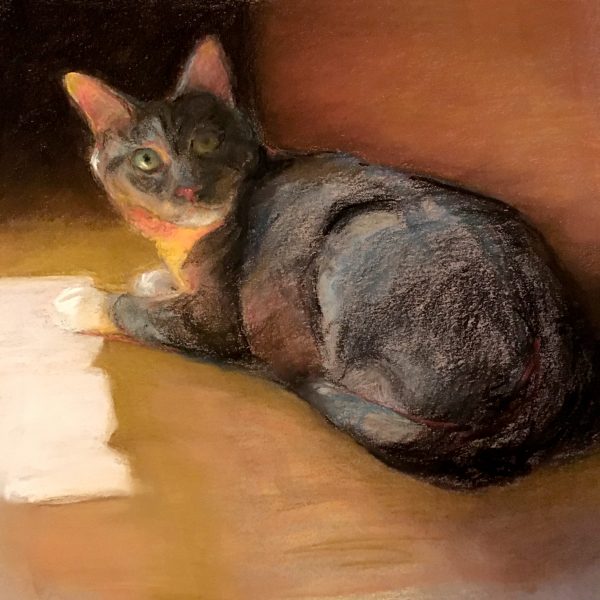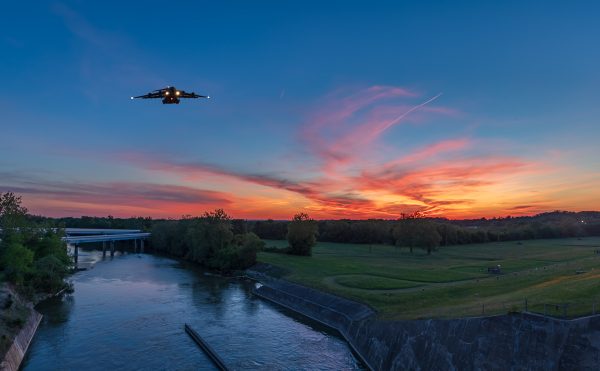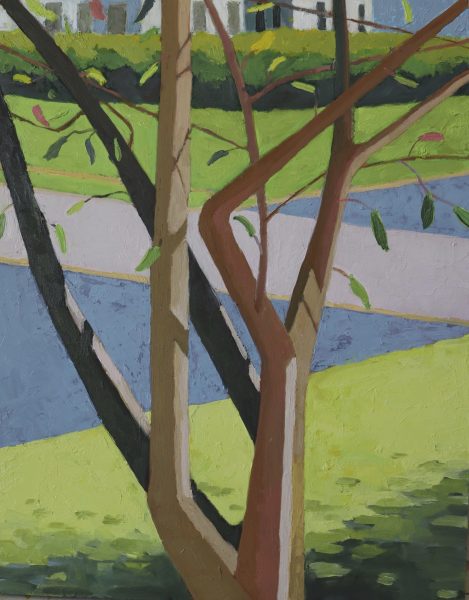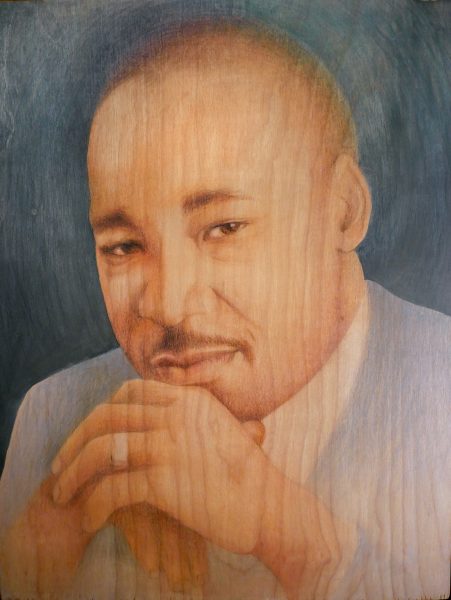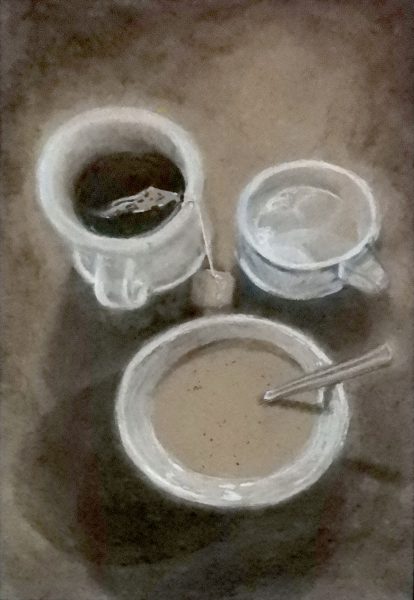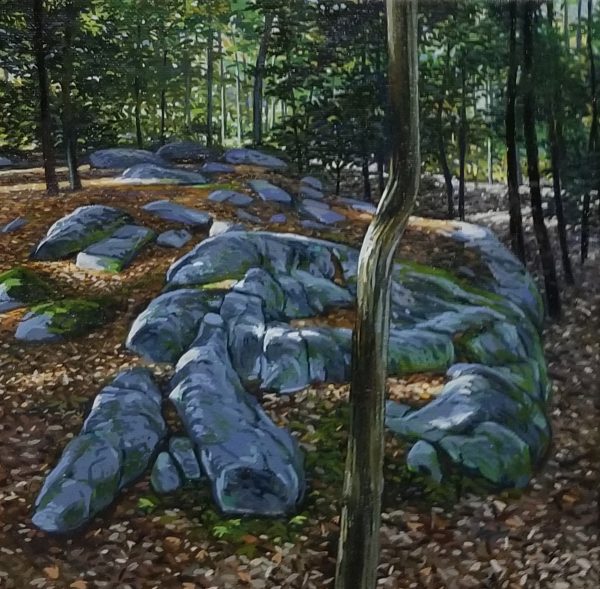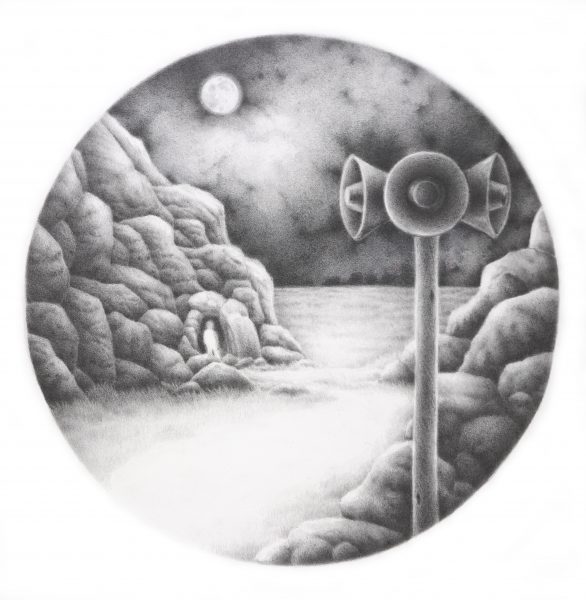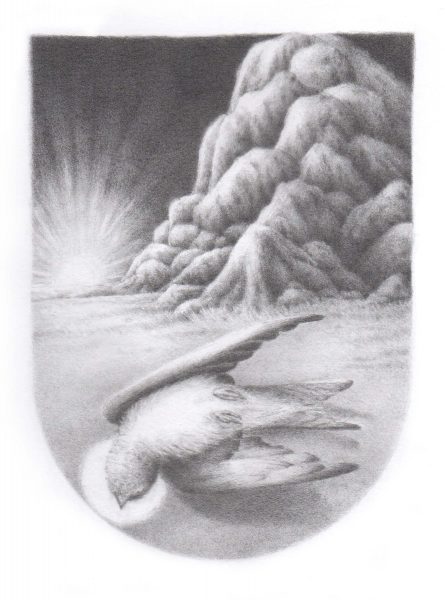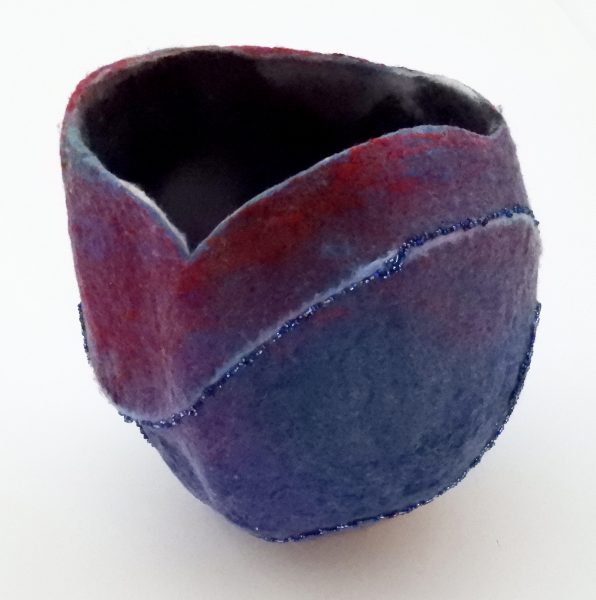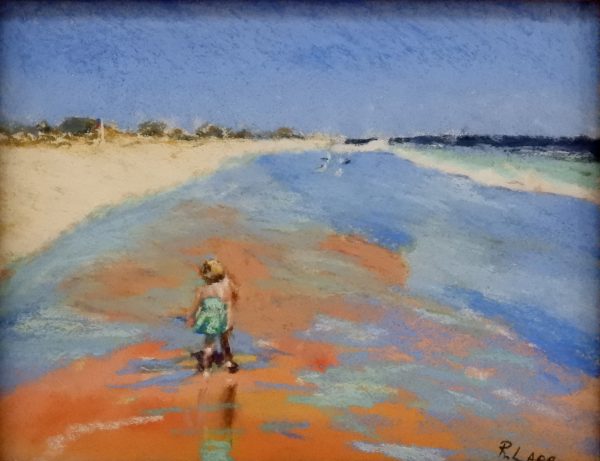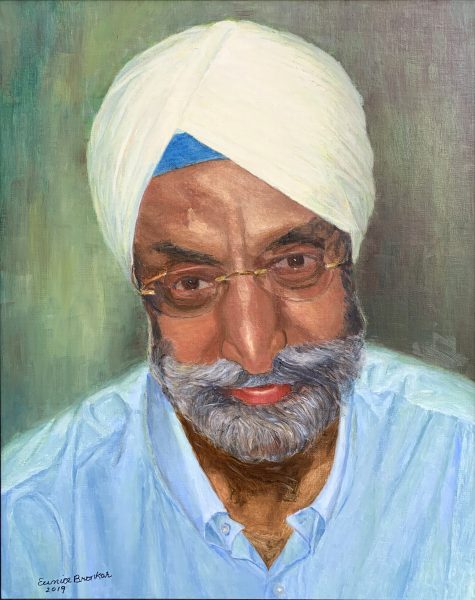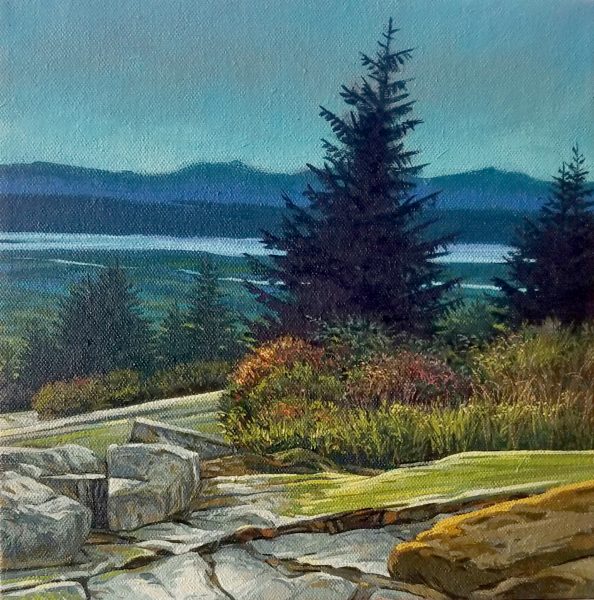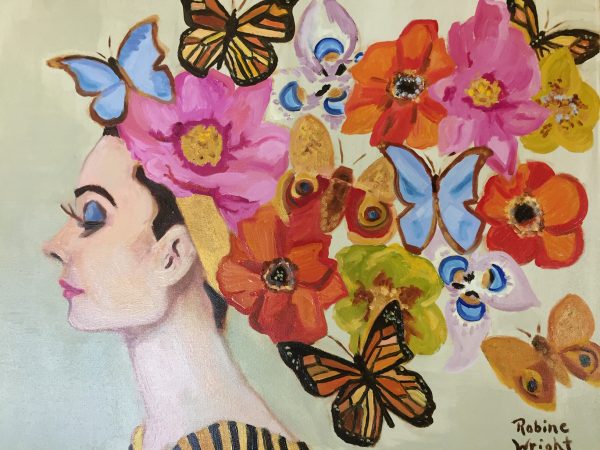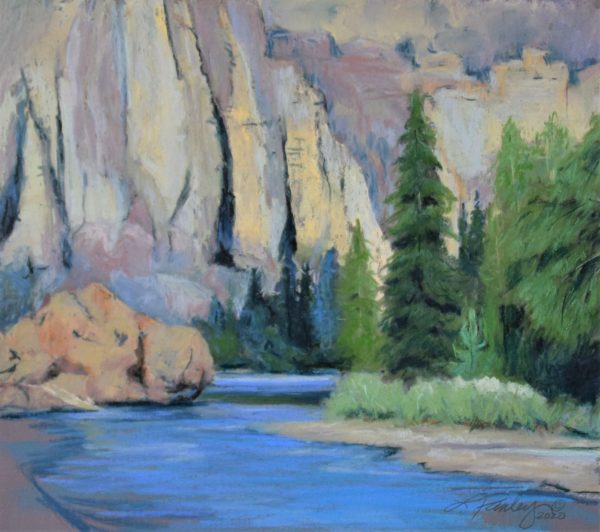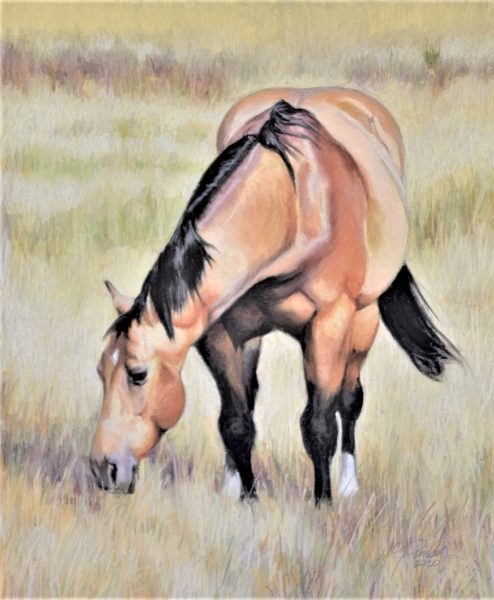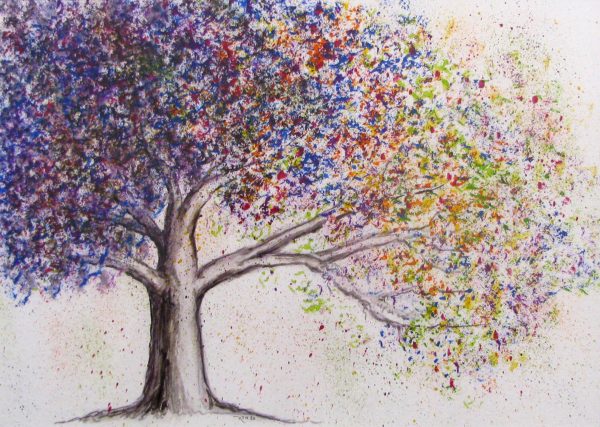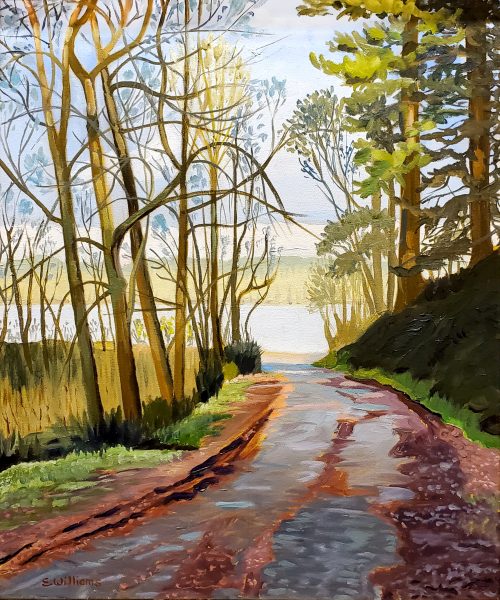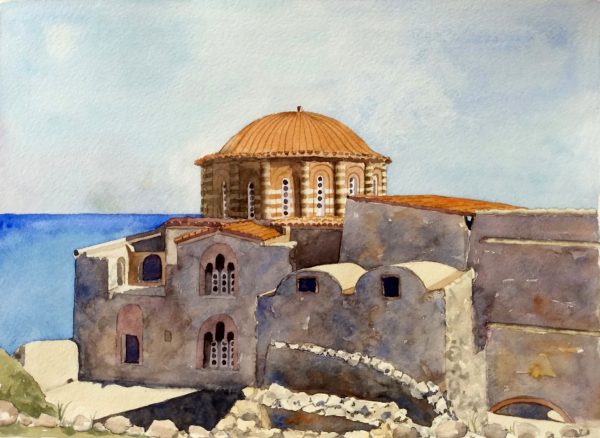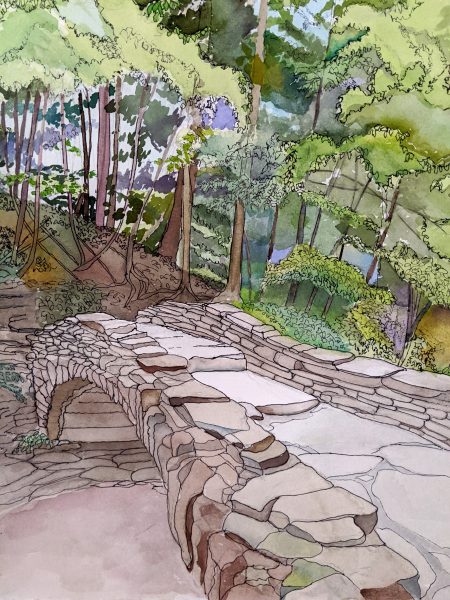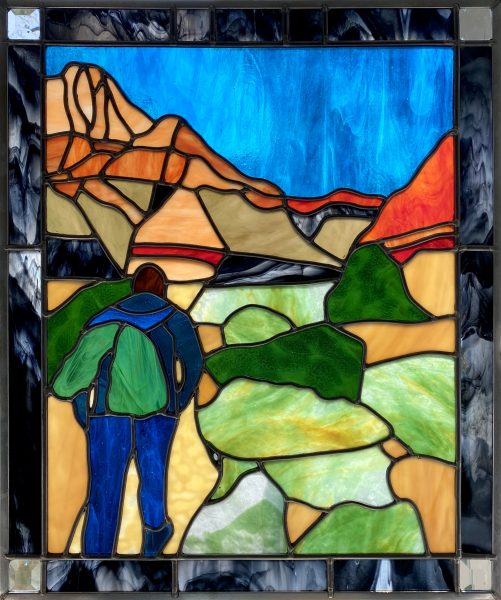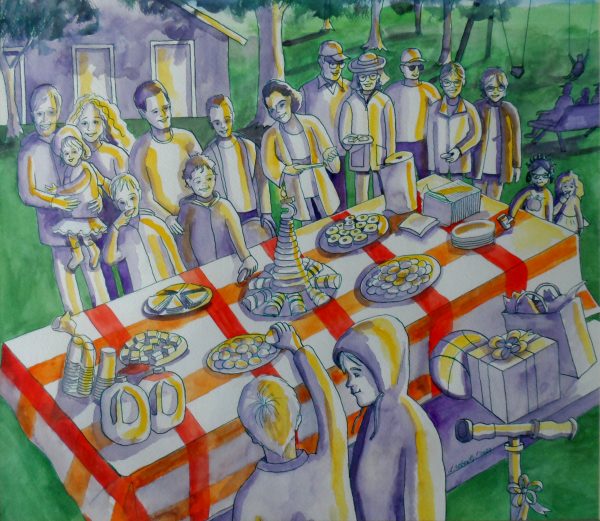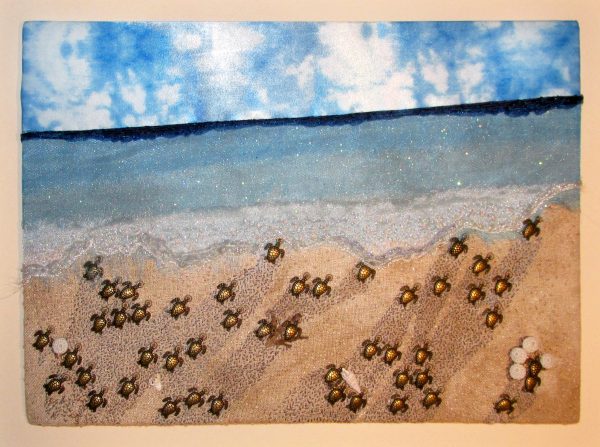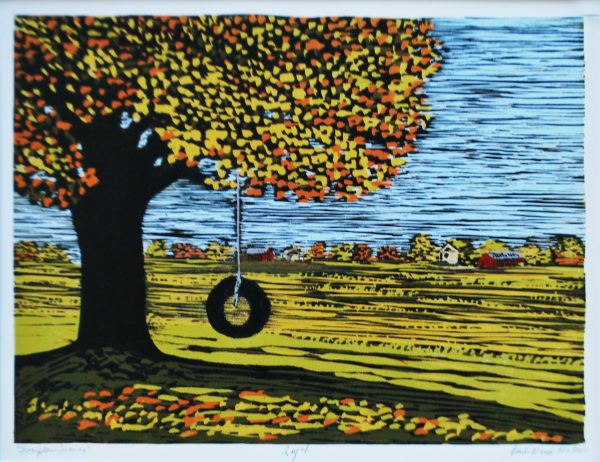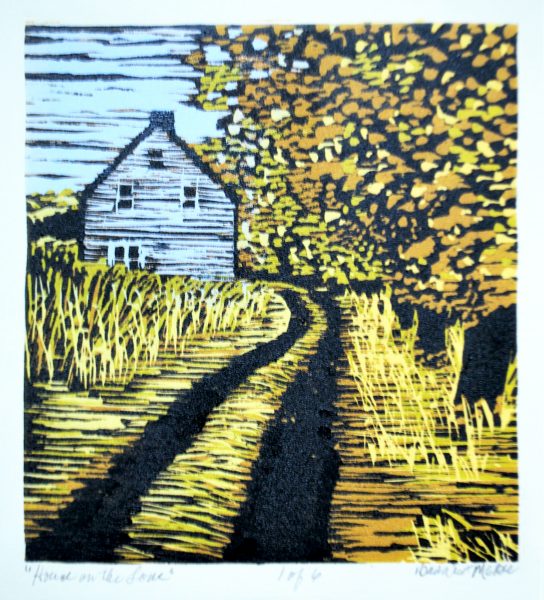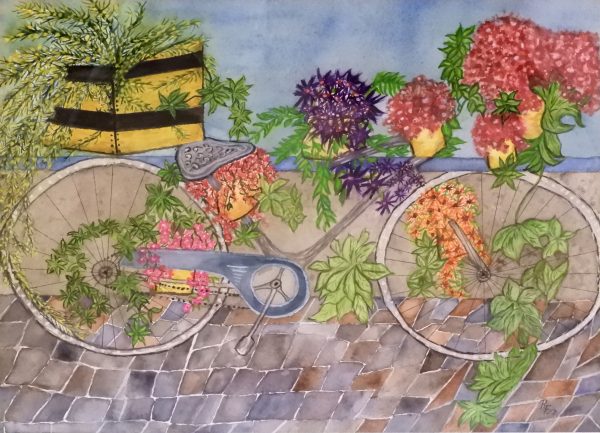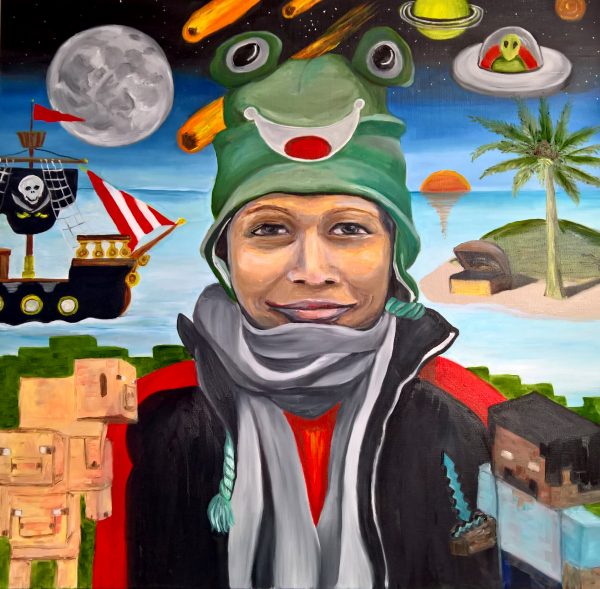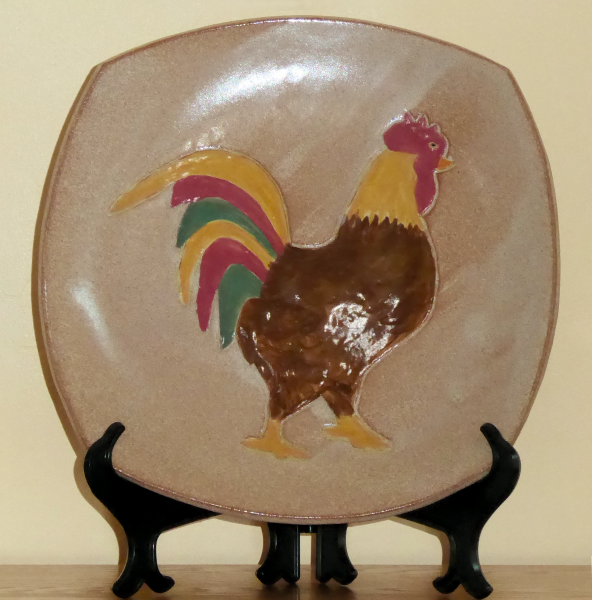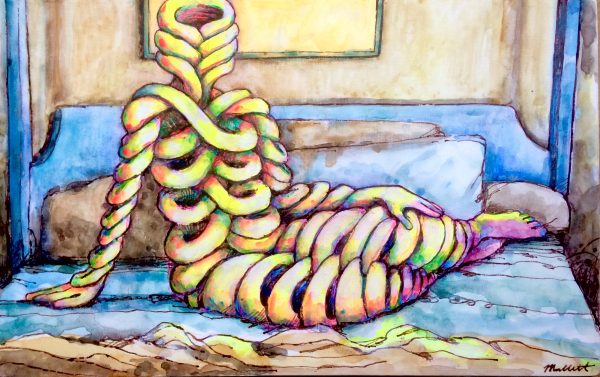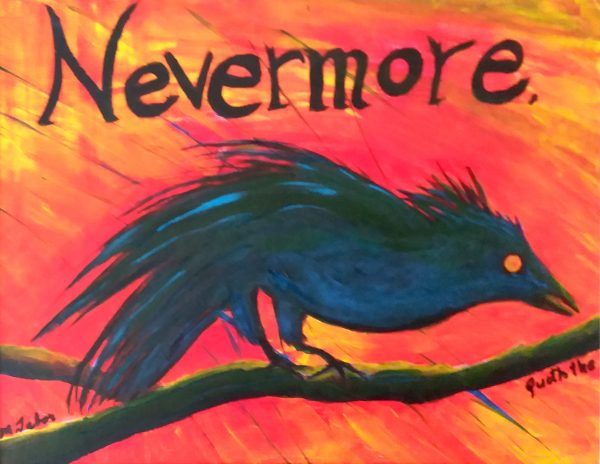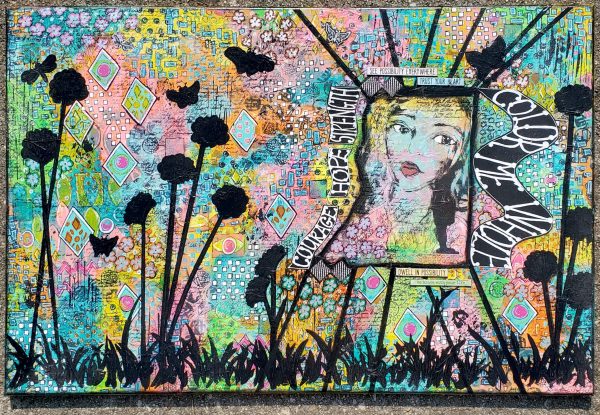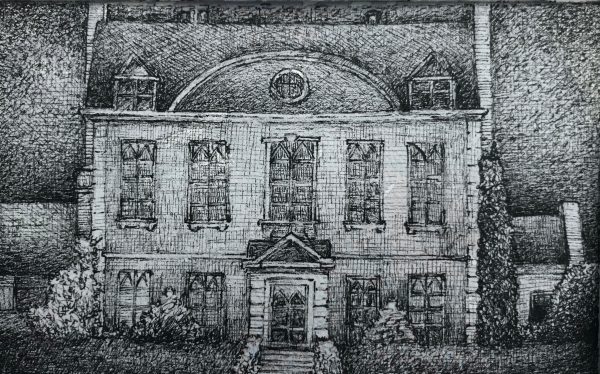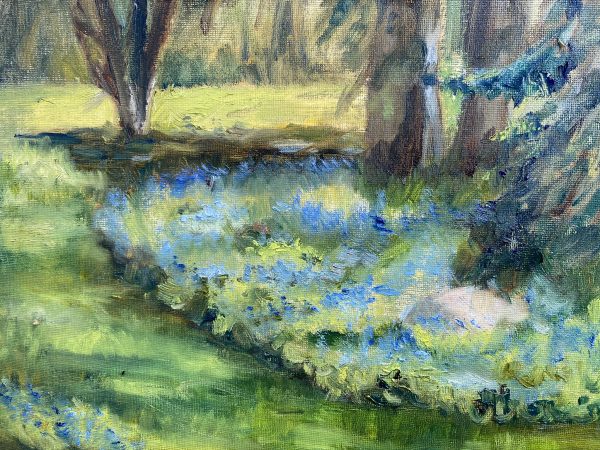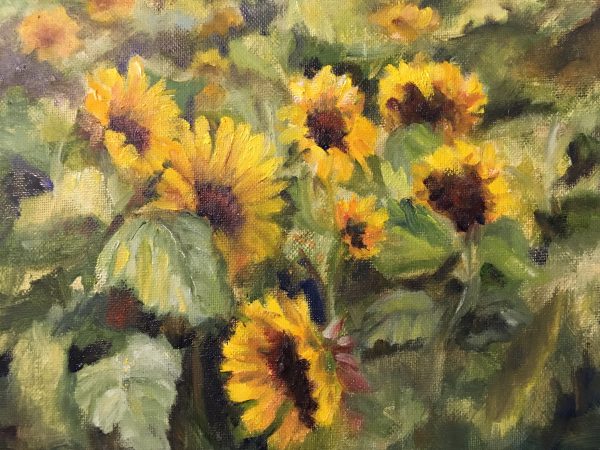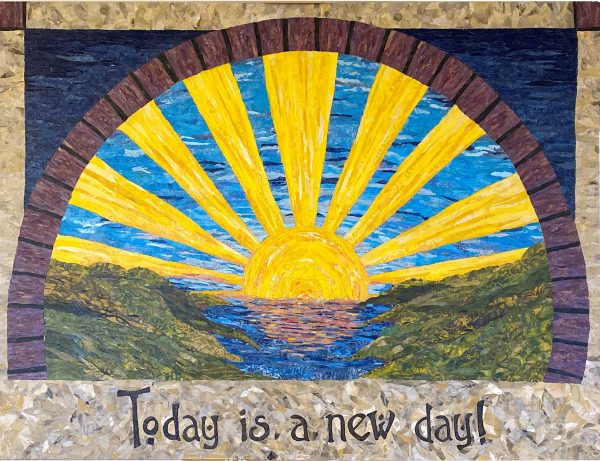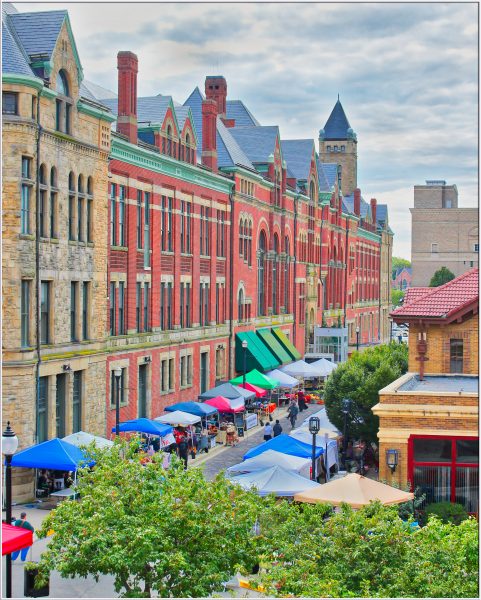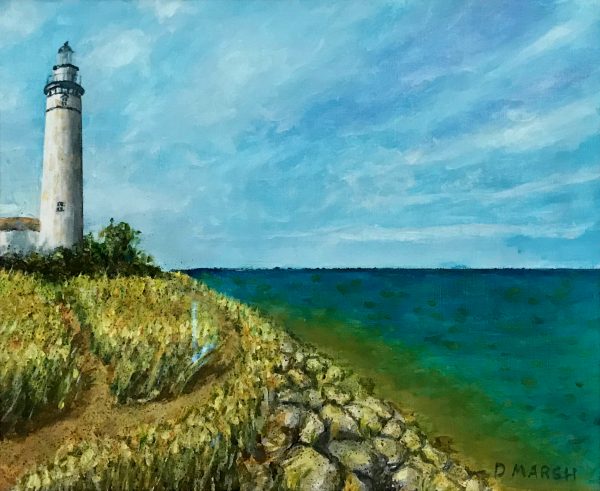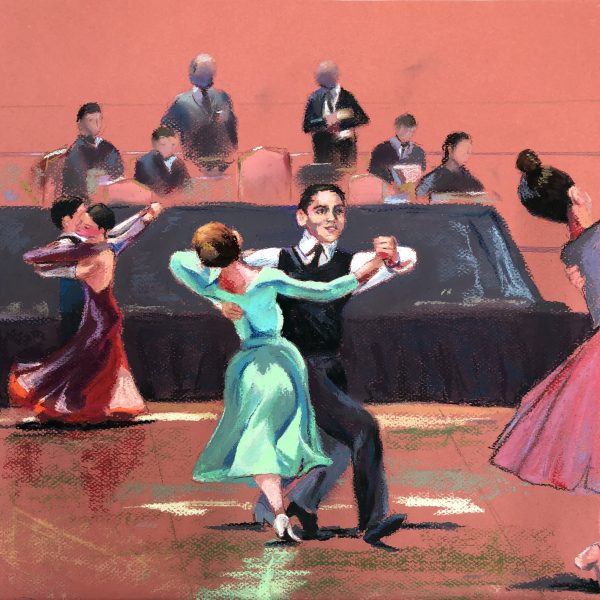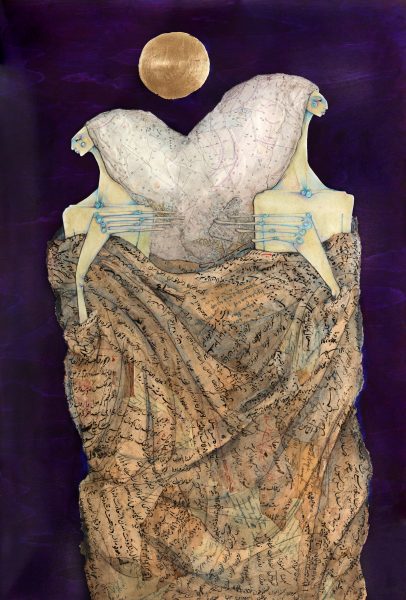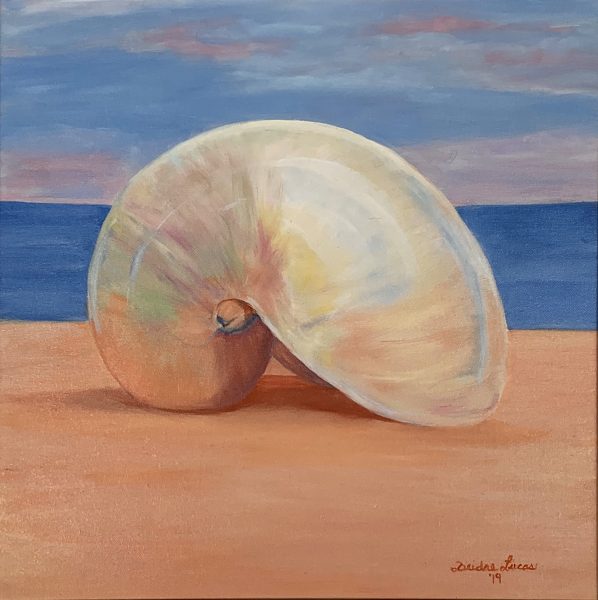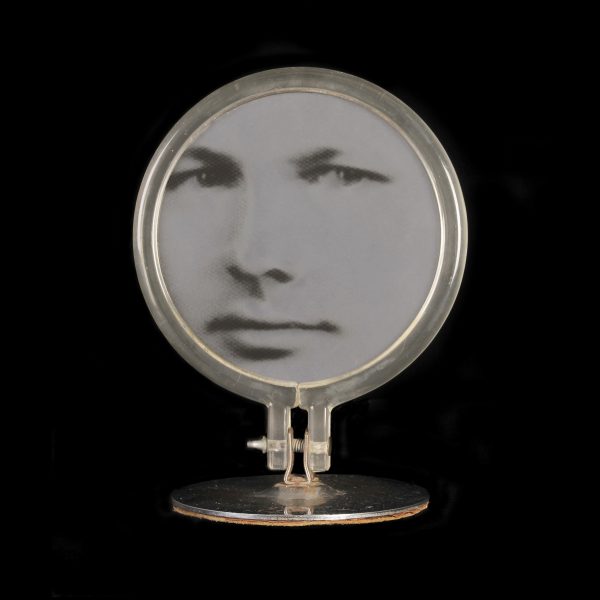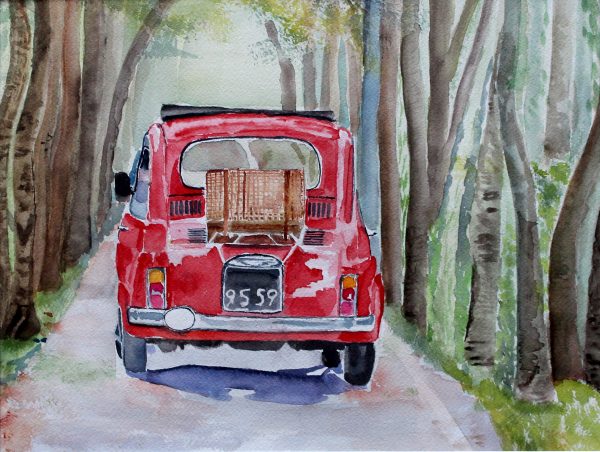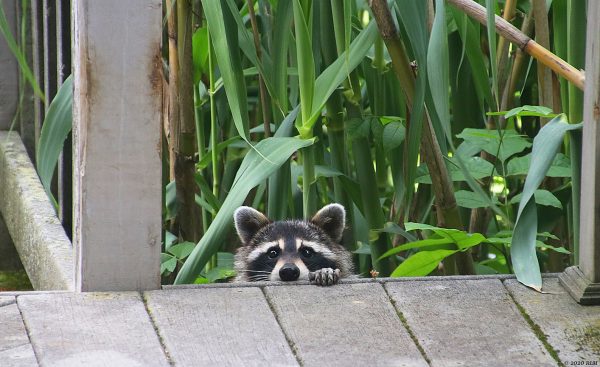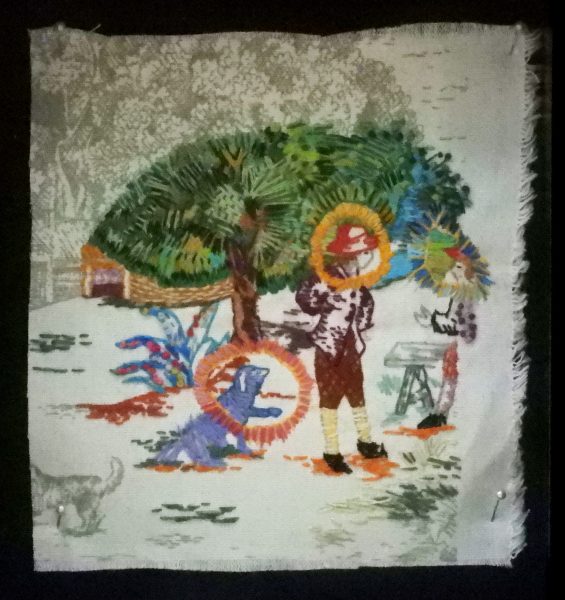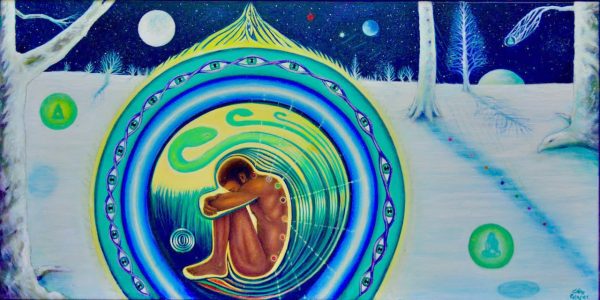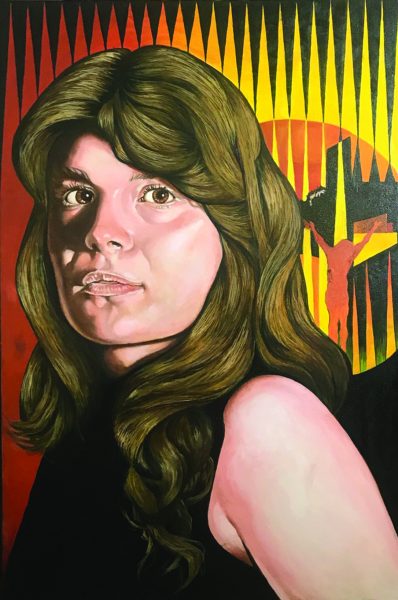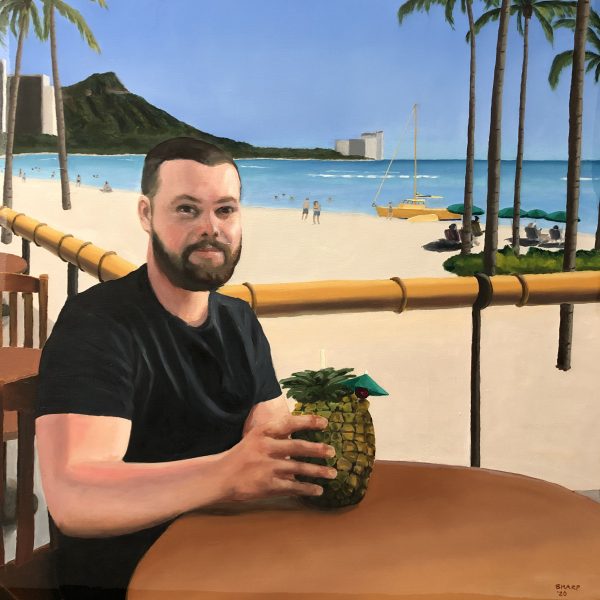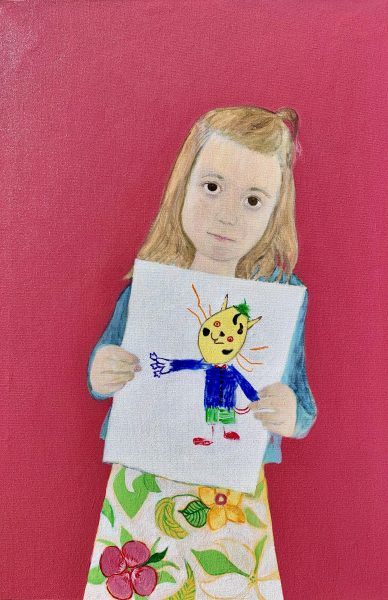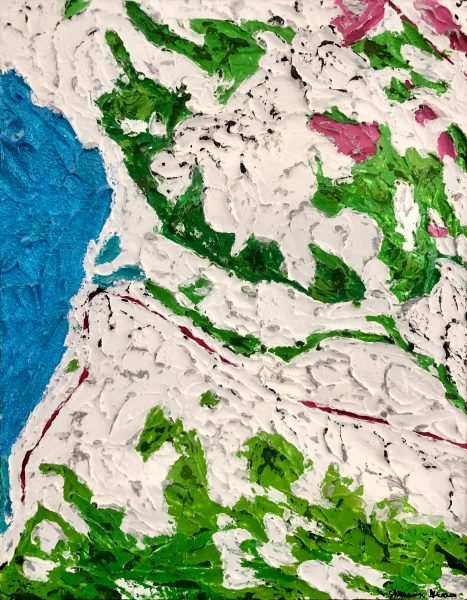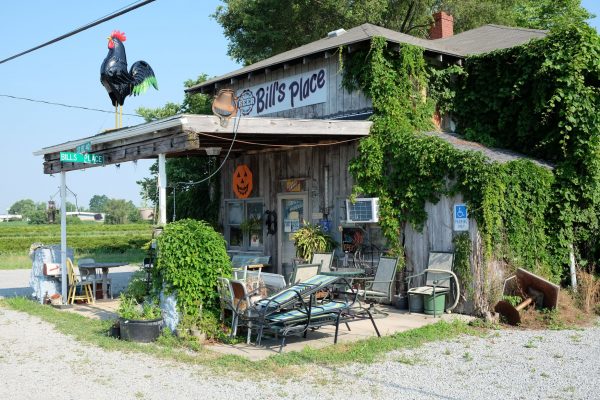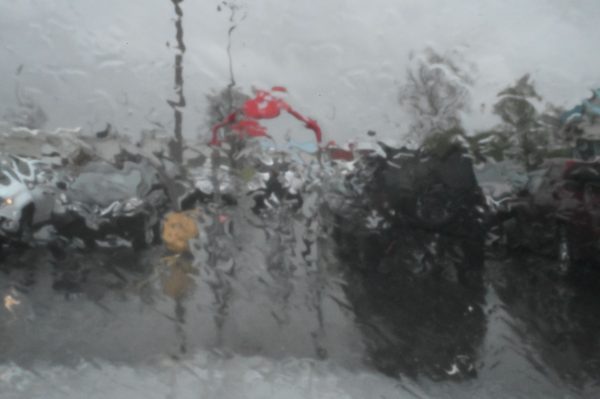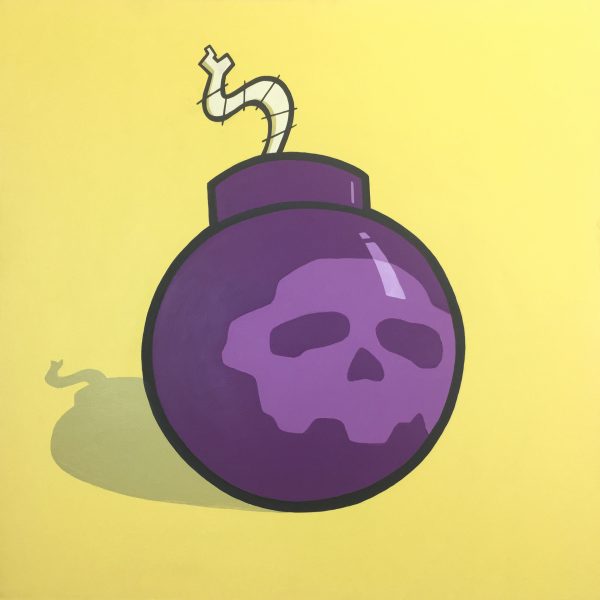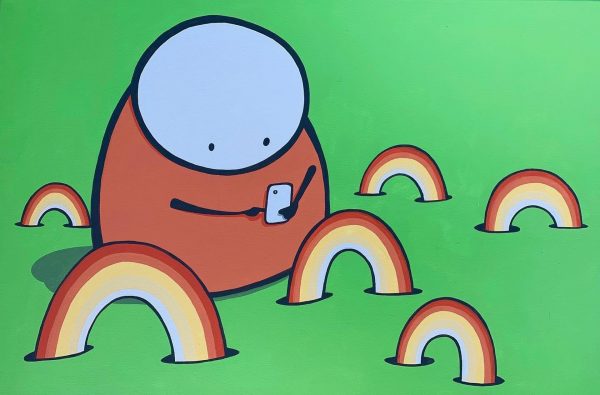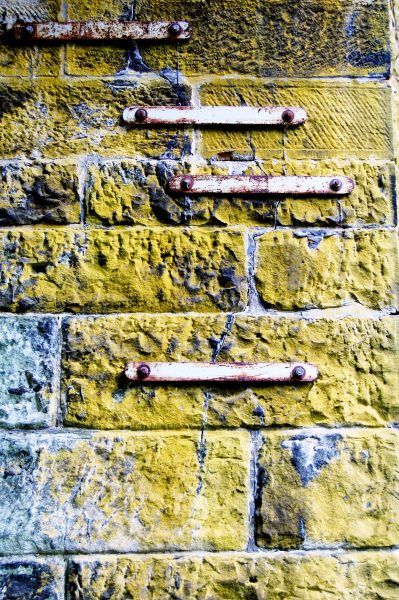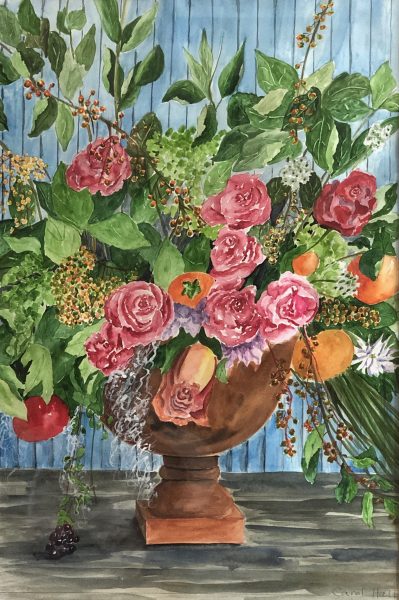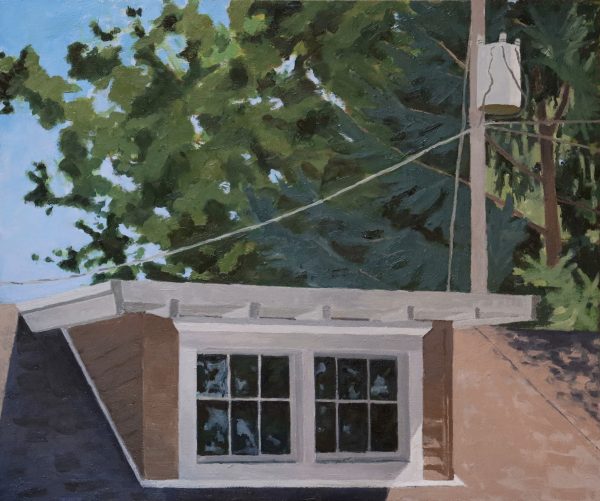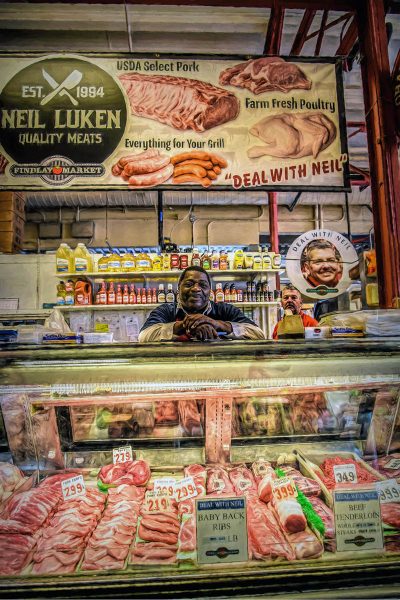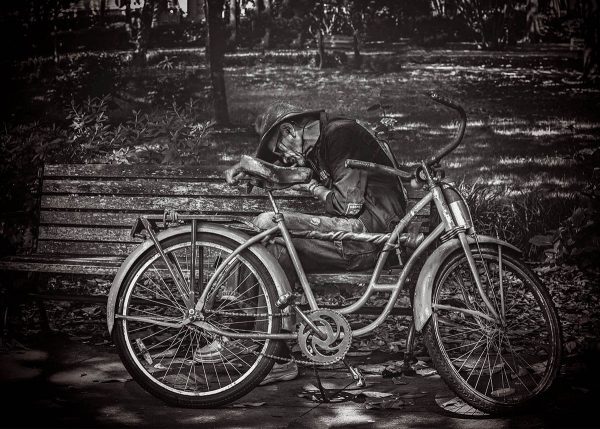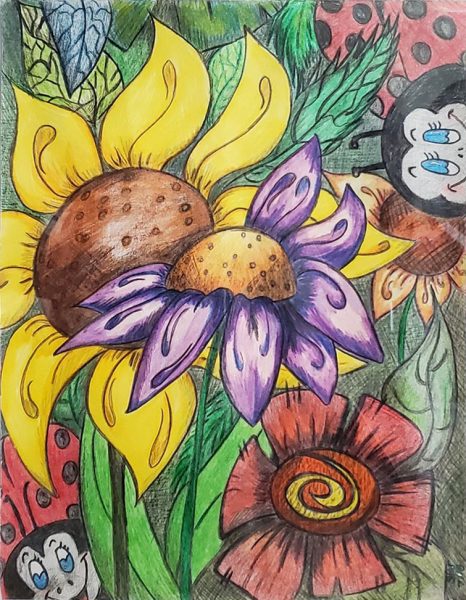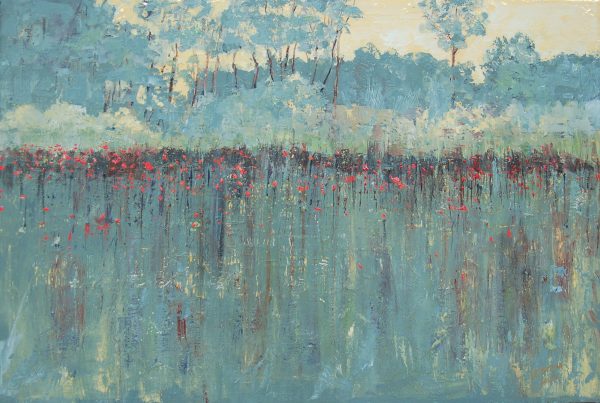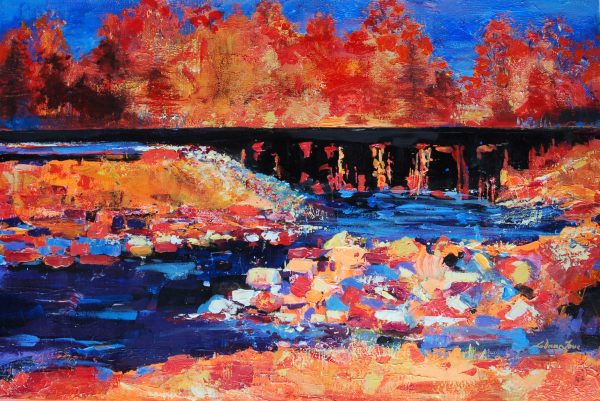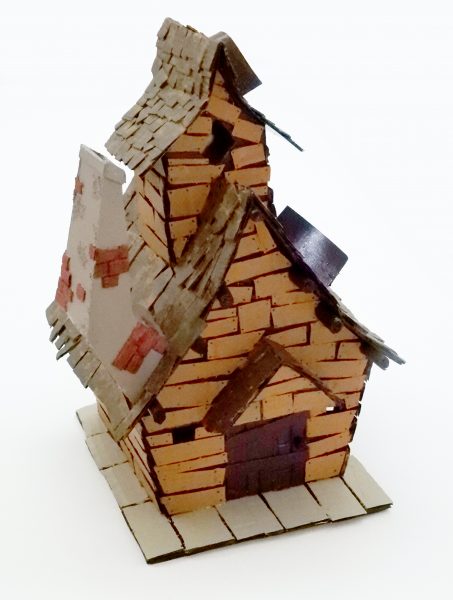 Previous
Next
The Annual Juried Members' Exhibition has been a fixture of the Museum's programming since its inception in 1946. Each year, participation in the exhibition is open to all members of the Museum, and the show includes both highly accomplished, professional artists and emerging talents alike. Through this annual experience, we celebrate our community's creative spirit and gain inspiration from regional artists.
This year's Exhibition features over 100 pieces of work selected by juror Mary Gray, former Director of the Ohio Arts Council's Riffe Gallery. We are fortunate to have had Gray jury the show this year!
Juror's Statement
2020 is a most unusual, unprecedented, and difficult year particularly for artists and arts organizations large and small as a result of the Covid-19 pandemic. Who could have predicted we would be cut off from the opportunity to engage with artists in our favorite museums, galleries, theaters, and concert halls for an extended period? And yet, creatives around the world continue to find ways to express themselves and to share in some unique and unexpected ways. Experiencing art through means such as virtual tours, Zoom performances, and online discussions are keeping us sane and connected to others during the long months of social distancing.
Coupled with the pandemic, our nation is standing up against incidents of police brutality and racially motivated violence against African American people following the May 25 death of George Floyd. In my hometown of Columbus, artists continue to rise up and express their compassion, grief, and hope through powerful murals and other artistic expressions throughout the city.
When offered the opportunity to jury the 74th Juried Member's Exhibition, I did not give it a second thought. The process enriched me as I knew it would. Much gratitude to the artists who stepped up and answered the call to enter the 2020 exhibition because without all of you, what a dull and unsatisfying world this would be. We need you more than ever!
To those of you who are visiting the exhibition online today, perhaps you will consider showing your support of the artists and the Springfield Museum of Art by purchasing a work of art or becoming a museum member during your visit. These are very tough days for all of us, and to ensure future access to this stunning museum and your other favorite arts venues, we need YOU more than ever.
– Mary H. Gray, Former Director of the Ohio Arts Council's Riffe Gallery
Juror's Biography

After a 26-year career with the Ohio Arts Council, Mary Gray retired in January 2019 from her post as OAC Riffe Gallery Director. During her tenure, Gray collaborated with scores of Ohio, regional, and international artists, curators, and art organizations in the production or presentation of 150 exhibitions of varying themes and media, and exhibition programming.
Gray served on the OAC's International Committee and has extensive experience coordinating international exhibition projects. Gray juried, and occasionally curated, shows for various museums, galleries and organizations across the state and in the region during her tenure, and continues to serve in this capacity. She served as moderator and panel facilitator for OAC, community panel meetings, and workshops.
Gray graduated from the University of Michigan in 1983 with a bachelor's degree in Theatre and Drama. In retirement, she enjoys performing and voice-over work. She currently serves on the City of Columbus Public Art Commission. In the past, she served as chair of the Committee for Art Acquisitions for the Commission on the Thomas J. Moyer Judicial Center, Supreme Court of Ohio. Gray was also a member of The Ohio State University's Town and Gown Advisory Committee and the steering committee of the Central Ohio Visual Arts Consortium.