The Carton (Beach Gallery)
Feb 10-28, 2018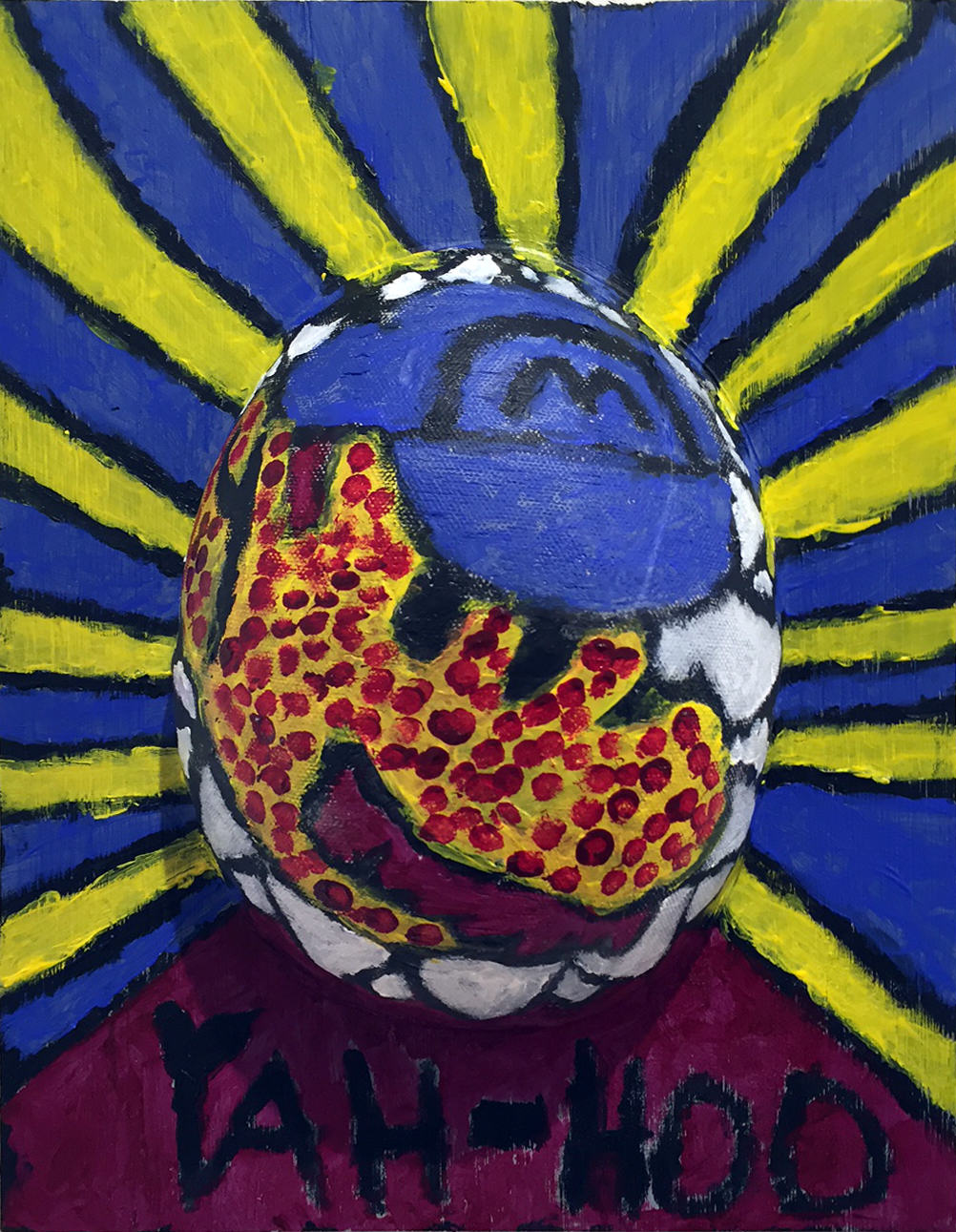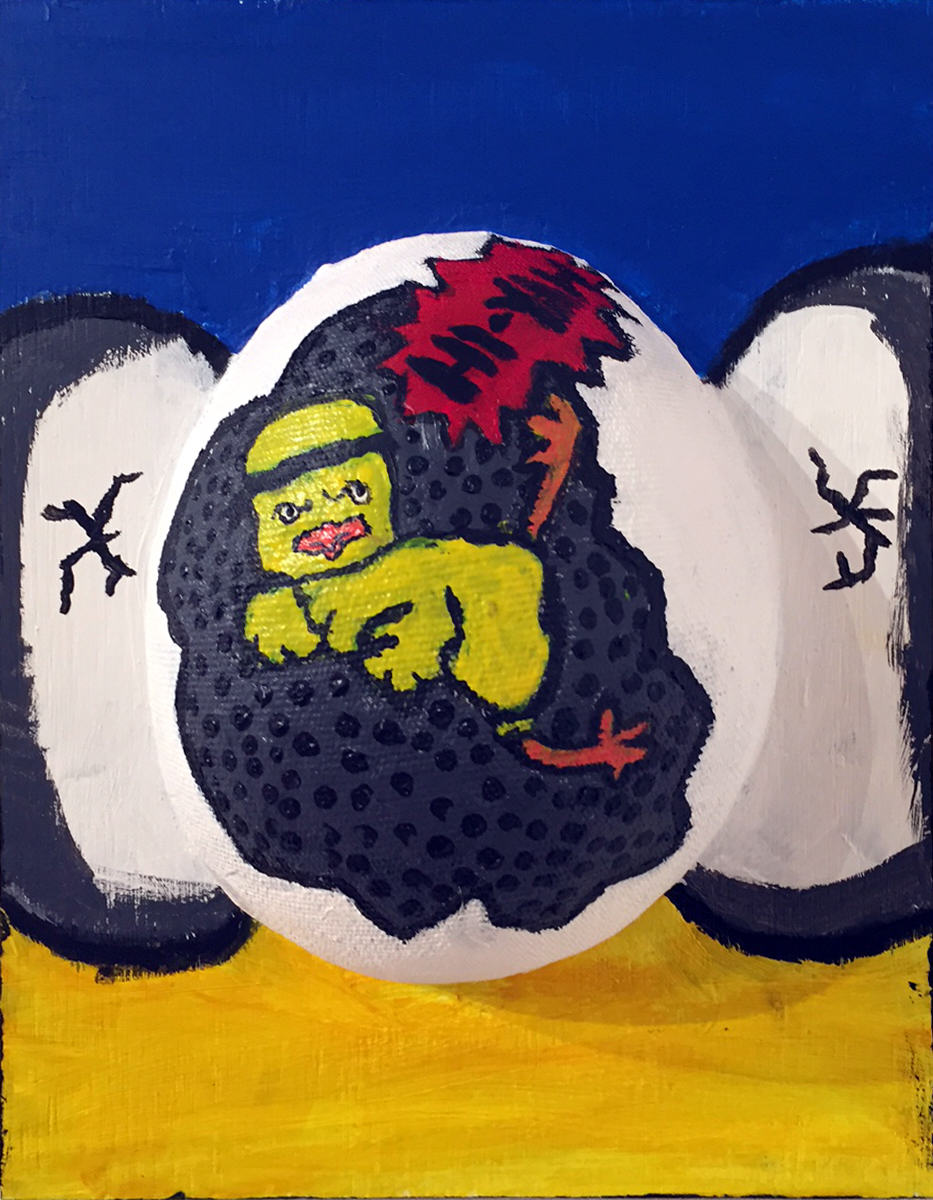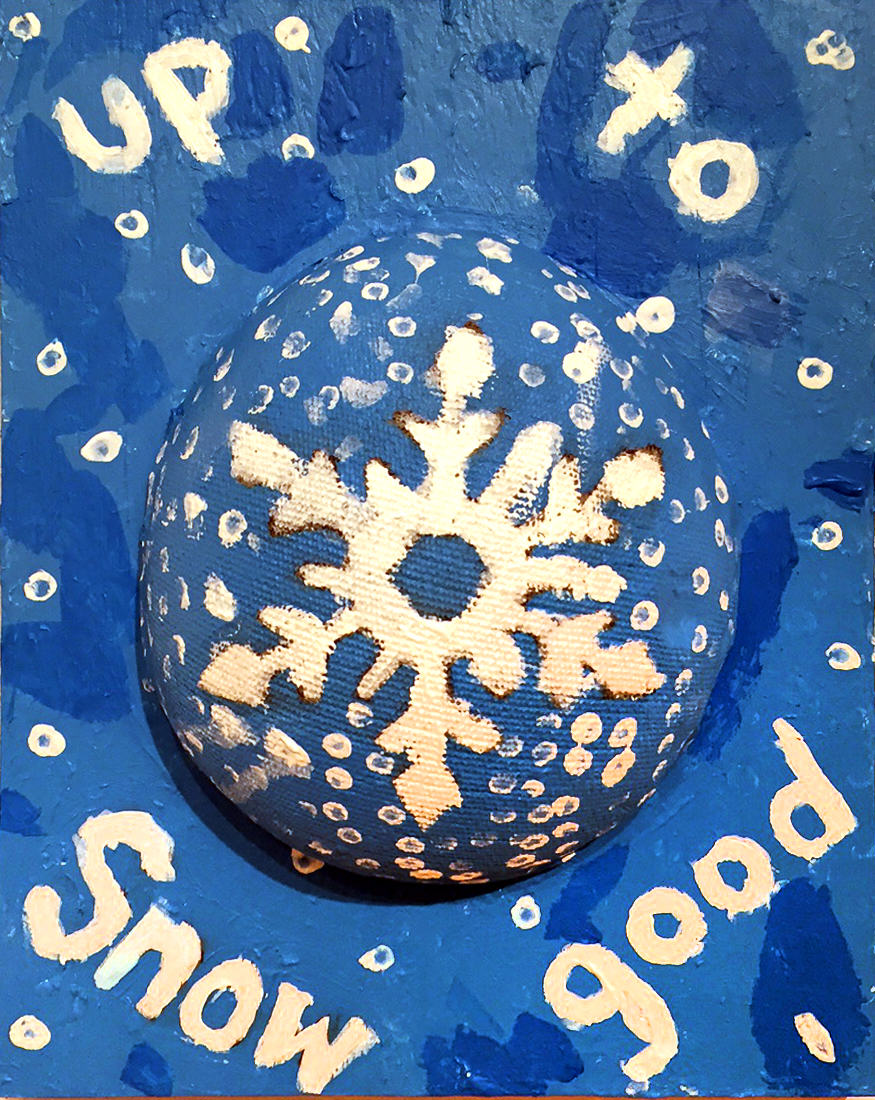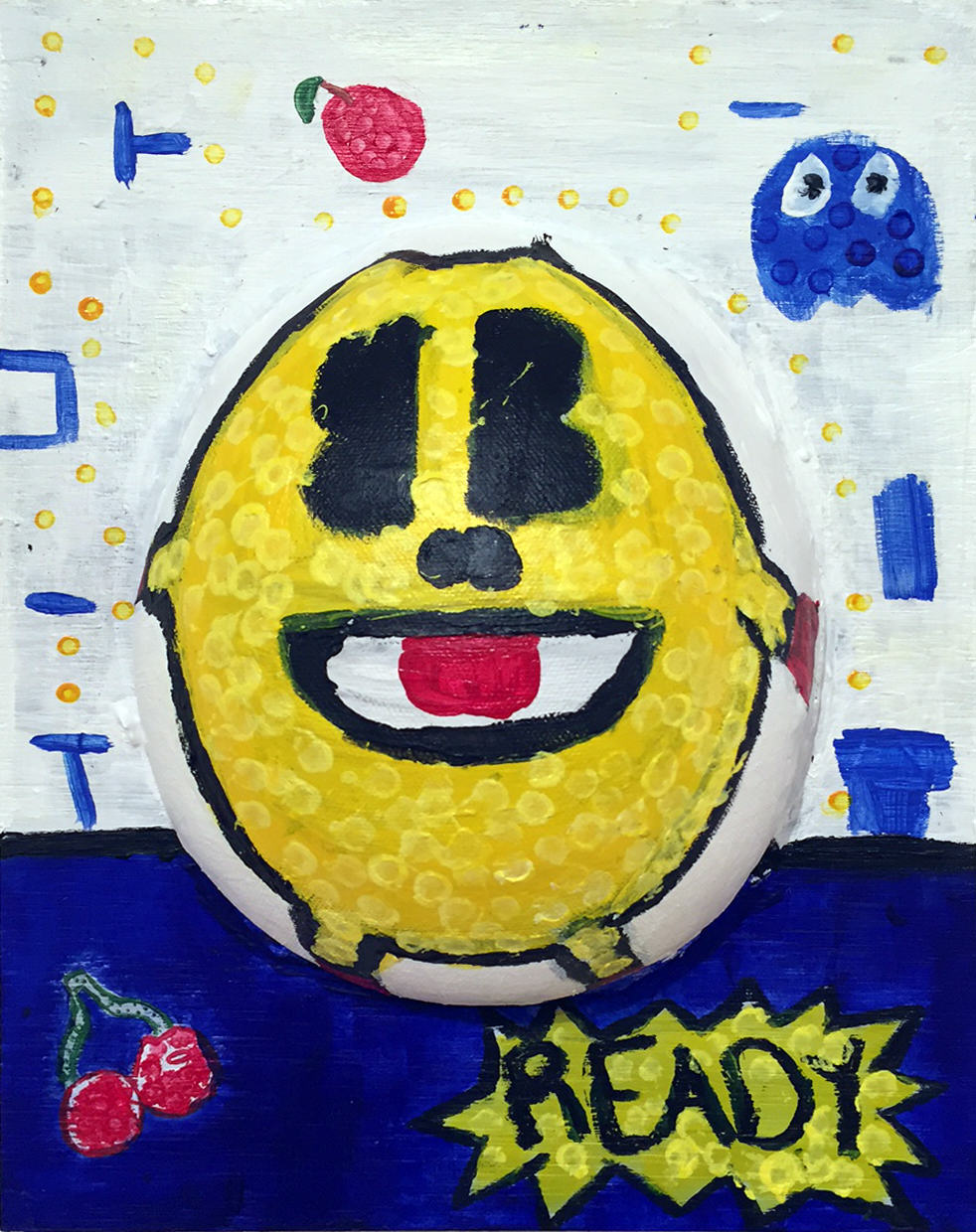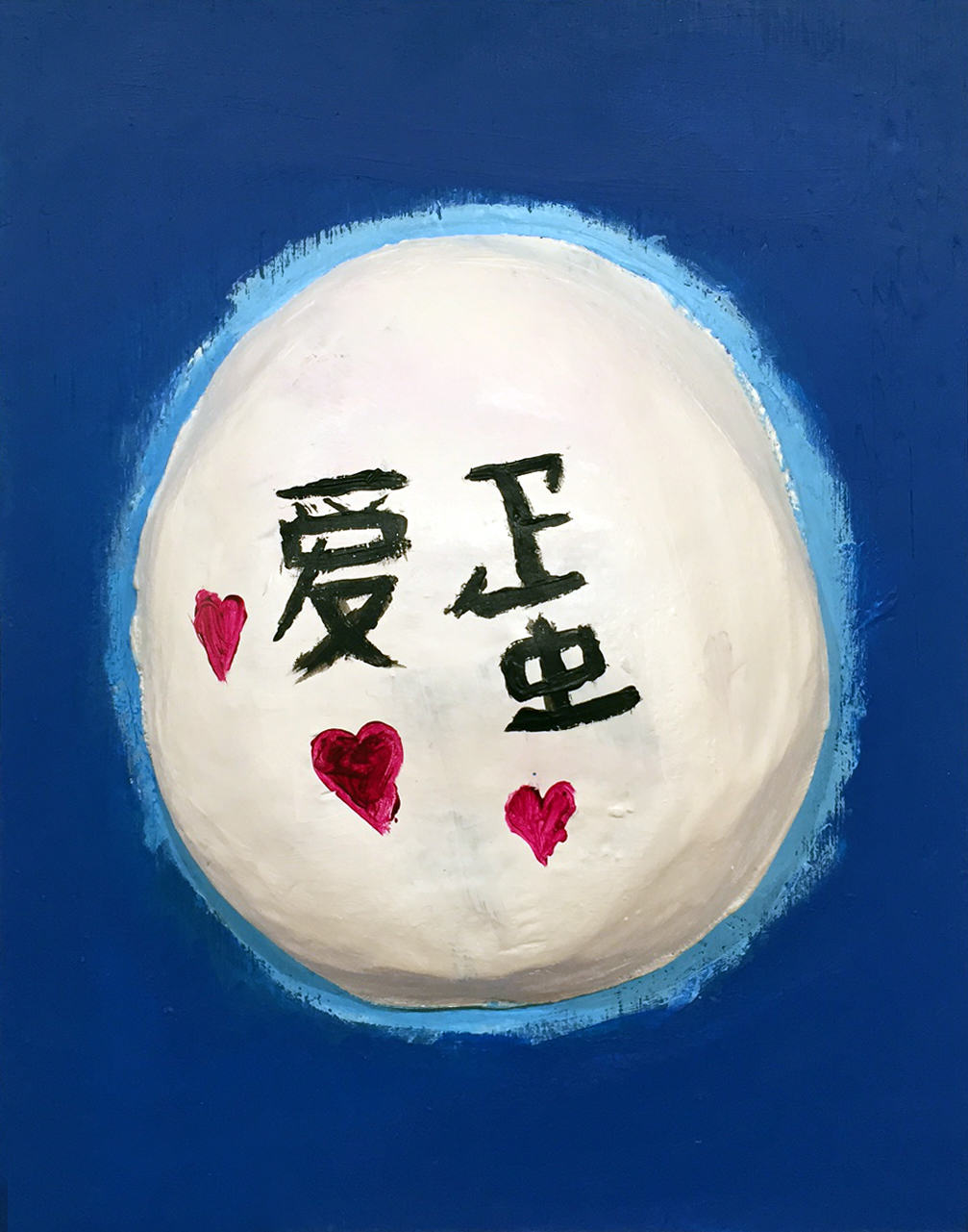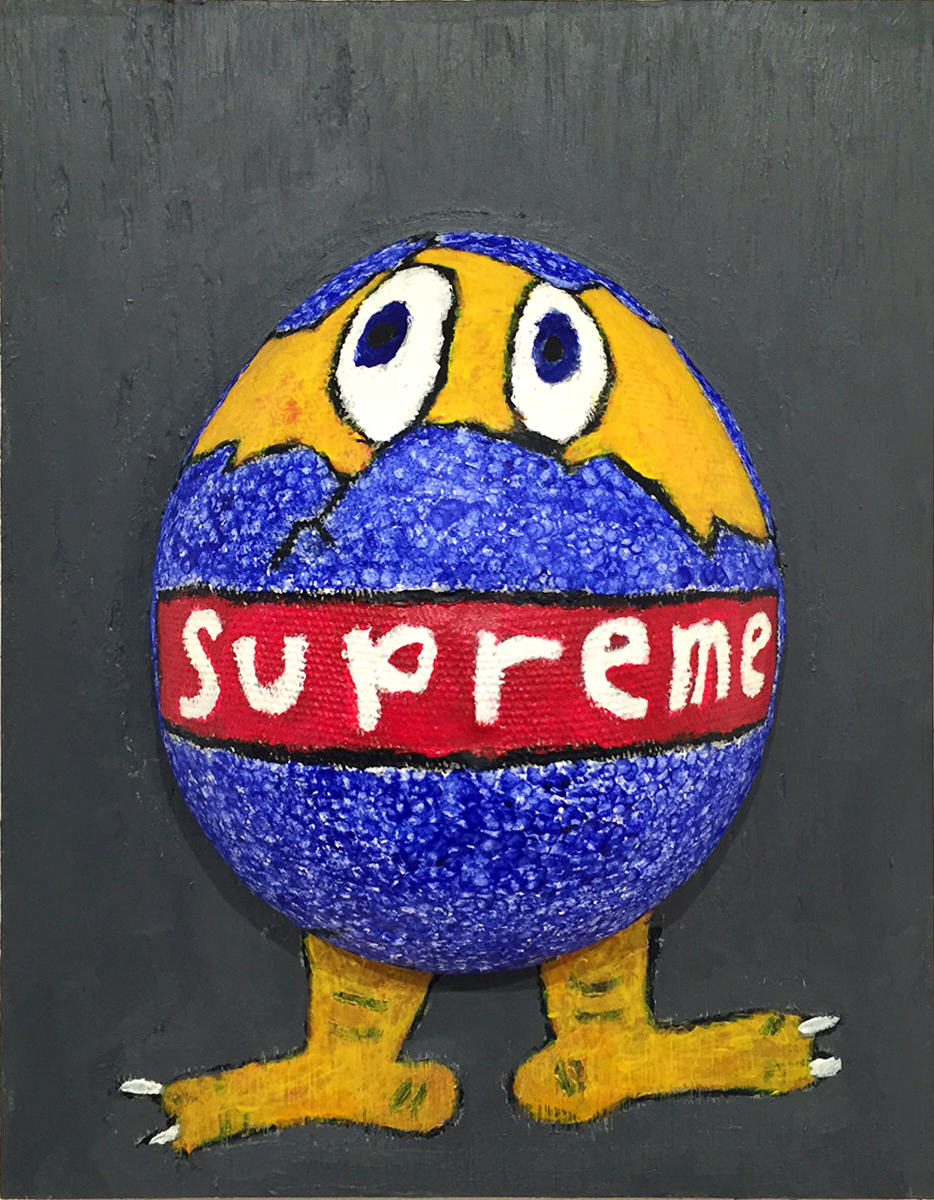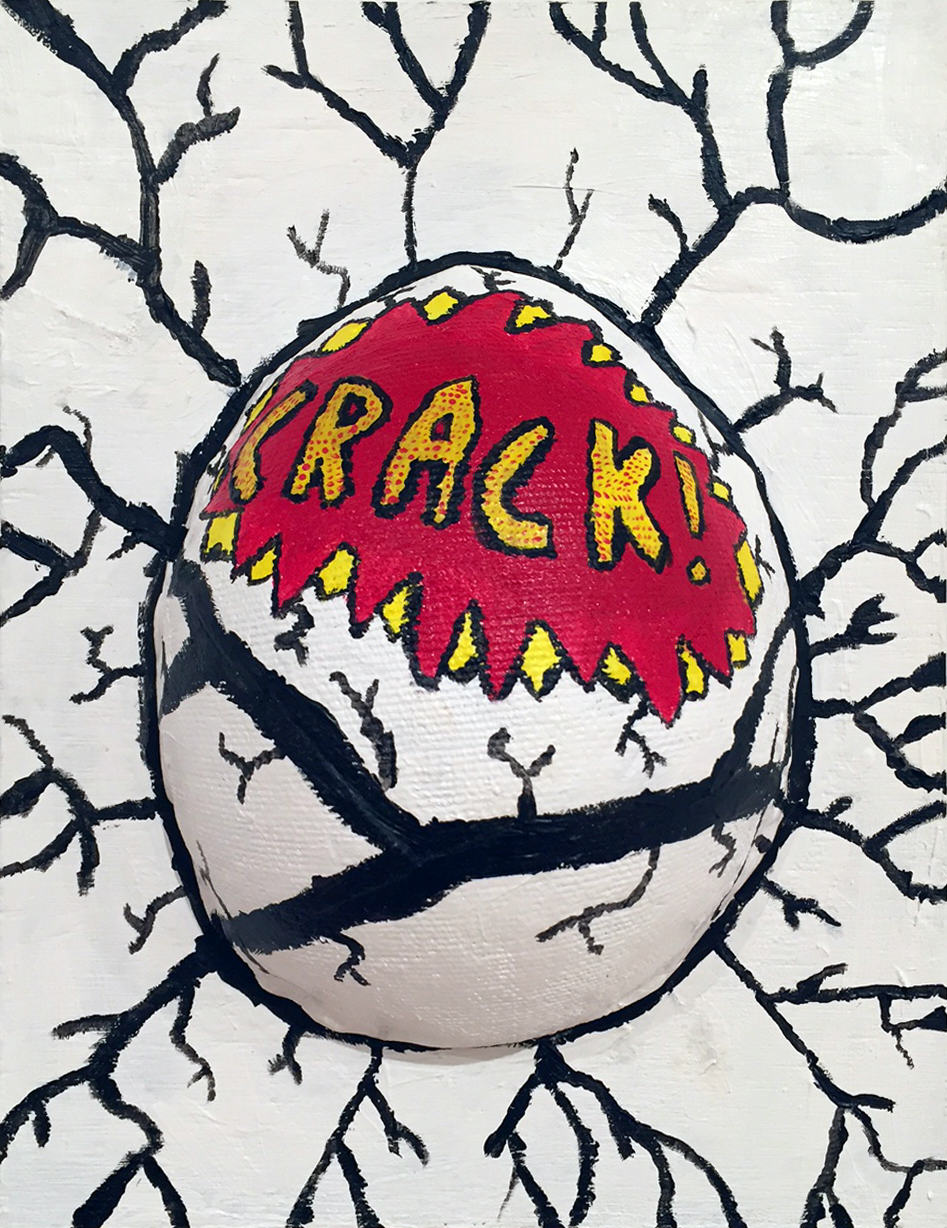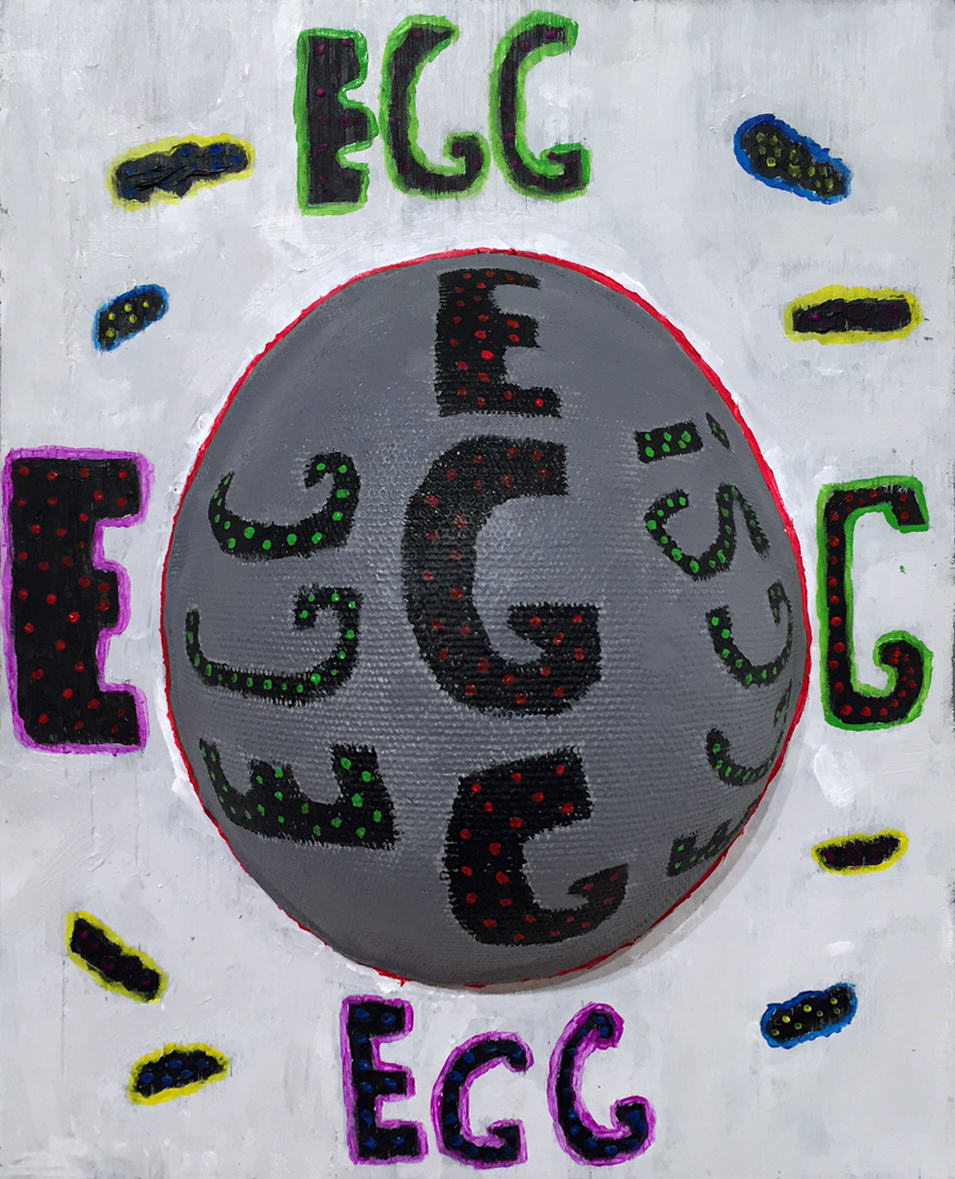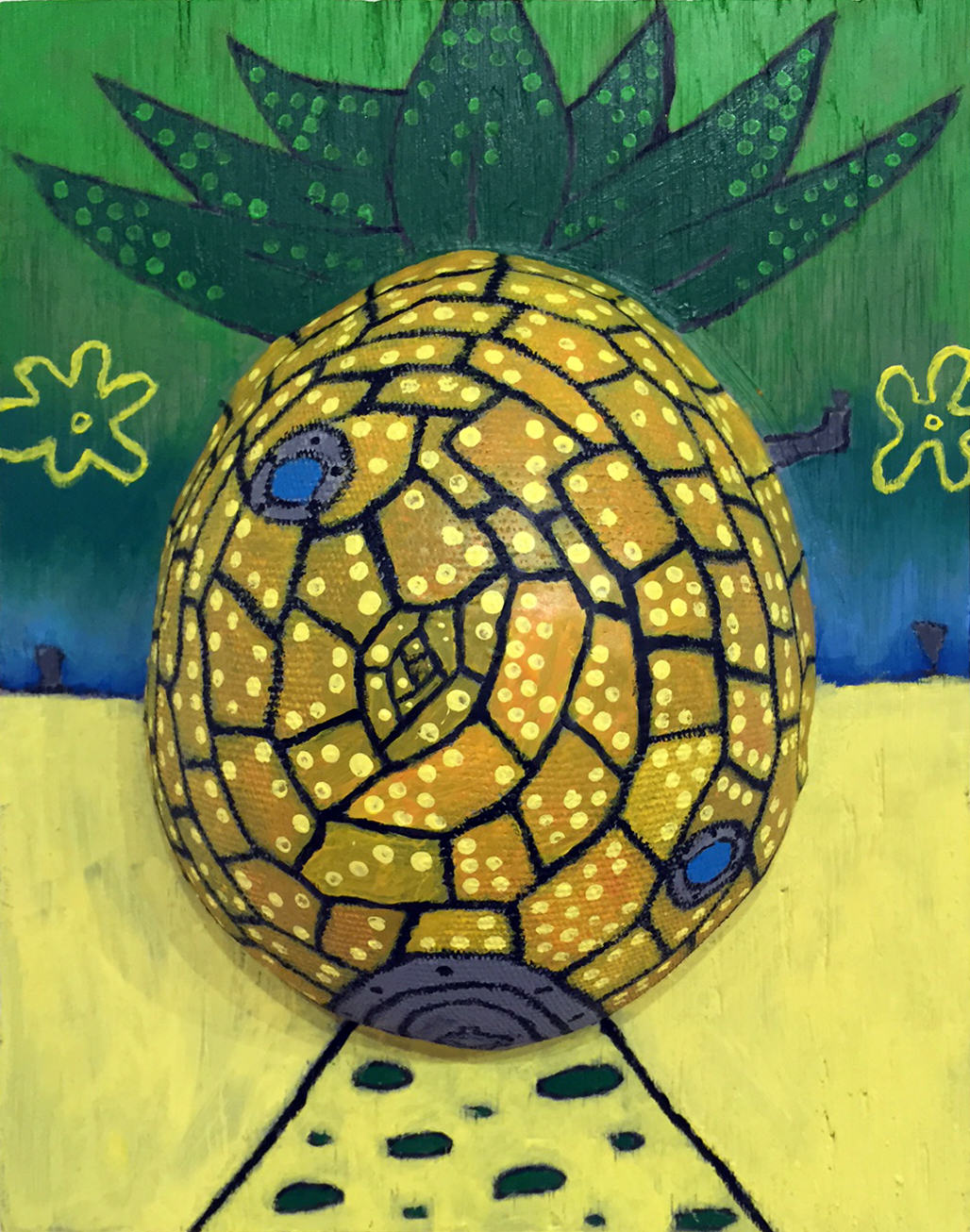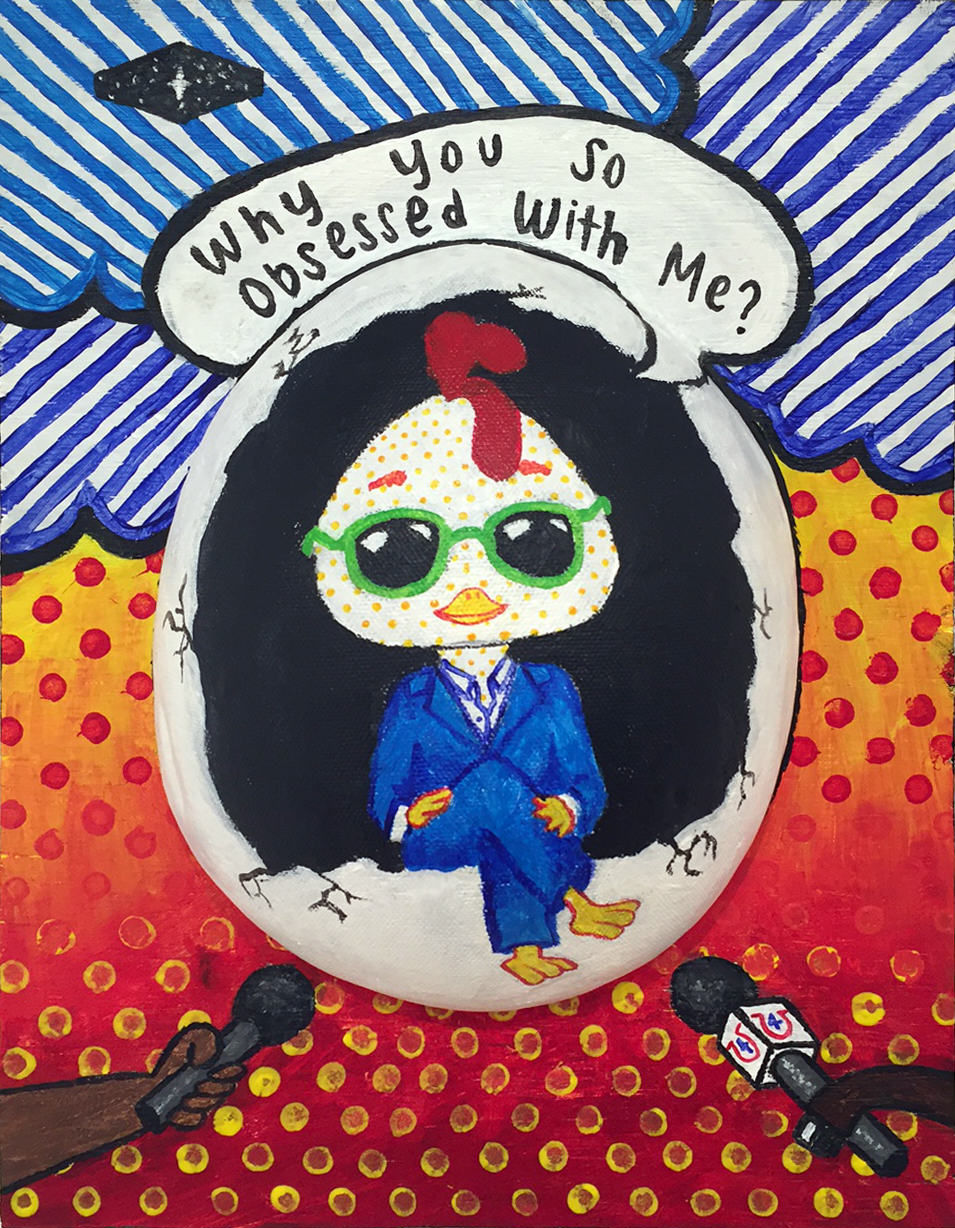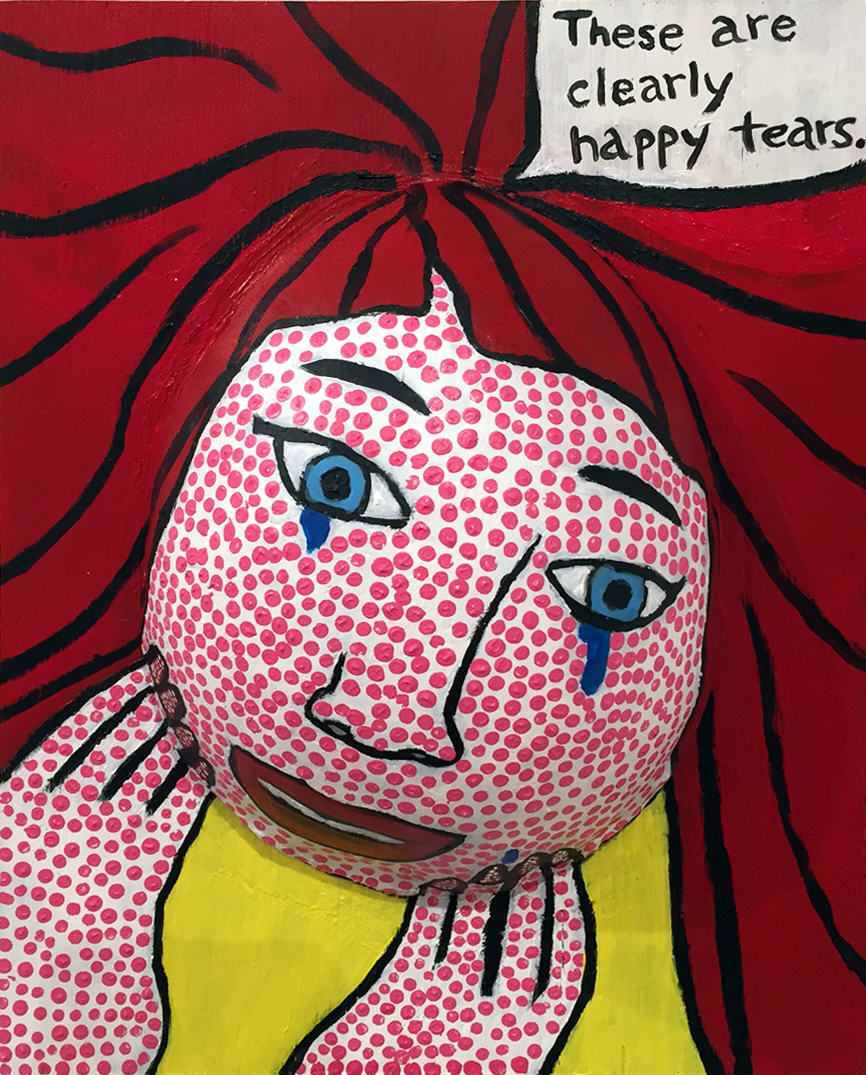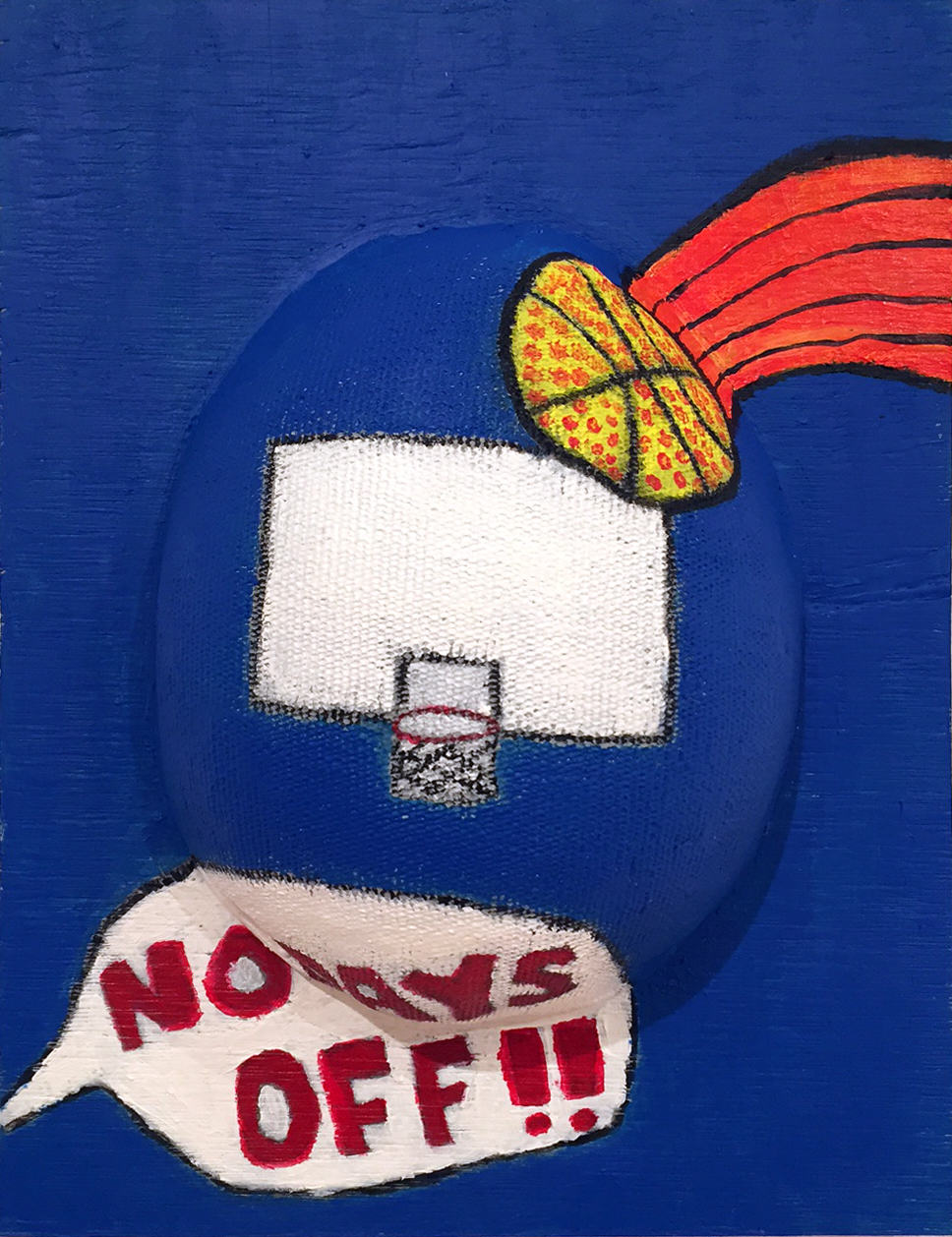 Previous
Next
A collaboration between Springfield Museum of Art and Catholic Central Winter Term High School Students, The Carton is on view in the Beach Gallery at SMoA through February.
Winter Term students of Chris Cerone met at the high school and at the Art Museum with museum educator Tricia Tallman to create pieces based on the current Art 360◦: Contemporary Art Hatching Across Ohio exhibition in the McGregor Gallery of the Art Museum.
"At the beginning of this course, none of us really knew what we would be getting in to. When Mr. Cerone told us one word – "Eggs" – most of us were hesitant, but also intrigued at the same time.
"Initially, I thought the idea of painting on eggs was absurd, but it began to grow on me. Pop art only enhanced my love for this project. Although I wouldn't have thought to put these things together, the fact that we created art in a distinct way that still reflects the socially aware style of pop art was really fun. I'm glad we got the opportunity to work with these materials, and I hope you appreciate the end results."
– David Henderson, student