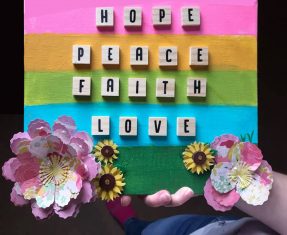 Feeling crafty? Ohio State Fair has announced a competition called "CRAFTED" for all ages. "CRAFTED" is designed to challenge people, kindergarten aged children through adults, to get creative and make a masterpiece out of craft items and other odd pieces found in the home or outside.
There are four different contests broken up by grade and age range — Kindergarten through 5th grade, 6th through 8th grade, 9th through 12th grade and college through adulthood.
To learn more visit on Facebook, or the Ohio State Fair website.