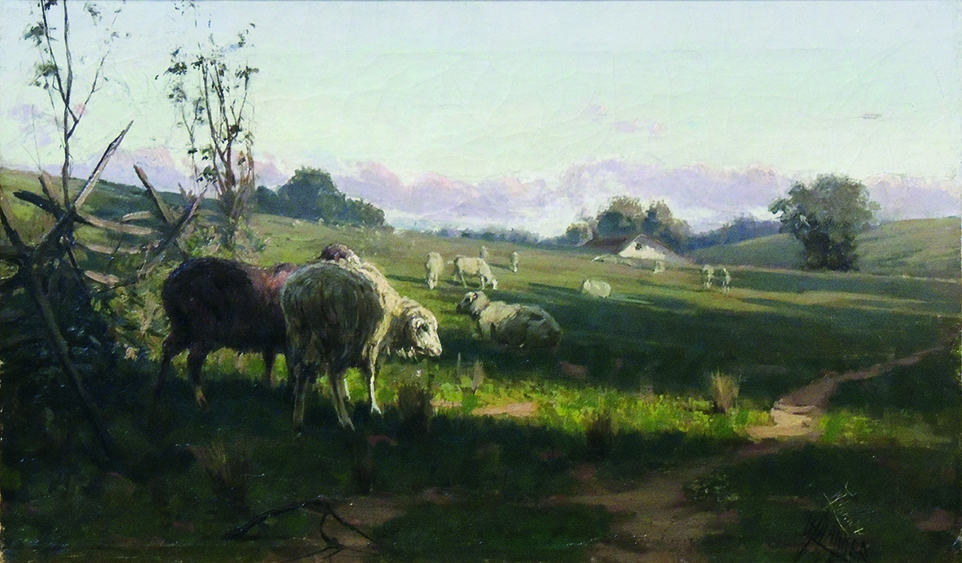 Here is another opportunity to practice Mindfulness this Monday! Mindfulness is the practice of focusing on the present moment while calmly observing your thoughts and feelings.
Here at the Museum, Art Educator Amy Korpieski and Curator of Education Annette Eshelman use mindfulness techniques in their educational practices to help visitors of all ages experience meaningful moments in the galleries. While we are not able to physically be in the galleries, we wanted to bring the gallery to you as we present this opportunity to practice some mindfulness.
The pastoral image is Henry Ossawa Tanner's ADIRONDACK LANDSCAPE, 1886, oil on canvas from 1886.